Travel
Secrets
Greek Skies: An awarded amazing video created by a Greek artist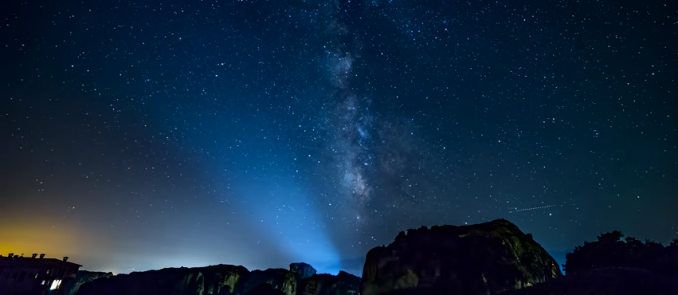 An amazing video entitled Greek Skies, by the Greek artist Panagiotis Filippou, was officially selected in Laiffa Awards.
365 Days, 55.000 Photos, 825 hours shooting photos, 8400km and 650 hours of editing are dedicated to the artist's dad was lost the fight against cancer.
Enjoy the video below
Follow Trésor Hotels & Resorts on Twitter and Pinterest!