Travel
Secrets
Νammos Village: Explore the brand-new open air mall in Mykonos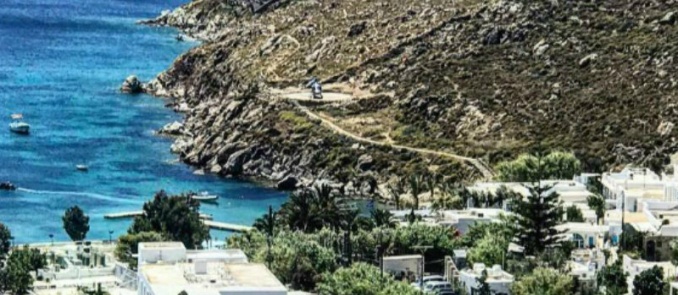 The long-awaited project of world famous beach bar Nammos in Mykonos could only become a talk of the island and engage all the world's citizens! Read the story and see exclusive photos from the brand-new open air mall in Psarrou, as published at travelstyle.gr by Titi Velopoulou.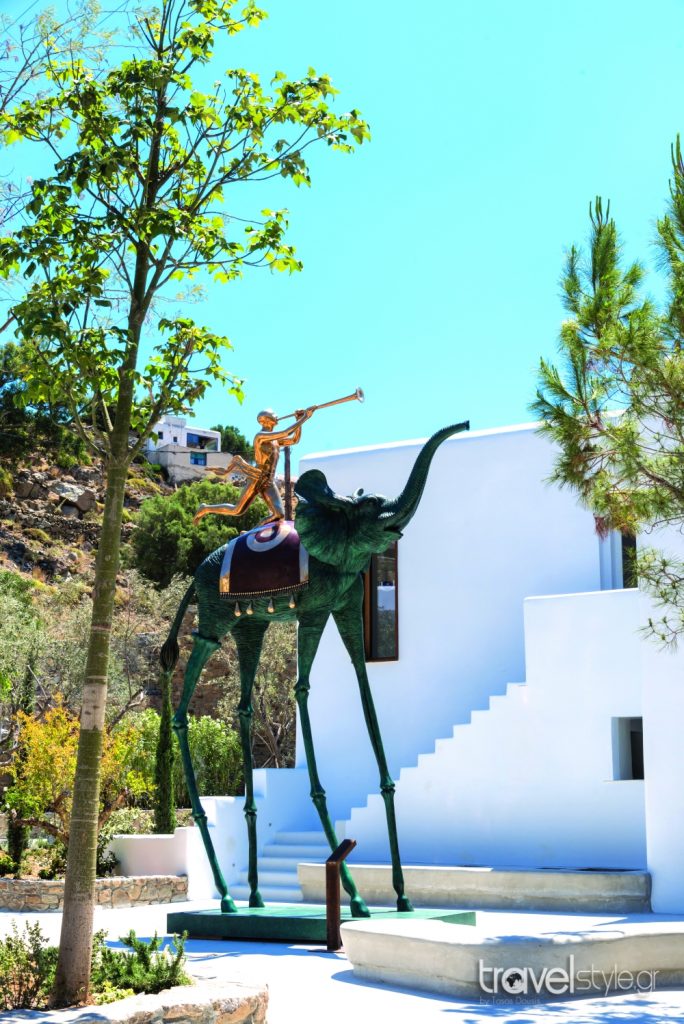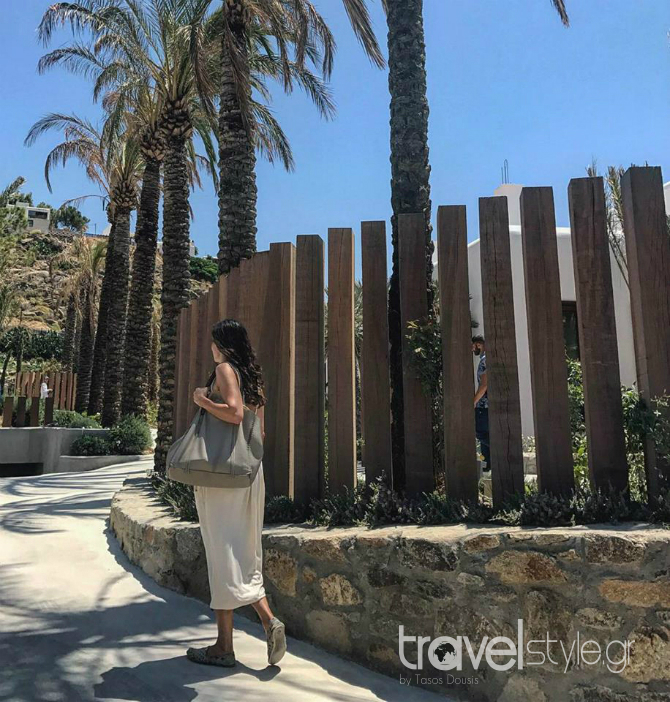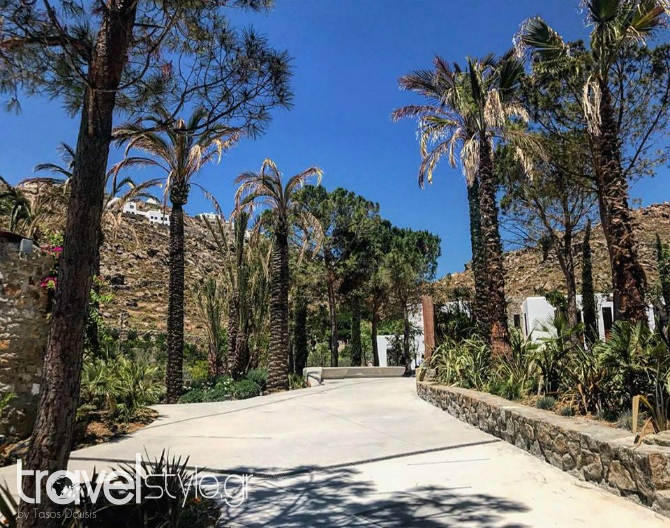 See more photos here.
Follow Trésor Hotels & Resorts on Twitter, Instagram and Pinterest!