Travel
Secrets
My Burberry Black: Discover your new favorite perfume by Burberry
Discover My Burberry Black, a fragrance inspired by the iconic Burberry trench coat.
My Burberry Black returns to a London garden amidst a gathering storm, heavy rain contrasting with the warm and captivating flora.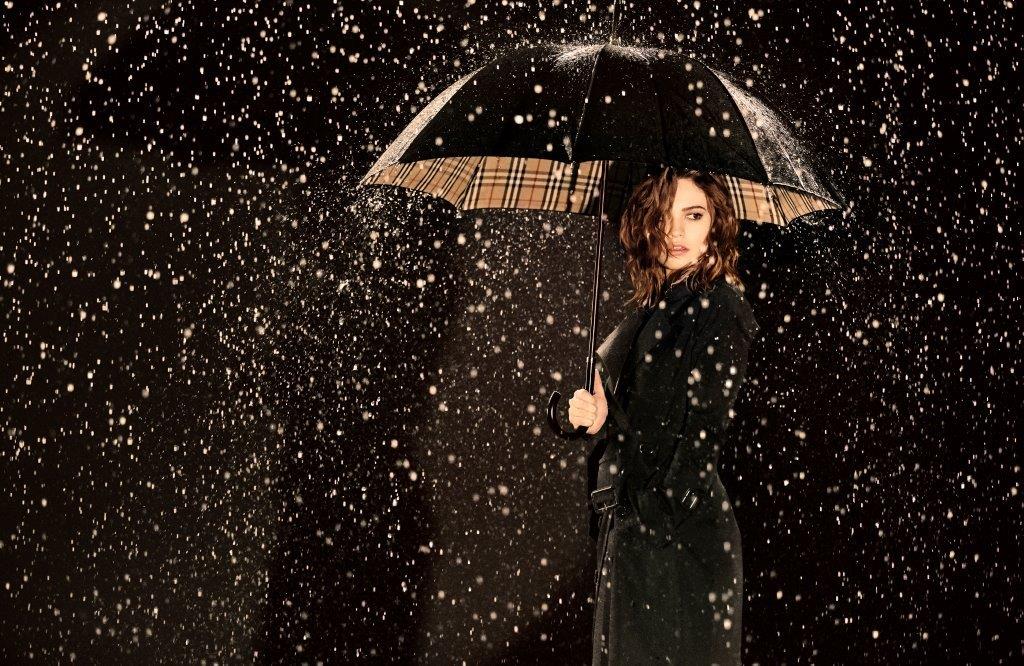 The fragrance bottles the sensual elements of a black Burberry trench coat against bare skin.
Fusing the scent of sun-drenched jasmine flower and peach nectar with a touch of rose.
The signature rose note at the heart of My Burberry is given a sweet and inviting candied twist, while rich amber patchouli rounds off the scent for a deep and captivating finish. 
Follow Trésor Hotels & Resorts on Twitter, Instagram and Pinterest!