Travel
Secrets
ELLE: 9 outfits you should try this fall
Just before renewing your wardrobe, check out all the must clothes and accessories for your street style looks. The brand Revolve, loved by all fashionistas, such as Olivia Palermo, gives us a glimpse of the trends that we will adopt this season.
Maxi skirts get combined with airy shirts for unique office looks, modern cullottes upgrade our style, cardigans and warm coats accompany us from morning till night. Get inspired from the label's suggestions for your daily outfits.
Fine knits, boho dresses and fashionable outerwear complement our style. Discover Revolve's proposals.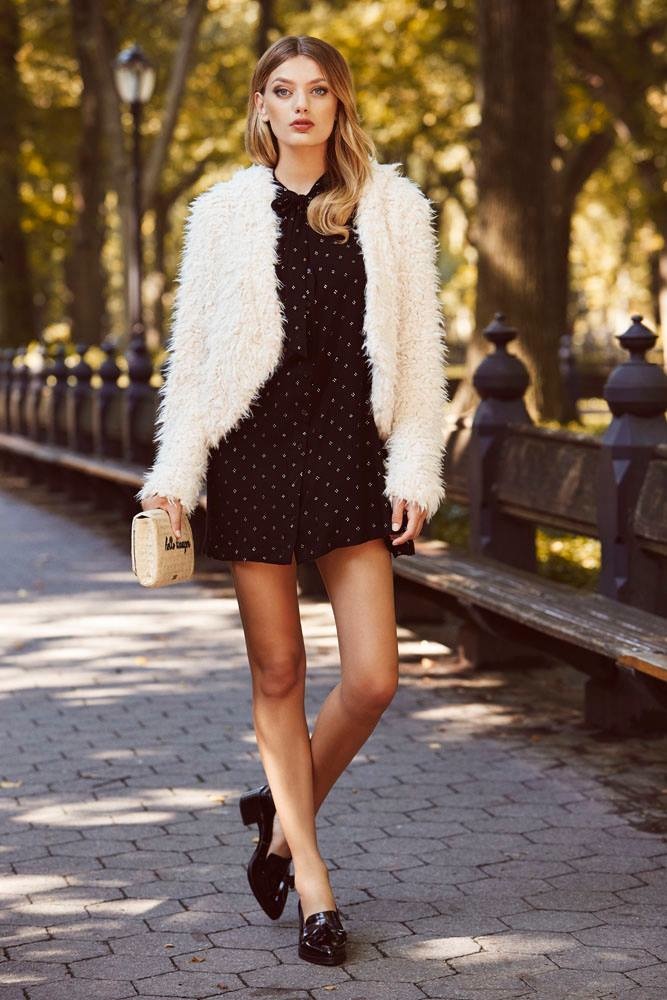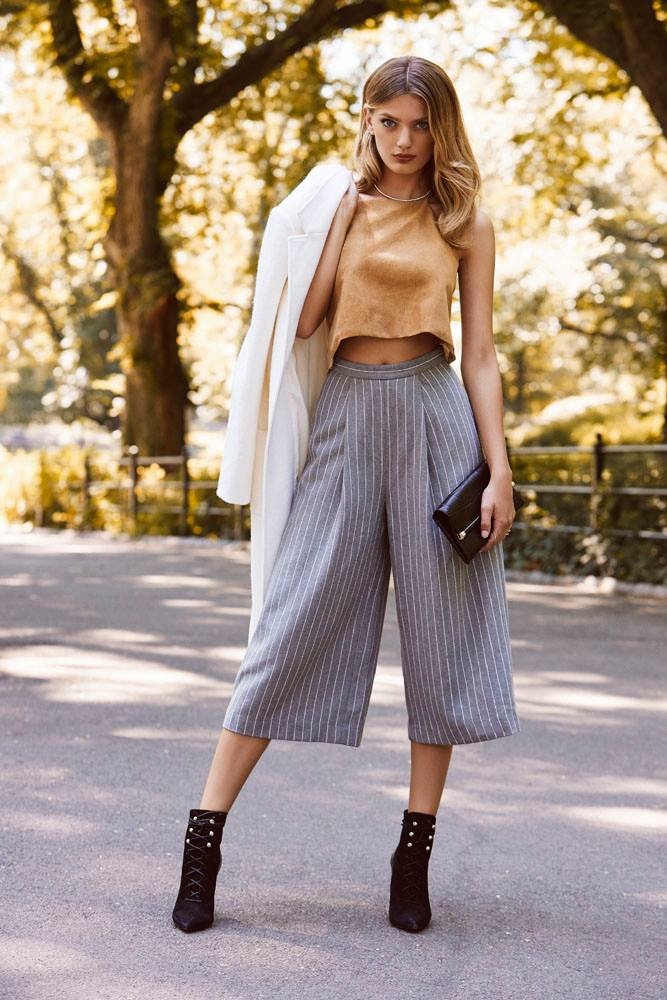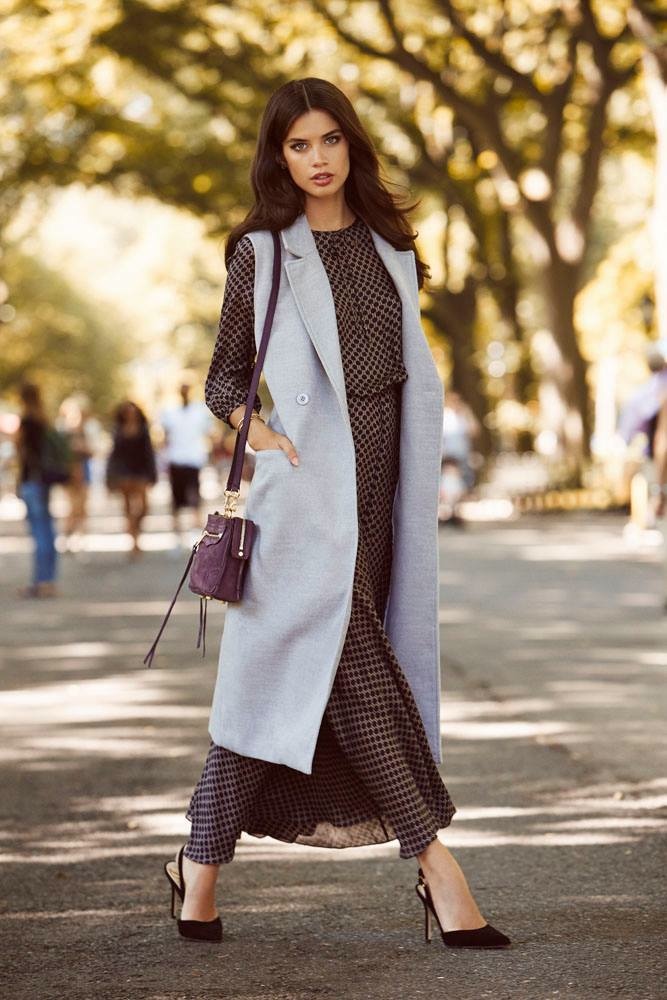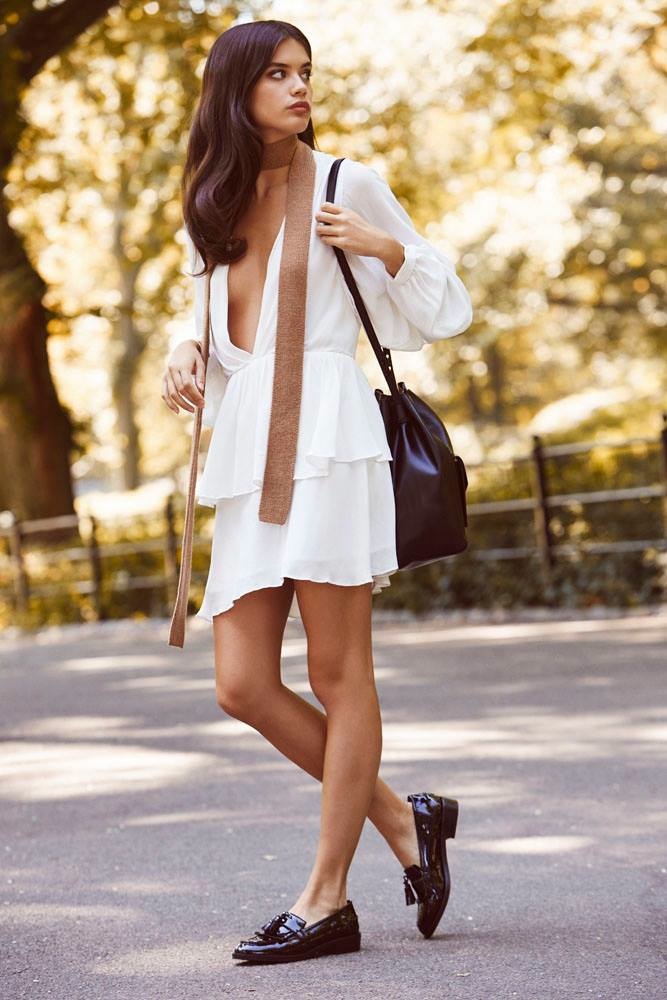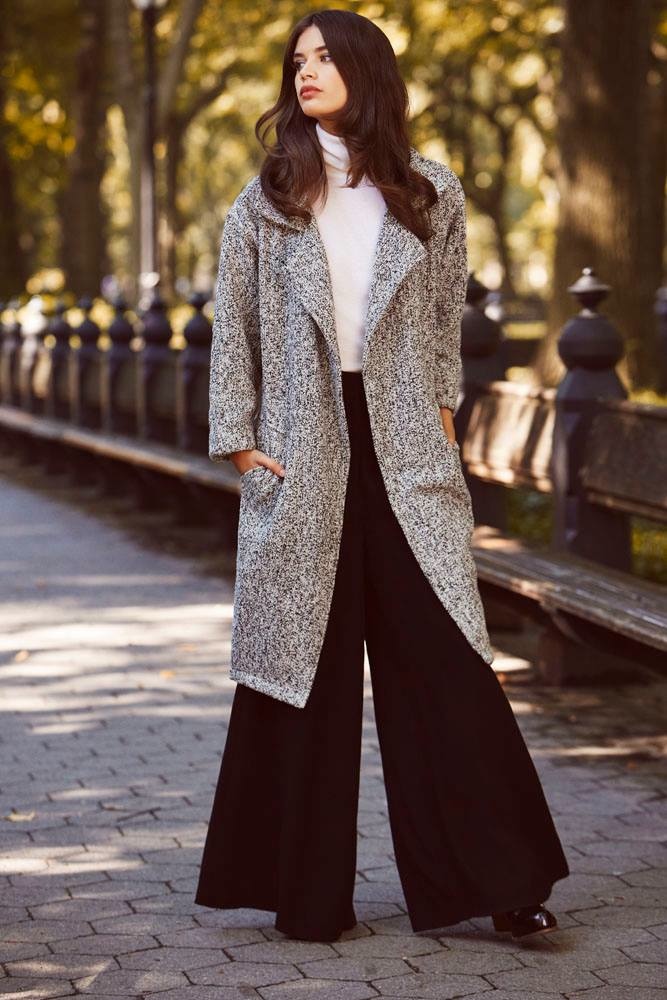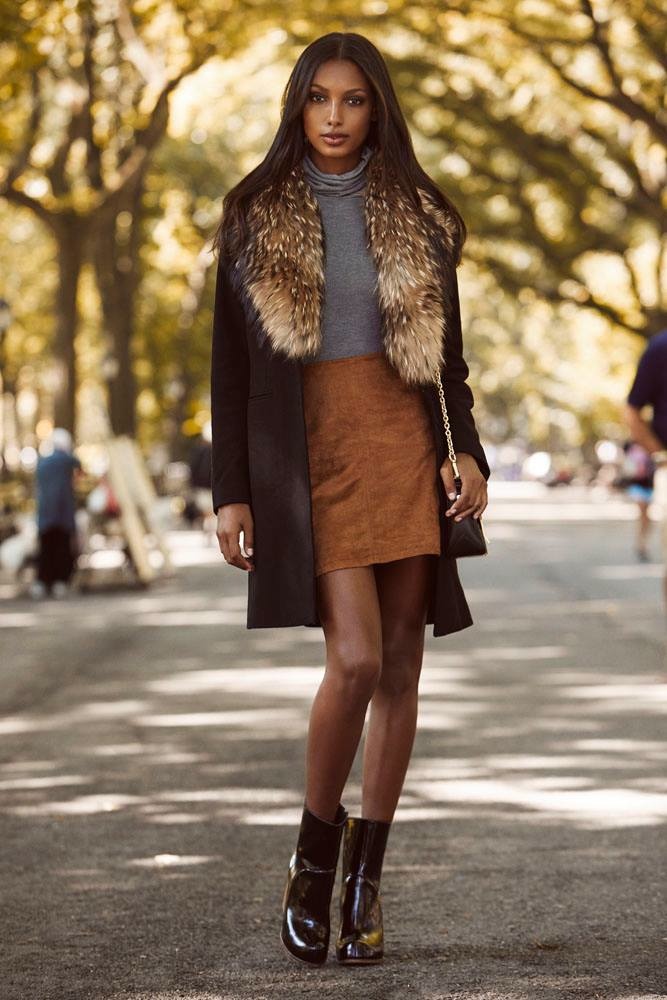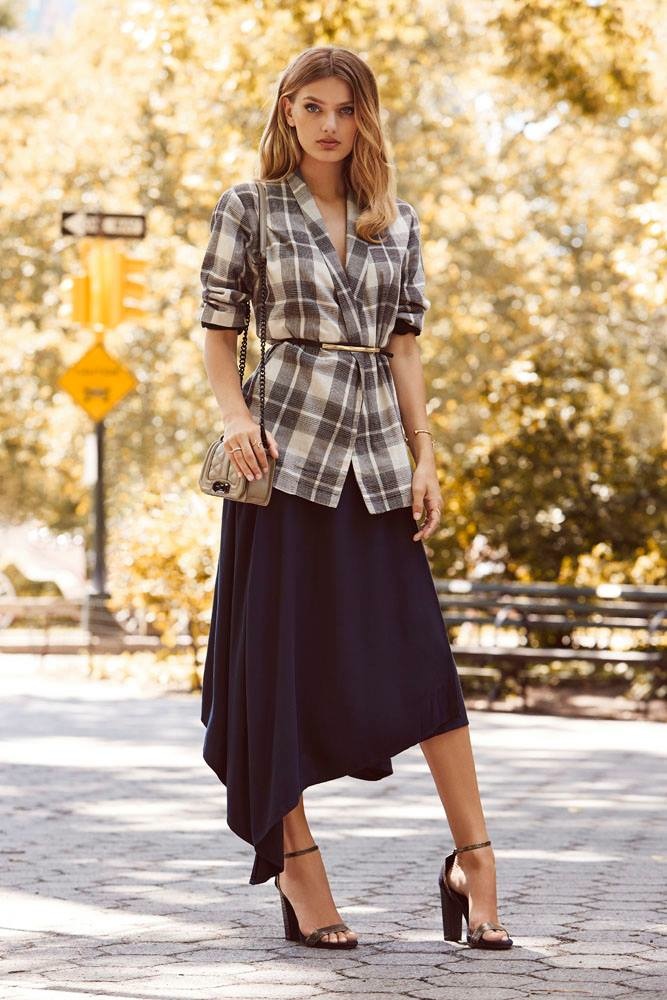 Via www.elle.gr