Travel
Secrets
Maria Strati: The destination is connected to gastronomy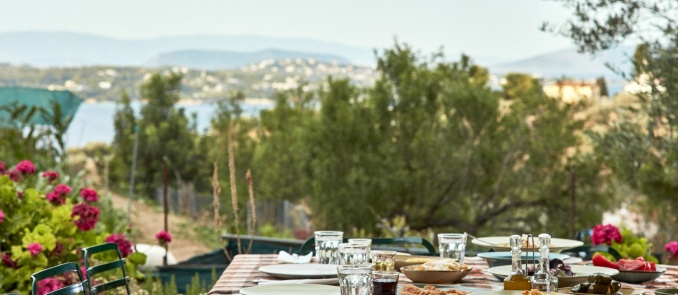 Maria Strati, General Manager of Poseidonion Grand Hotel in Spetses, explains why good food is so important at the hospitality sector, at the interview she offered to Vima Gourmet and Kelly Sokou.
Is tourism and gastronomy connected?
The destination is directly connected to gastronomy. People who travel discover a place through its gastronomy. I support in any way the concept of "gastronomic destination" because one cannot exist without the other.
What is the most important meal in a hotel?
Breakfast. It is the first experience of the day, the first taste of the day that also prepares you for what will follow during your stay.
What is the philosophy of  breakfast at Poseidonion Grand Hotel;
It is based on good raw materials, eggs from our farm - which supports many of our breakfast's dishes - fresh vegetables, cheeses from the region, and generally all products originating from Spetses and the Argolic plain.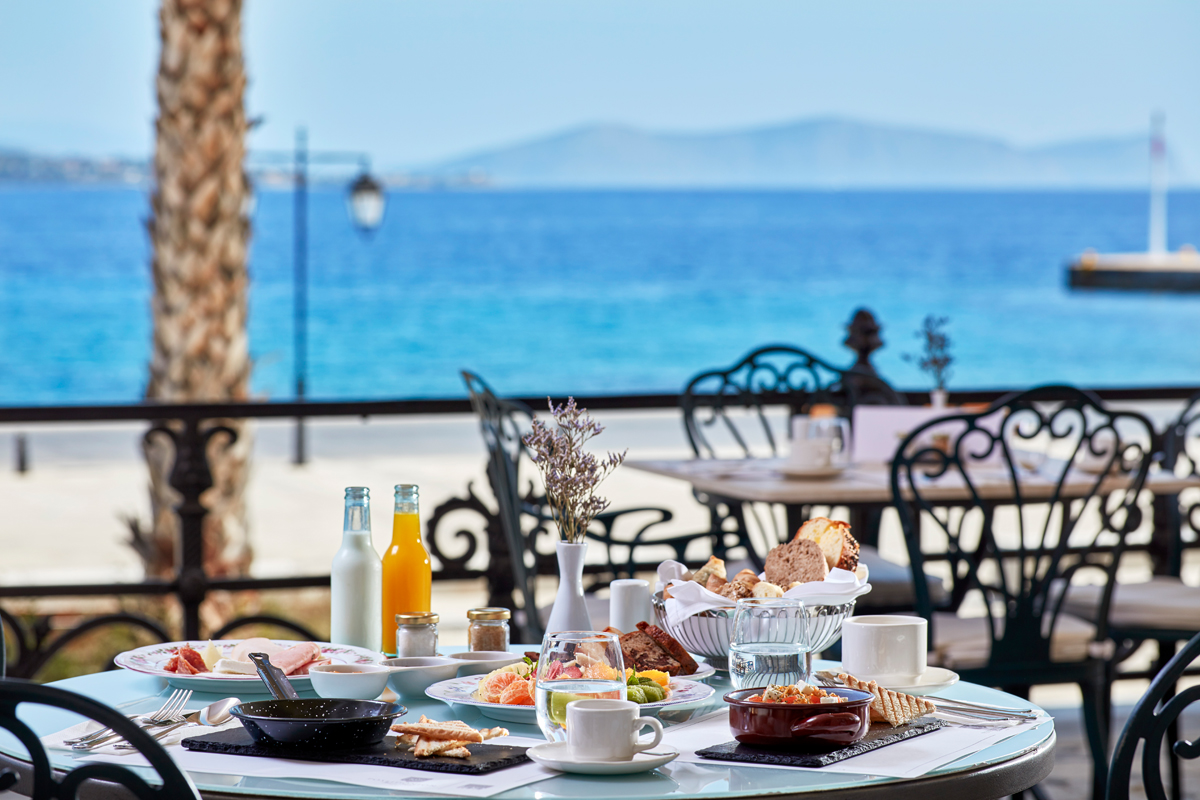 Why do you give so much importance to the art of egg cooking?
Fresh eggs from our farm have a completely different taste! Also, one can order his eggs as he wishes. The preparation of the egg is a first sign of care and hospitality and the importance we place on gastronomy. We are interested in offering our guests the same quality at every meal of the day from breakfast and brunch to lunch and dinner. "Responsible" for all these is Stamatis Marmarinos, a talented young chef I met with in Kos, since then we totally believe in each other. The hotel and particularly On the Verandah restaurant would not be a gastronomic destination without him. His culinary creations are like a short story, really unique, full of aromas and pure flavors.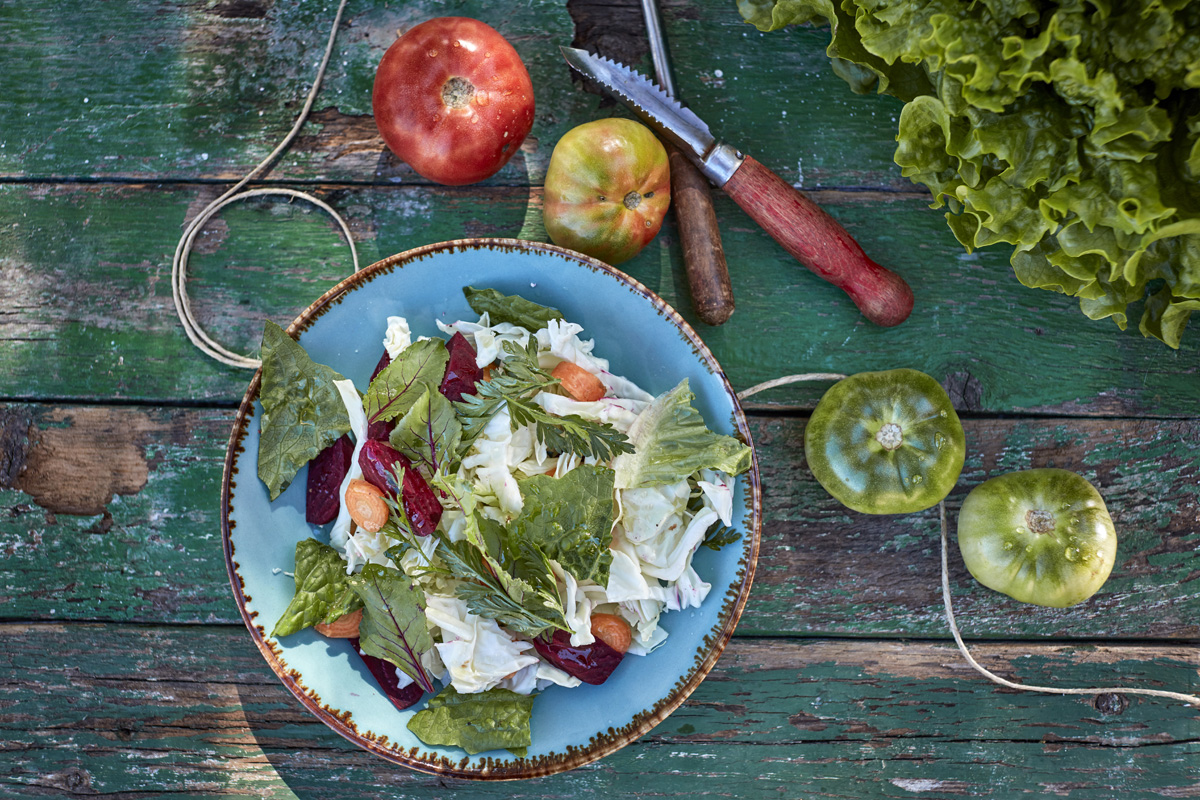 What are the ingredients of successful hospitality?
The visitor should feel like home and also he should be taken care of, as if he was at a relatives' home.
How did you decide to work at hospitality sector?
My experiences are directly connected with it. As a child, I saw my mother offering hospitality. When I was 16 years I started working at the reception of our family business in Ios. Although once I wanted to be a lawyer, I eventually studied hospitality. For several years I worked abroad, mainly in Italy and southern France. And I traveled a lot. After all, travelling teaches you a lot.
What does holiday mean for you?
Travel and gastronomy. Discovering new destinations, knowing new flavors, experiencing the destination in any form. From the hotel and hospitality to the natural beauties, the local cuisine and culture. Now I am planning to travel to Tuscany, famous for its wine and the food. Immediately after that, I will visit Lisbon for its seafood and the restaurant Belcanto, awarded with 2 Michelin stars.
Taste is the destination. What is the starting point?
I would say the starting point is taste and the destination is the culinary experience. We do not only want to taste food, we look for the overall experience because this is what brings satisfaction and pleasure. Good service, warm atmosphere, good company are the ingredients that will accompany the taste.
Follow Trésor Hotels & Resorts on Twitter, Instagram and Pinterest!