Travel
Secrets
Anna Paparizou: The Dreamista blogger who knows the secrets of a dream trip
She has already traveled to 28 countries and she is currently experiencing the most magical trip of her life. Anna Paparizou is our favorite lifestyle travel blogger, who offers us the travel inspiration we need and gives us smart travel, fashion and beauty tips, through her successful blog, Dreamista.gr. Enjoy her interview and get inspired for your next dream trip!
How does it feel to live as a "Dreamista"?
My daily life as a blogger at Dreamista.gr is really enjoyable. Every day I attend lifestyle events and I come in contact with creative and interesting people. At the same time, the very fact that I do what I truly love, traveling and writing down my experiences, is a dream I achieved to make reality.
Dreamista.gr is one of the best lifestyle travel blogs in Greece. How do you inspire your readers?
The key is to study your audience. Every week during the last two years, I watch which of my articles had the greatest success, and thus I create content that interests my readers, offering them travel tips and experiences from my own trips to Greece and abroad. My aim is to inspire my readers to make their own travel dreams come true, by following my tips.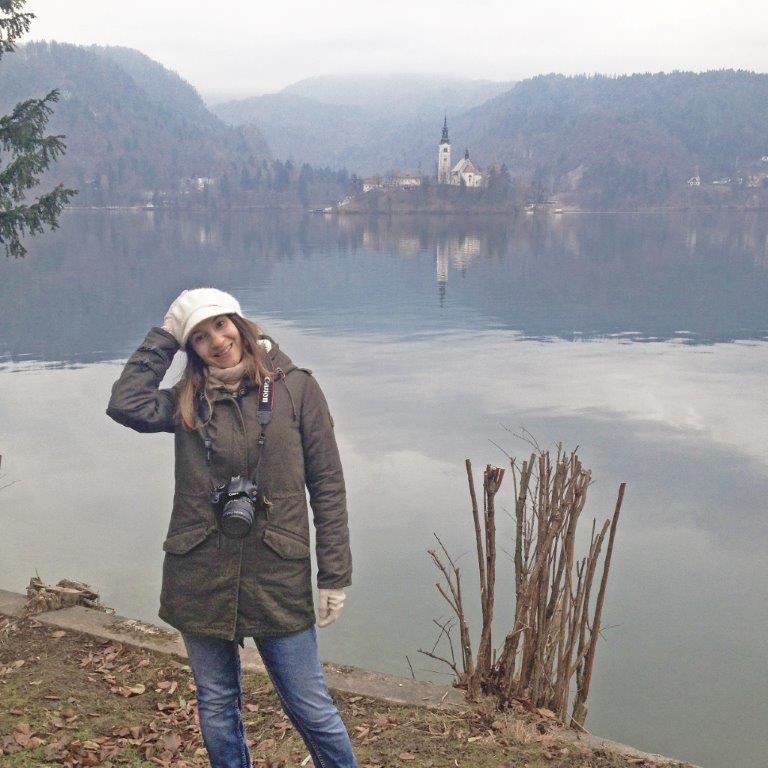 Which hotel experience was truly memorable for you?
I love boutique hotels, so I always prefer Trésor Hotels & Resorts for my stay in Greece. In general, for me, the most important part in a hotel is its location. I will never forget the panoramic views of the Austrian Alps from our corner room at Innsbruck, our dreamy bungalow over the Indian Ocean in north Bali, or our cabana on the white sands of Playa Norte, in Isla Mujeres, Mexico.
Is there a recipe for the organization of the perfect trip?
Of course there is! All the tips for a dreamy trip are here, coming from my own travel experiences, mistakes that I made and secrets, bloggers and business travelers share with each other.
You have already traveled to 28 countries! What is your next dream trip?
Right now I am experiencing the most magical trip of my life, as I recently became a mother of two wonderful boys! However, I do not stop dreaming of traveling the world with my whole family. What I do now is study other bloggers' tips about traveling with babies, twins etc., in order to be able to organize a dream trip and celebrate our new family!
Follow Trésor Hotels & Resorts on Twitter, Instagram and Pinterest!