Travel
Secrets
Raphaël Spezzotto: The top French blogger discovers the magic of Spetses & Poseidonion Grand Hotel
The famous French digital influencer Raphaël Spezzotto experienced the authentic Greek hospitality on Spetses island and shared his experience with his followers on social media! The French blogger visited the cosmopolitan island of the Saronic Gulf and enjoyed the luxurious hospitality of Poseidonion Grand Hotel, the top historic hotel-member of Trésor Hotels & Resorts in Spetses, in cooperation with Marketing Greece.
Raphaël has a very strong and constantly growing Instagram account of 116k followers, while on twitter he has 11,2k followers. His blog has 40k unique monthly visitors and his blog posts, as well as his Instagram posts, are mainly written in English.  
Raphaël Spezzotto visited Spetses with his girlfriend, Fanny Bombard, who also has 8,5k Instagram followers, and they both experienced the authentic face of the island and enjoyed a Farm to Fork tour at Poseidonion Farm.
Live their experience too, through their Instagram posts, below: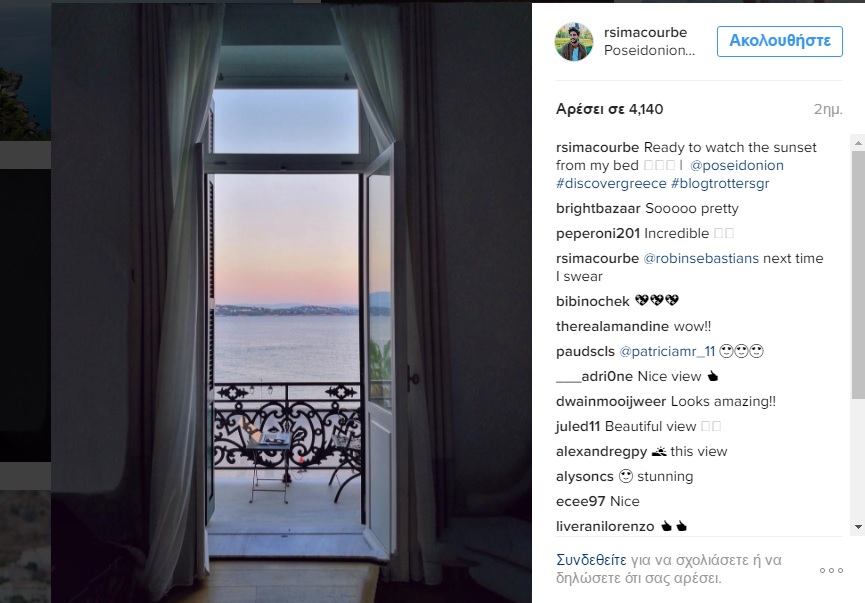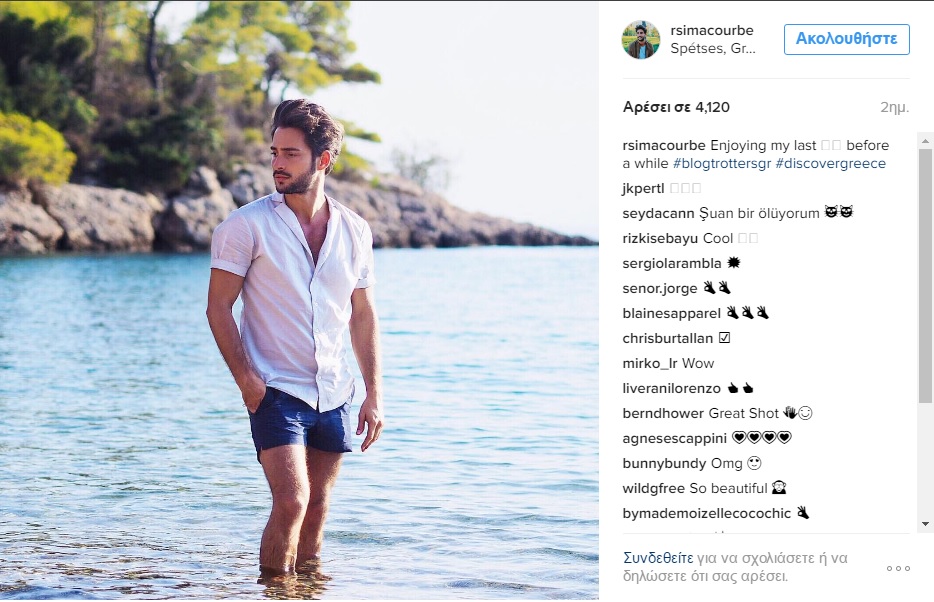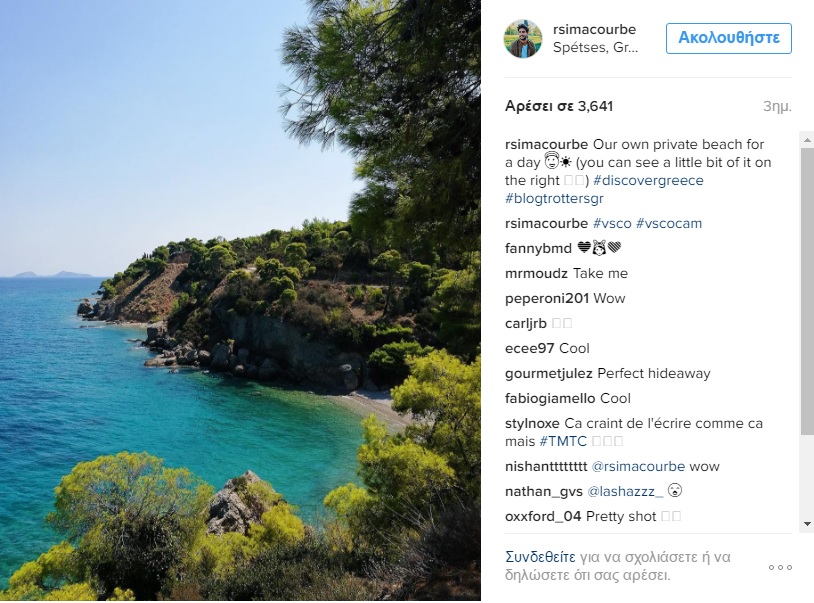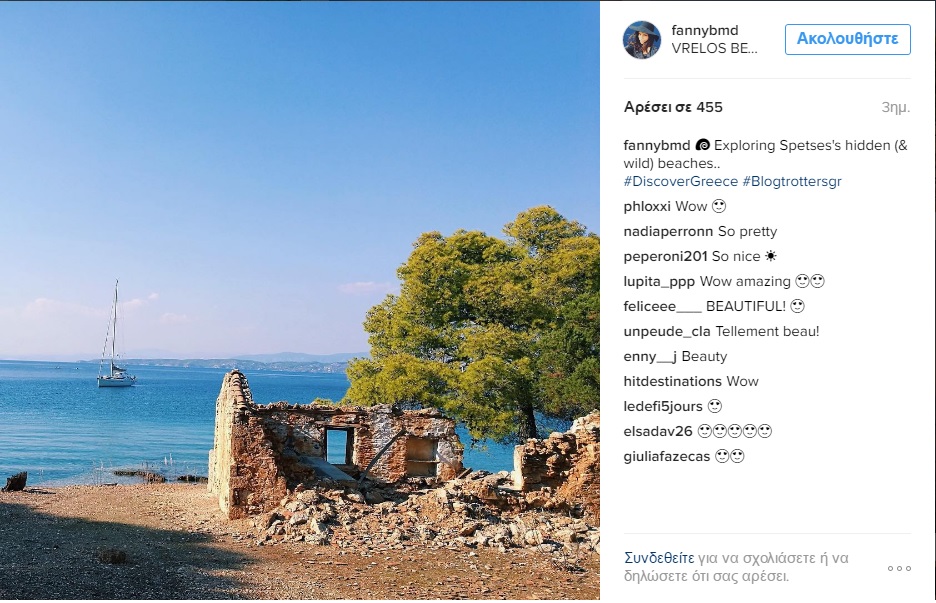 Follow Trésor Hotels & Resorts on Twitter, Instagram and Pinterest!