Travel
Secrets
Kostas Spathis: Interview with the Greek Instagrammer with over 51K followers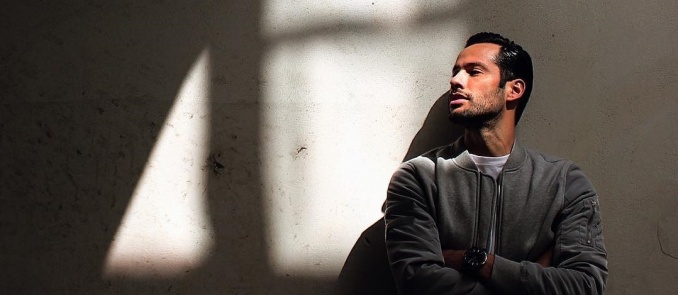 Cover photo credits: spathumpa
The popular Greek Instagrammer Kostas Spathis (spathumpa), with over 51.000 followers, talks to us about his inspiration, the architecture, Instagram and his photo from Ananti City Resort that achieved to become the cover of Athens Voice. Enjoy his interview below!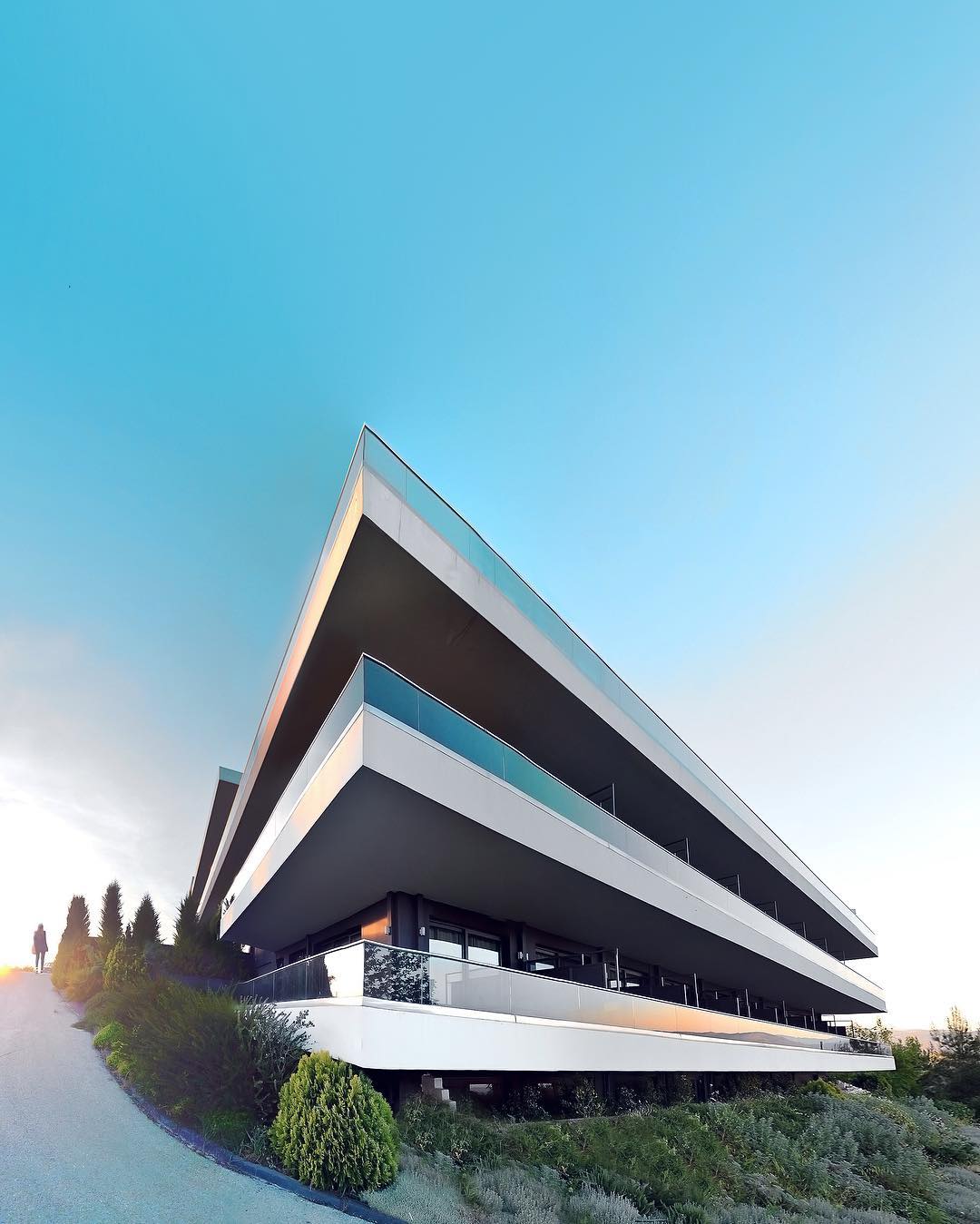 Photo credits: spathumpa
You have one of the most popular Greek accounts on Instagram. What is your inspiration?
My source of inspiration is architecture, through all of its expressions. Lately, I photograph Greece from above, so everything that is straight and includes symmetry attracts my camera lens.
You are an architect. How does your profession influence the way you choose to photograph?
Everything that is produced through architectural design is a combination or sequence of basic shapes. My photos are mainly characterized by linearity, axes of symmetry and vanishing points, as well as of some basic principles of architecture.
Photo credits: spathumpa
Your recent photo from the pool of Ananti City Resort was chosen as the Athens Voice' summer issue cover. Talk to us about it.
This was surprising! I hang out in this pool and Ananti City Resort, which I consider one of the best resort in our country. I take many photos there. This was a photo from above, picturing my sister Nancy (@nansoumou) swimming.
Your origin is from Trikala. Share with us your favorite "secret" of the city.
Trikala is a beautiful city! It is truly unique for me and I can't compare it with any other in Greece. Its secrets are many and someone should visit the city in order to discover them. A walk along the banks of the river is a great way to begin the exploration.
What Instagram tips would you like to share with our readers?
There are no tips on instagram. You should only reflect yourself through what you photograph.
Follow Trésor Hotels & Resorts on Twitter, Instagram and Pinterest!