Travel
Secrets
Experience a rejuvenating Easter at Kipi Suites in Zagori!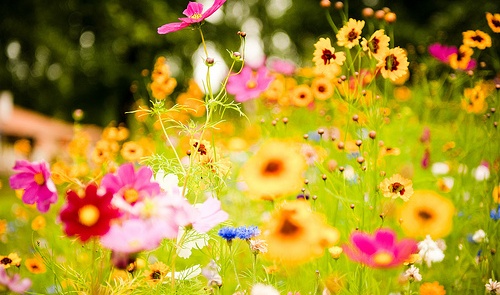 We welcome Spring, with a unique experience package! Enjoy adventurous activities in nature, at Zagori. Kipi Suites, will embrace you with comfort and high quality services, followed by sports activities, excursions and healthy meals!
We will climb to the unique lake Drakolimni at 2050m, swim in a lake with a waterfall at Iliohori and we will walk to the nearby villages of Zagori, plus visit the surrounding points of interest and taste delicious recipes at Kipi Suites.
Saturday, April 27, 2013: Upon arrival, take a stroll along the traditional stone-paved alleys of the village and return for a delicious dinner at Kipi Suites!
Sunday, April 28: Day trip to Lake Drakolimni. Get prepared for a 6 hour walk, in a divine landscape. We will stop for a rest and of course for a swim at the lake (don't forget your swimsuits)!
Monday, April 29: After the tiring climb at Drakolimni, we suggest an excursion for a rejuvenating swimming experience at the lake with a waterfall in Iliohori!
Tuesday, April 30: Walk in Dikorfo. It is a wonderful journey in the forest, which starts near the hotel and ends in Dikorfo at the foot of Mitsikeli, crossing rivers and old stone bridges. After wandering around the lovely village of Dikorfo, we will return at Kipi Suites from an alternative path. In the evening, indulge your senses in unique culinary experiences!
Wednesday, 1st of May: After a magical 5-day journey,you are now ready to celebrate Spring!

This unique experience package includes:
Kipi Suites Accommodation for four nights
Traditional breakfast made with fresh local ingredients:homemade bread and jams, cakes, pies, yogurt.
On Saturday, April 27 and Tuesday, April 30, dinner at the hotel.
Instuctor, who will escort you, at Drakolimni and Dikorfo.
On 1st of May, late checkout until 16.00 (according to room availability).
Special discount if you want to extend your stay at Kipi Suites (before or after the event).
10% discount for bookings made up to 31.03.2013