Travel
Secrets
Authentic Greek Easter at Archontiko Kaltezioti in Vitina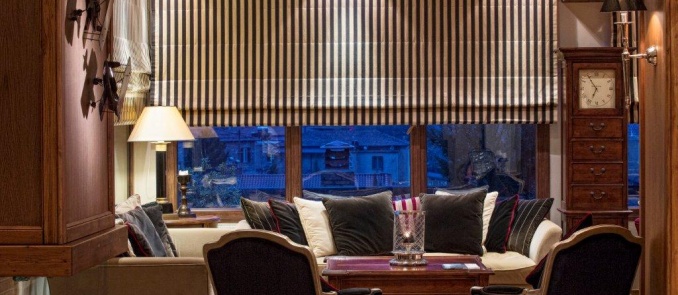 You will have to climb to 1.040 meters, in order to reach the welcoming settlement of Vitina. Traditionalism and superiority are two words to describe the angelic scenery spreading around Archontiko Kaltezioti, from the mountainous Menalo, at the background, to the picturesque setting of the village, all of which will make you wonder if this is for real or if you  imagine it. The green of the fir and pine forest will overflow your full spectrum of senses as your lungs will fill up with the freshest of air.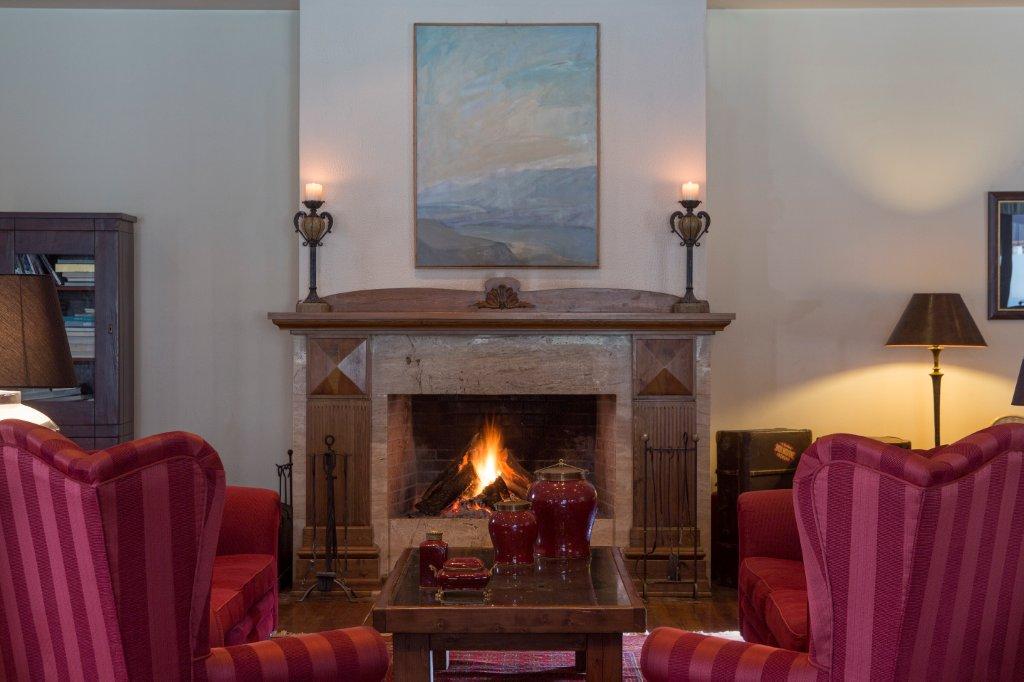 Choose between 2 special packages, and enjoy a traditional Easter at Archontiko Kaltezioti
From 135€/day, with a minimun 2 nights stay, from 1-7/05/2013
From 120€/day, with a minimum 3 nights stay, from 1-7/05/2013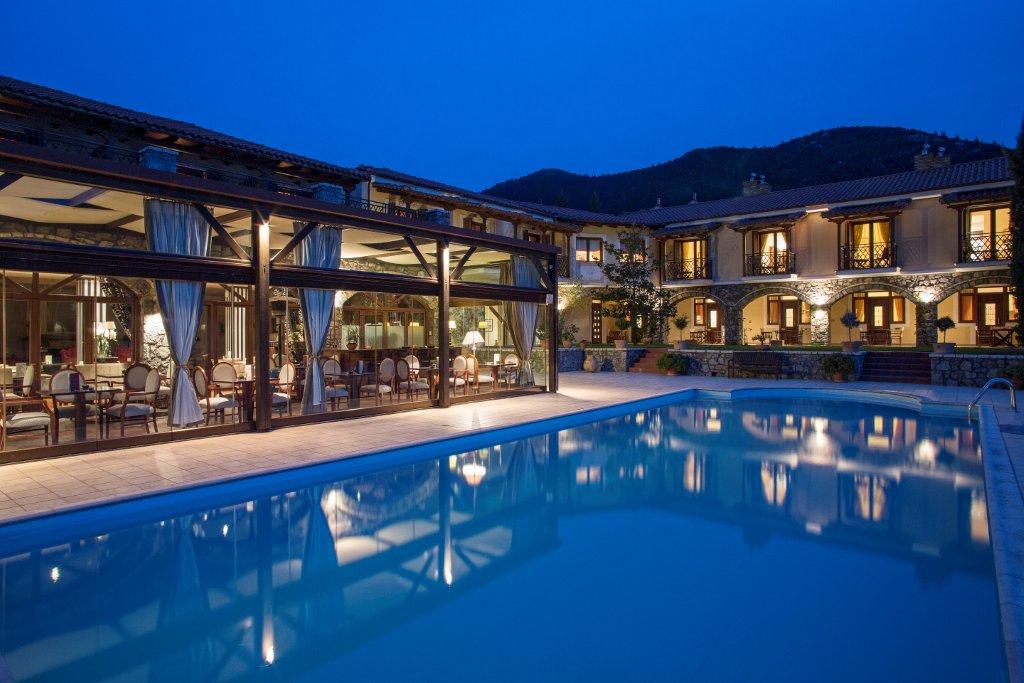 Package includes
Enriching traditional breakfast.
Free use of the facilities of  the Health Club: Sauna, Hammam and gym.
Free usage of the playroom, under the instruction of experienced educator.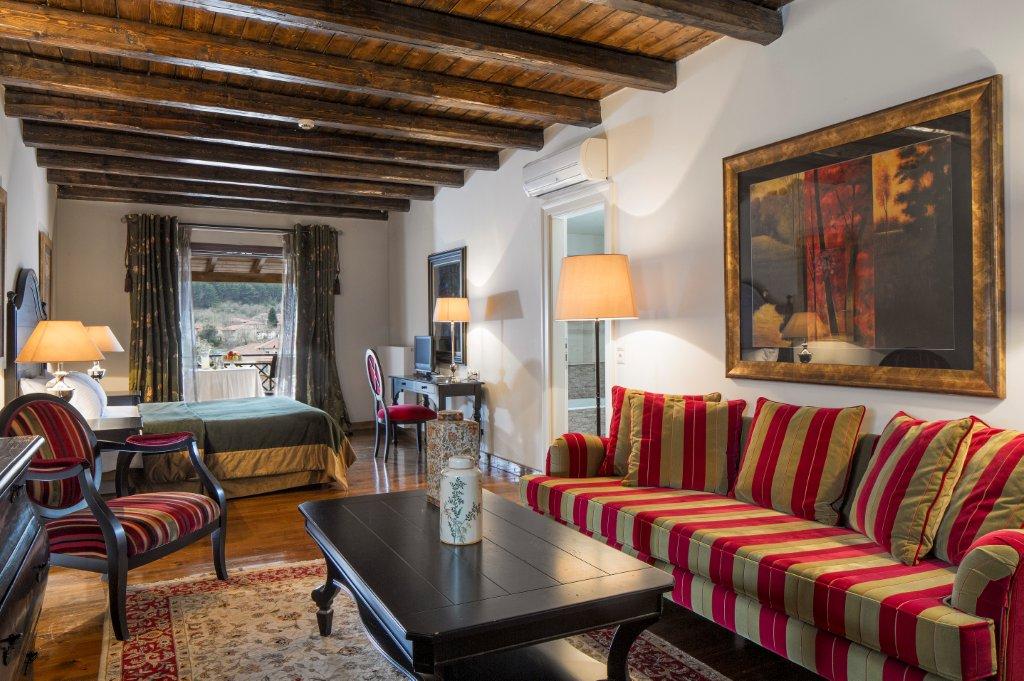 Indulge in the most unforgettable culinary experiences
Easter Dinner: 40 € / person.
Easter Lunch: 70 € / person and will be a feast with music.
The above prices include consumption of drinks.
50% discount for children aged 6-12 years.
For stays on the 4 & 5 May participation in festive lunches and dinners are compulsory.
Make your reservation now, here, http://bit.ly/11gBlrQ, or call us at +302108981884.