Travel
Secrets
Decoding the fascinating island of Spetses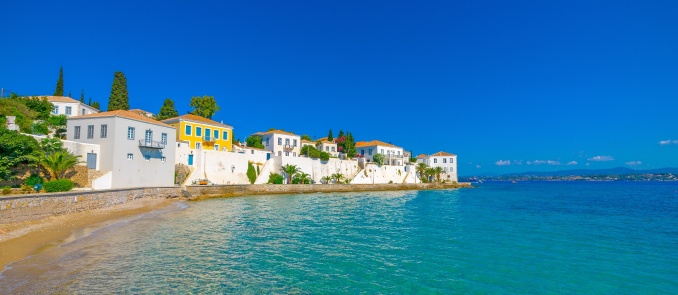 A well-known island for short escapes, Spetses is merely significant for its well-preserved architectural legacy. Its history was made by remarkable personalities, as exceptional as the beauty of the island and as astounding as its naval dynamic.
Whether you may have a short or a long stay on Spetses Island, follow these steps to decode the treasures of an island with hidden beaches, paths leading up to spectacular sunset spots and buildings that travel you through the centuries.
Walk the distance from the new port to the old one with 19th century mansions on your right all the way until you reached the lighthouse – even better you can enjoy it on a horse-drawn carriage.
For a better view on a traditional old mansion, stay at the renovated Poseidonion Grand Hotel, a truly iconic place, a landmark with premium hospitality where history meets discreet luxury.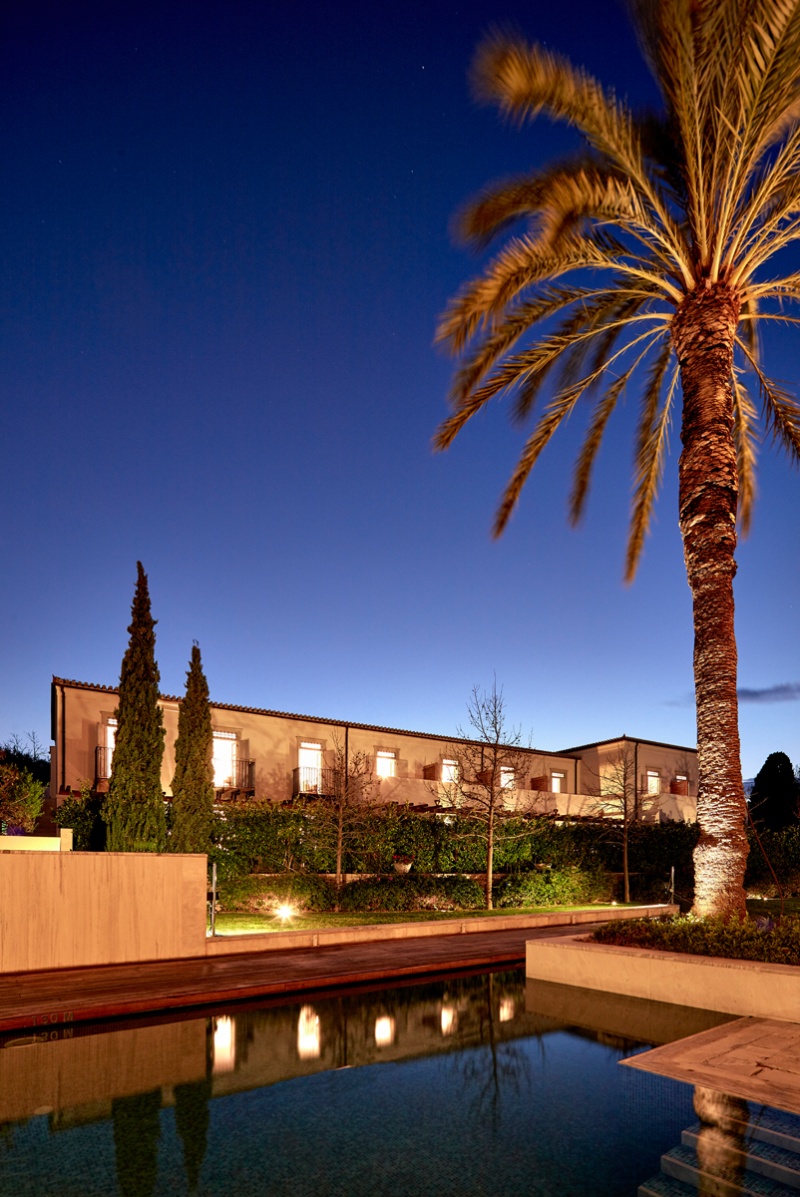 Touring the island by bicycle is a great way to experience the lush nature which lead to the island being known as Pitioussa, meaning pine-filled, in ancient times.
Take the guided tour to the Bouboulina Museum and learn about the incredible life of a great female admiral and the war of Independence.
Dive from the platform at the pebbly Ligoneri beach. This is the perfect place to mingle with the locals.
Swim into the Bekiris cave from Anargiri beach through a sea entrance which ends up on a tiny sandy beach. Looking around will make you believe in mermaids' fairytales.
Go sailing with the Spetses Yacht Club in a renovated Rhodes 19 – a 19-foot-long (5.8m) sailboat designed by naval architect Philip Rhodes - a genuine sailing experience.
The island showcases an ongoing gastronomic progress with various trends. Poseidonion Grand Hotel leads the way to a farm-to-table approach with the Bostani gastronomic experience.