Travel
Secrets
Action weekend in Pelio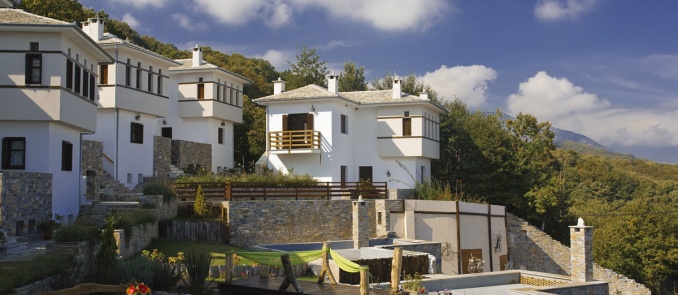 The most beautiful hotel in Tsagarada, 12 Months Luxury Resort, invites you to an unforgettable Action Weekend that combines alternative nature activities with the luxurious facilities of the 5* hotel. Book now and enjoy a 2 night-stay with fascinating activities such as walking through the cobbled paths and horse-riding, from 350€.
Price includes:
2 nights for 2 people with half-board (including drinks) in a Junior Suite
Breakfast
Lunch or dinner
Daily hourly use of  the spa center (sauna, hamam, Jacuzzi) and gym
Walk through the cobbled paths with a tour guide or Archery lessons
Horse riding
Possibility of extra night with half-board in junior suite € 100

Why book with Trésor
Lowest price guarantee
Exclusive discounts up to 30% for TClub members
Free room upgrade (upon availability)
Bottle of wine & local delicacies upon arrival
Trésor repeaters points per overnight
Not a TClub member? Joining is free & easy! Join now
Located at the beautiful village of Tsagarada, with gorgeous views to the deep blue of the Aegean, the luxurious 12 Months will offer you a dreamy getaway that combines a luxury stay and relaxation at the modern spa facilities, with the possibility of discovering the lush nature of the mountain of the Centaurs. Just 600 meters away from the square of Agia Paraskevi in Tsagarada, 12 Months consists of 20 fairytale suites, built in the dense forest of chestnuts which will offer you a relaxing, elegant and luxurious stay. 
Rejuvenate at the modern Spa Center of your hotel, enjoy a special dinner at the atmospheric Melia Restaurant and have your drink at the Cellar Bar. Tsagarada is an ideal destination for the most sophisticated travelers of Pelion. Take a photograph in front of the plane tree of Tsagkarada, one of the oldest trees in Greece, or maybe Europe. Then, go on a roadtrip to the beautiful villages of the mountain. Discover Milies, Vizitsa, Agios Lavrentios and Zagora and return to your hotel full of the amazing images of the mountain of the Centaurs.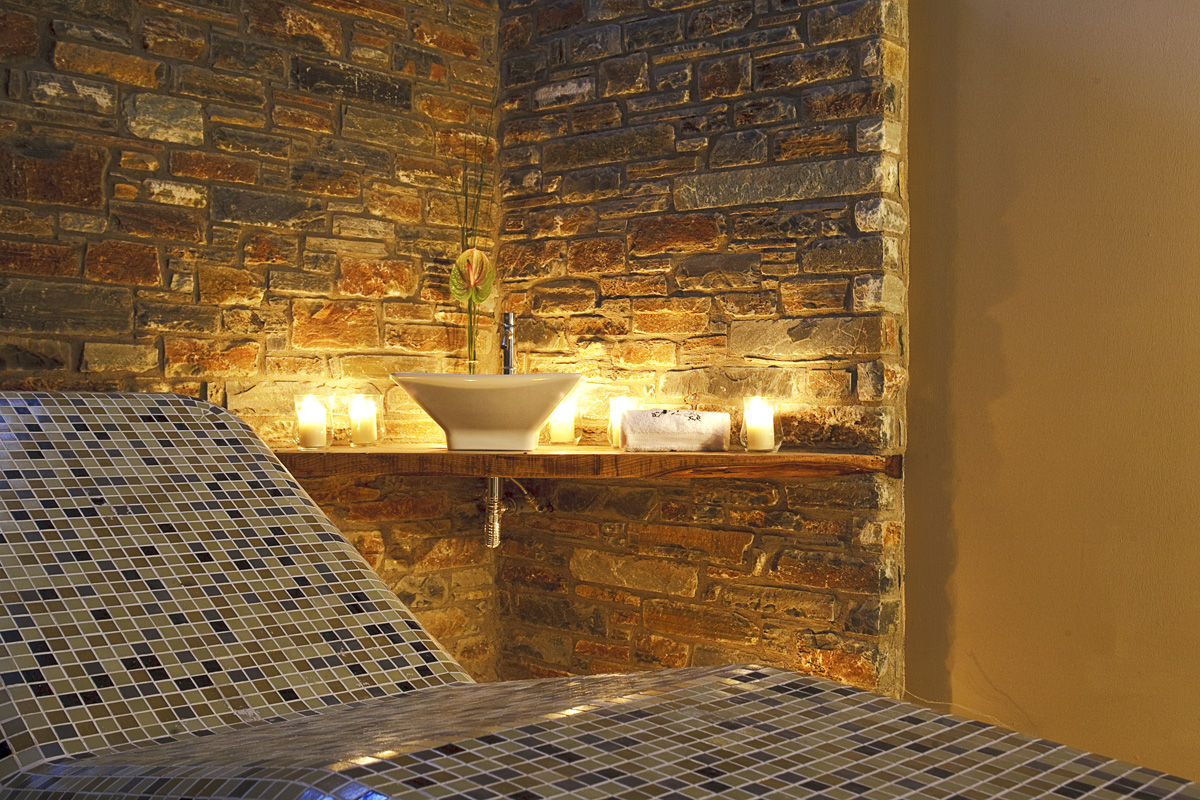 Follow Trésor Hotels & Resorts on Facebook, Twitter, Instagram and Pinterest!