Travel
Secrets
5 fairytale suites with mountain view in Greece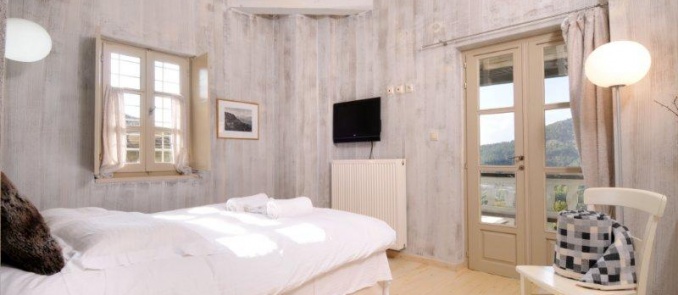 5 fairytale suites in the Greek mountains where we would like to spend at least a weekend...
Jacuzzi Suite - Mikro Papigo 1700 Hotel & Spa - Zagori
You will fall in love at first sight with this enchanting, brand-new suite of Mikro Papigo 1700 Hotel & Spa. Overlooking the deep green of the Vikos Gorge, the Jacuzzi Suite of the hotel that was awarded as the best Luxury Hotel & Spa in Europe, makes the beauty of the landscape look more imposing and will turn into your ideal refuge in Zagori.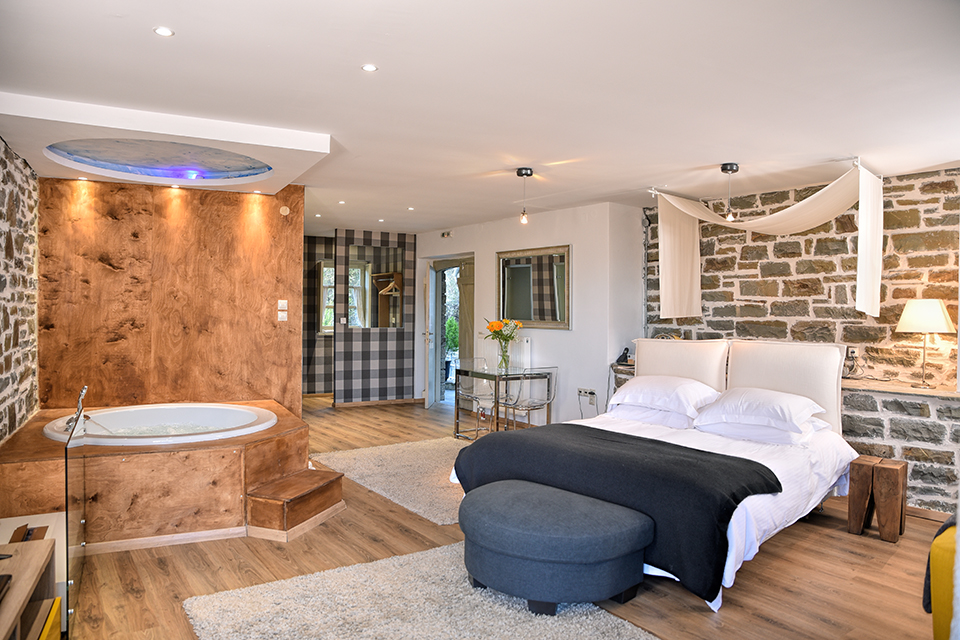 Junior Suites - Pliadon Gi - Trikala of Korinth
This is heaven on earth for even the most demanding customers. Stone and wood have been used in abundance to bring you an unprecedented feeling of cosiness. Among the highlights, the cute private balcony which is where you will relax for hours while breathing-in the fresh air of the surrounding forest. Explore the hotel here.

Junior Suites – Santa Marina Arachova Resort - Arachova
With its distinctive decoration, modern bathroom and breathtaking views, the Junior Suites of the top resort of Arachova are what you need for a comfortable holiday in Parnassos. They can accommodate 2-3 adults and offer all modern amenities.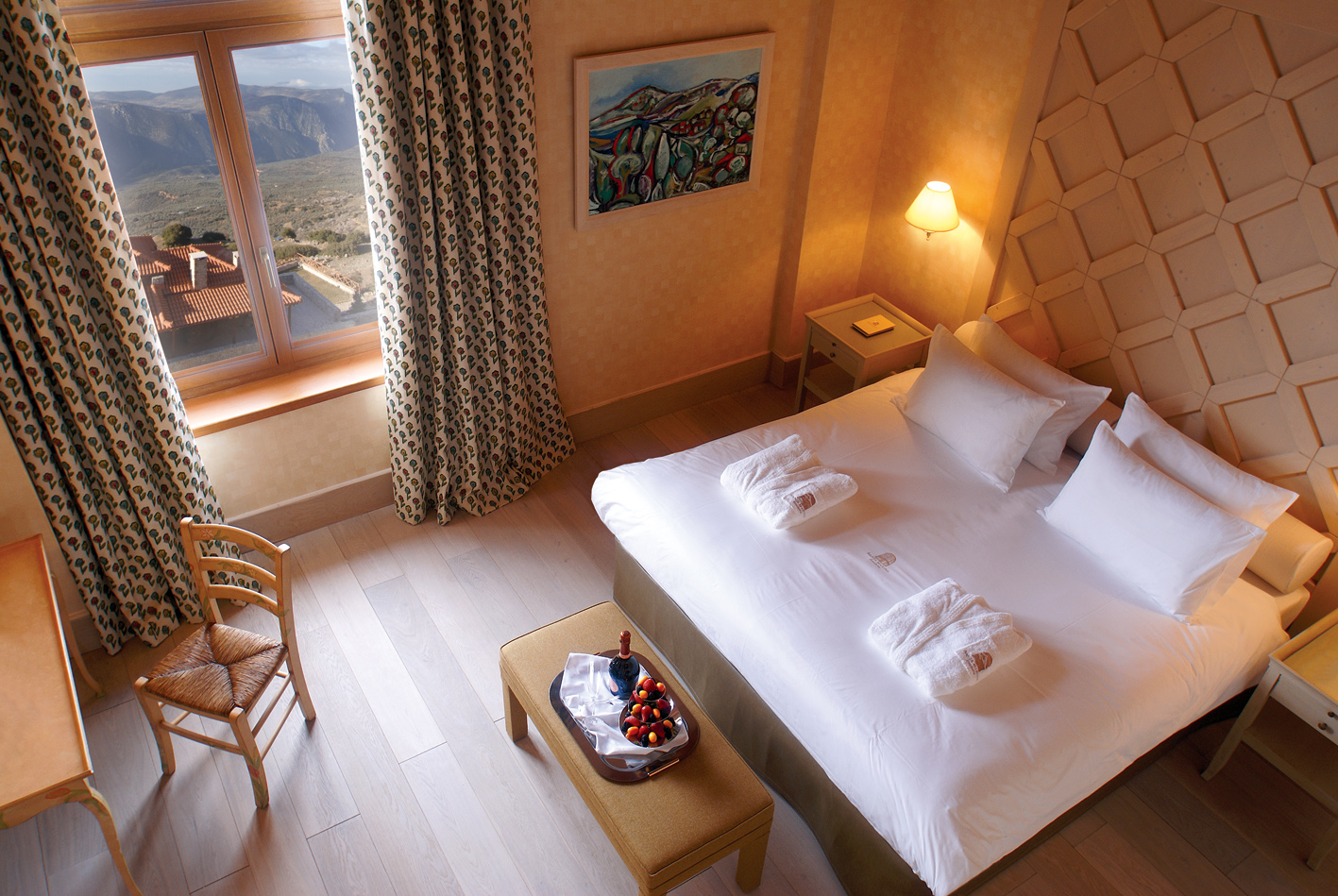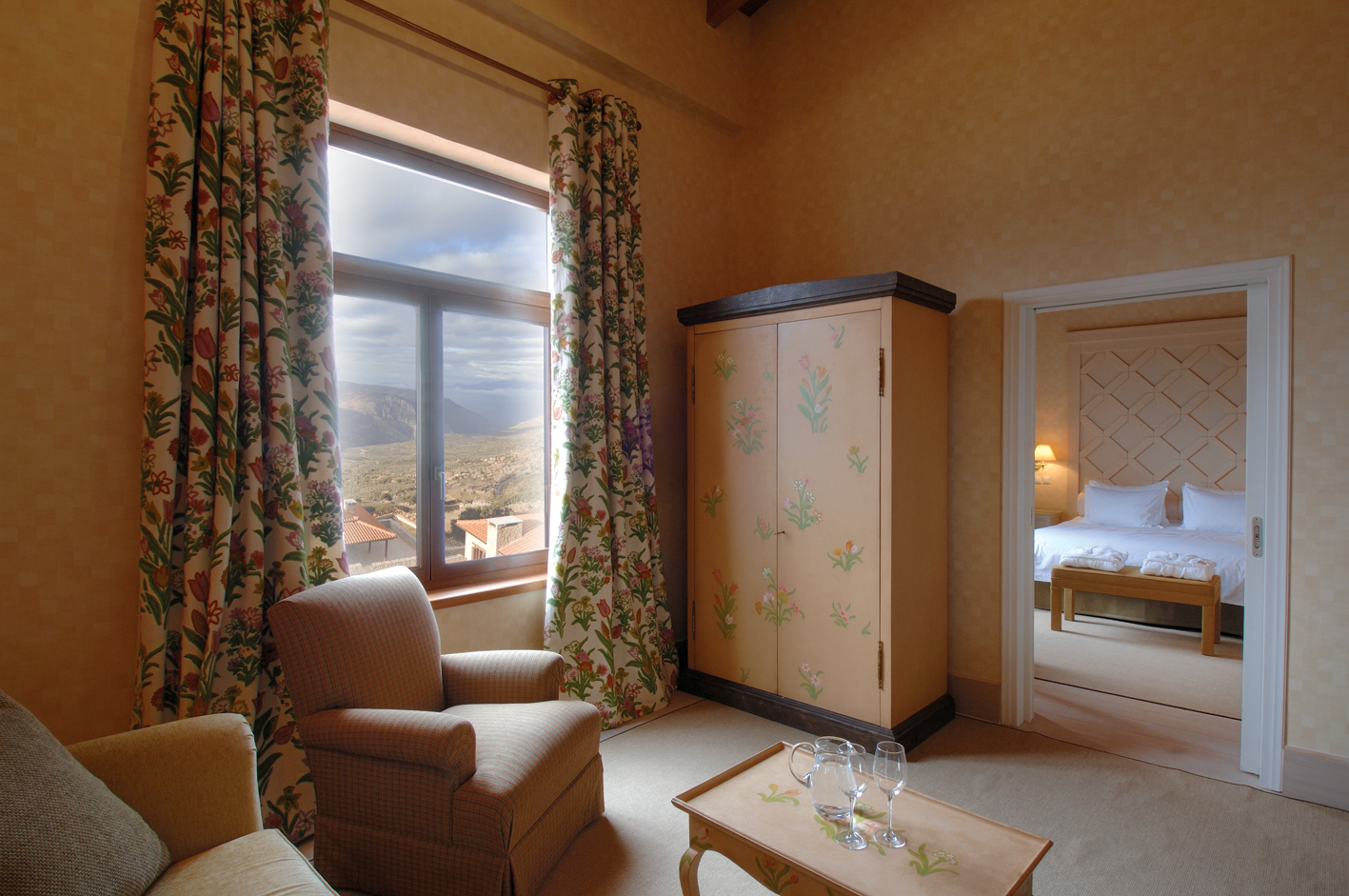 Junior Suites - Aroma Dryos - Metsovo
They are spacious, they are impressive and they are located in the hotel's attic. Their names are borrowed from different trees and their atmosphere exudes a unique sense of hospitality in every corner. The traditional tasteful decoration, the living room with fireplace and the balcony overlooking Metsovo and the mountains of Pindos are definitely a plus.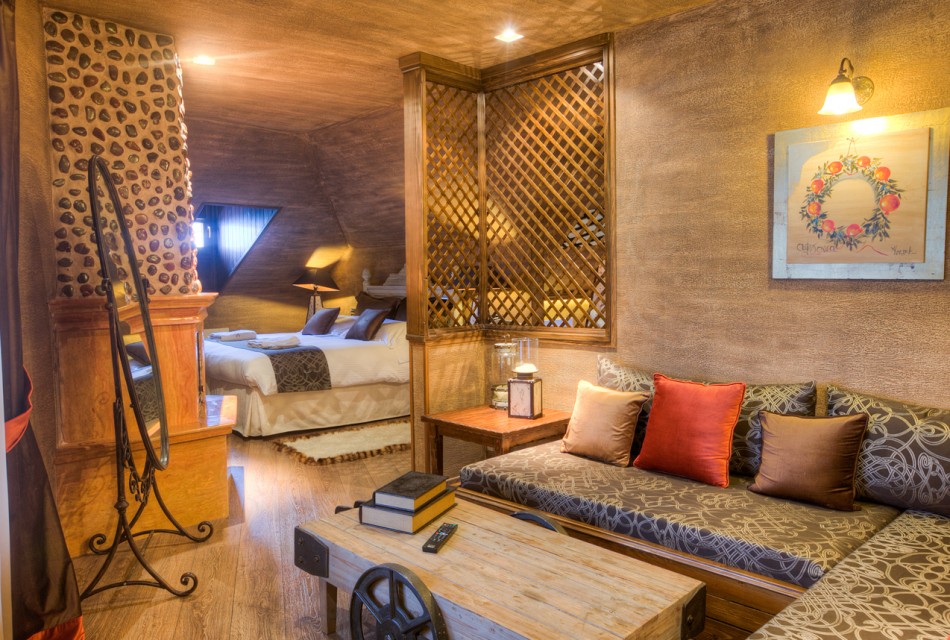 Deluxe Suites - Elafos Spa Hotel – Elliniko of Arcadia
With unique names such as Callisto, Artemis, Erofili and Selanea, the spacious stone-built Deluxe Suites of Elafos Spa Hotel in Arcadia offer a fireplace, king-size beds and all luxurious amenities.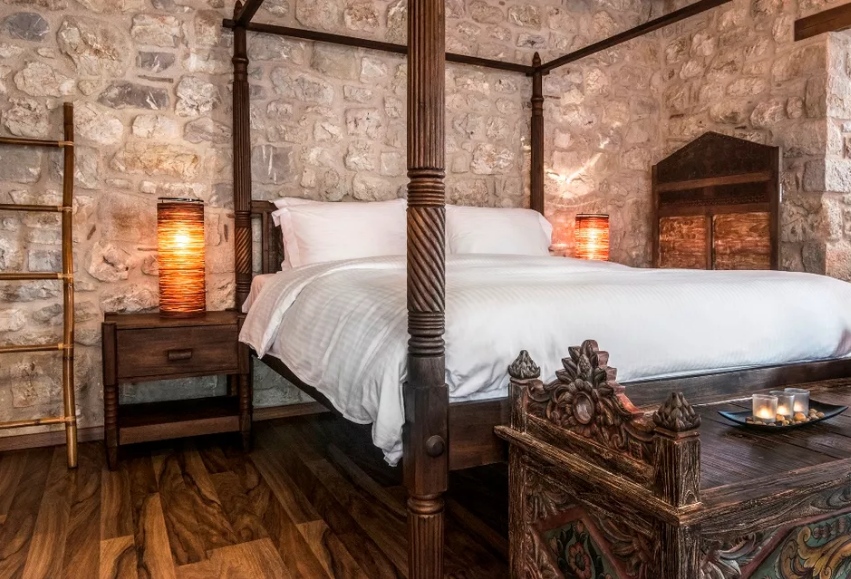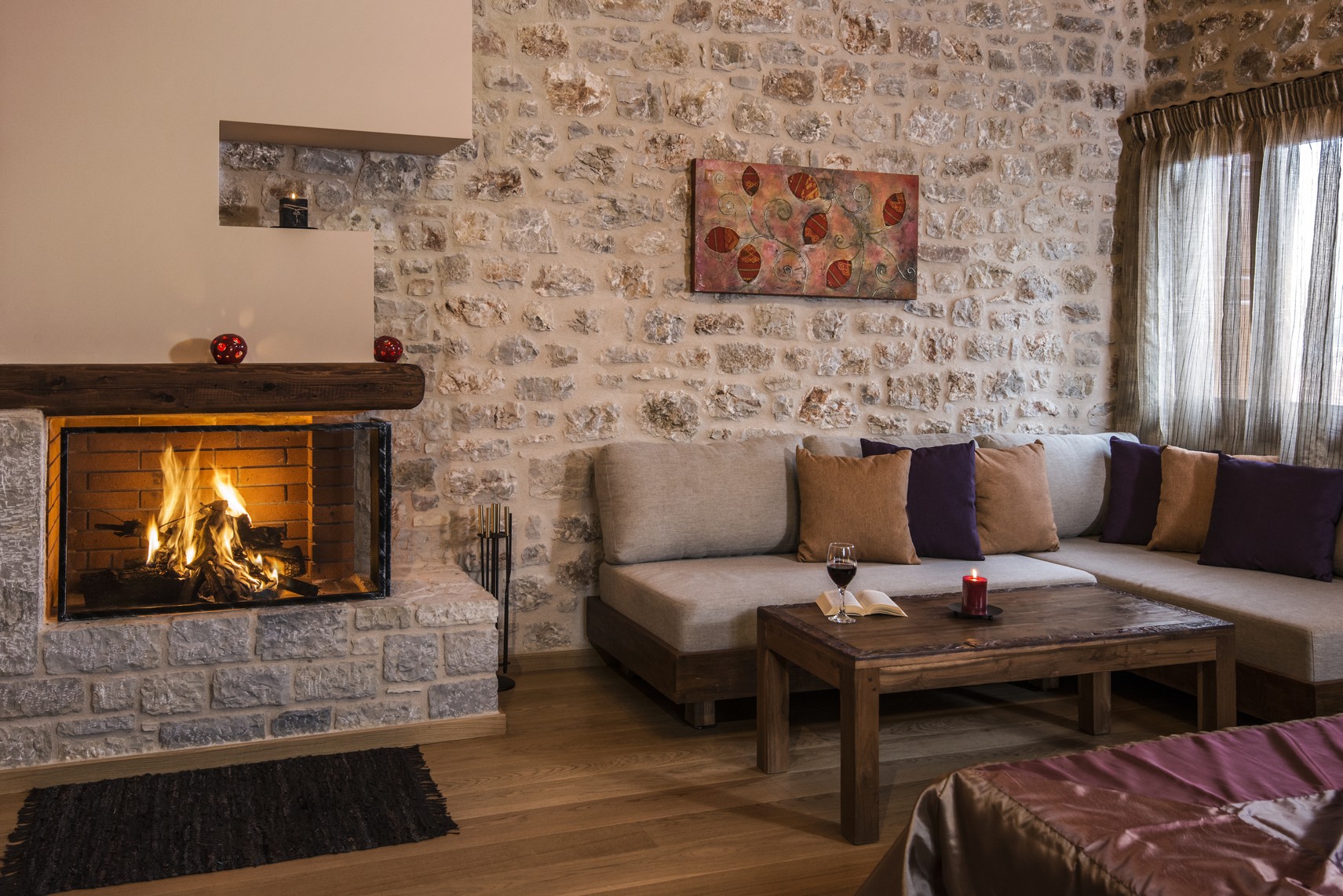 Follow Trésor Hotels & Resorts on Facebook, Twitter, Instagram and Pinterest!