Travel
Secrets
Voreina Gallery Suites: Where boutique hospitality meets art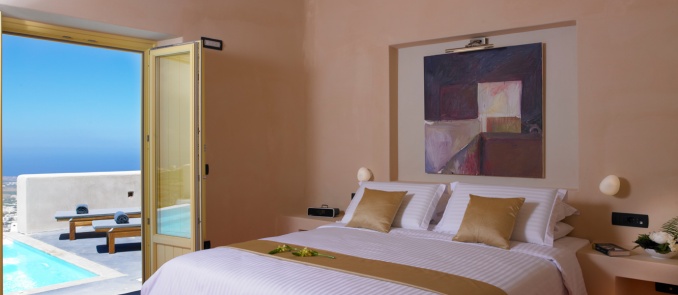 Voreina Gallery Suites is a boutique hotel-work of art, in the Mediaval village of Pyrgos in Santorini. This hotel surpasses the expectations of any art lover and this is because it has established the oncept of a habitable and functional gallery.
In Voreina everyone can enjoy the comforts of a fully functional suite while at the same time the art pieces that exist in each space are integrated in a way that the guest can experience them in a living situation.
This gives guests the opportunity to relate to the artwork in a way that may not be possible in a different art space.
Admire art in Voreina's photos, below.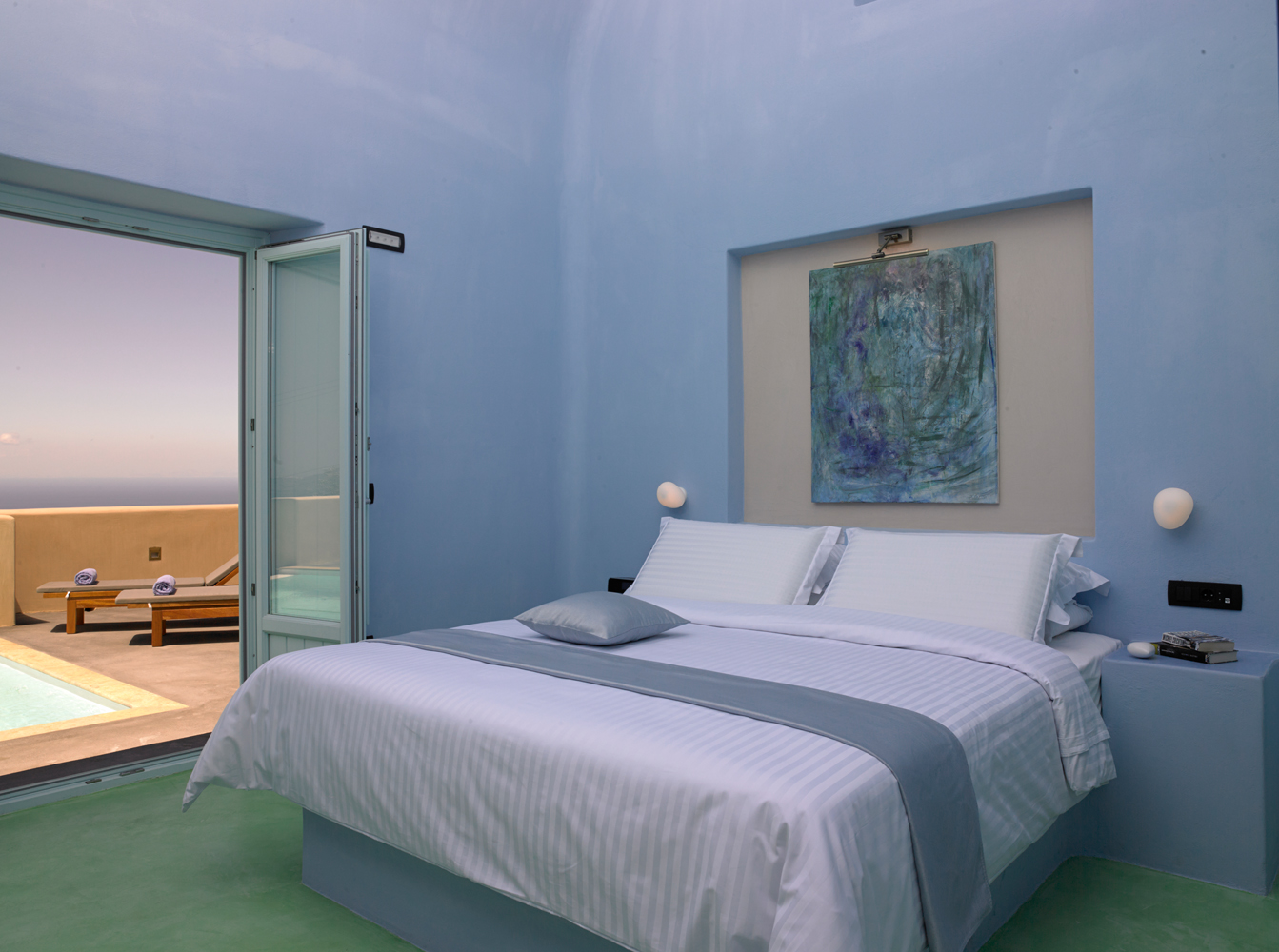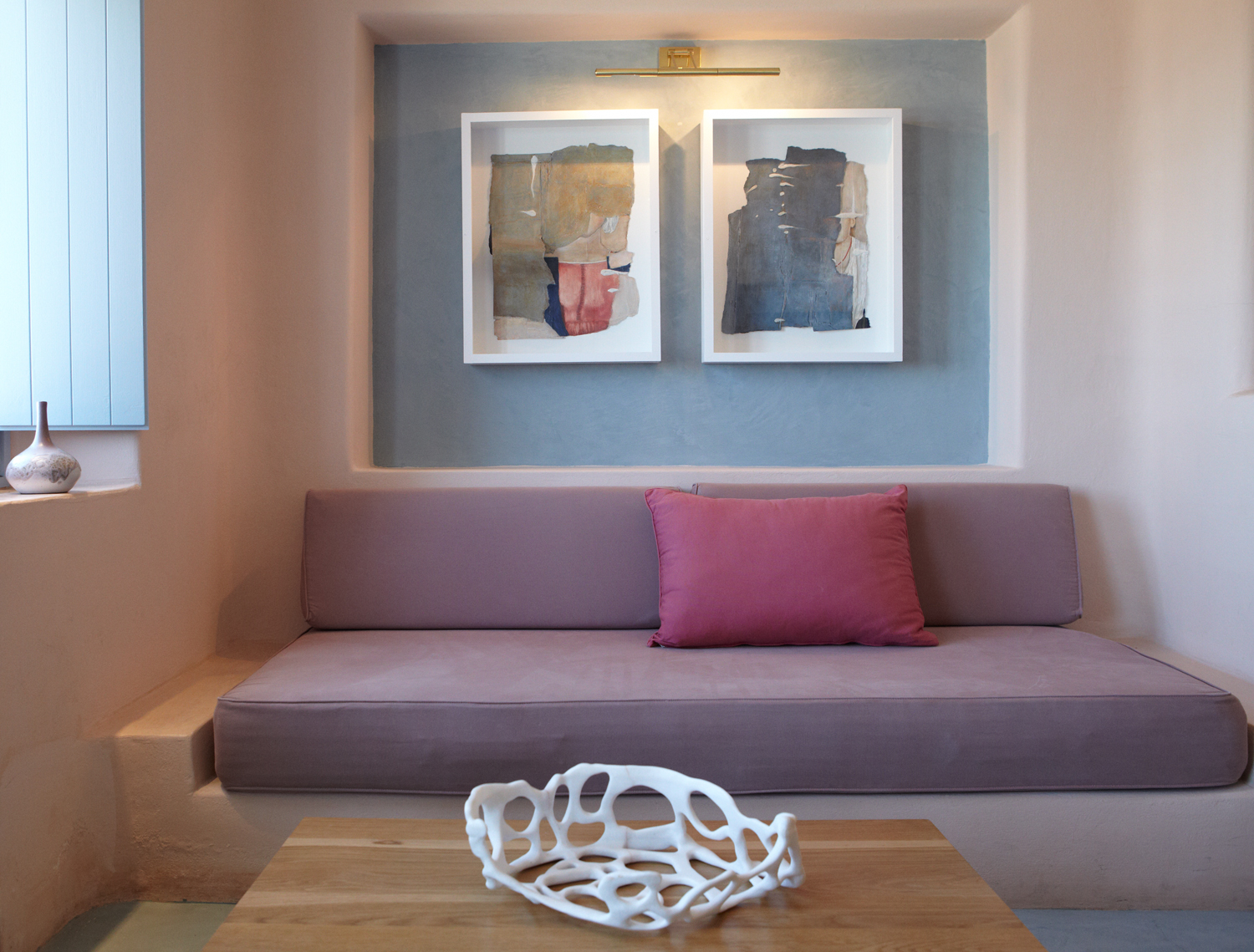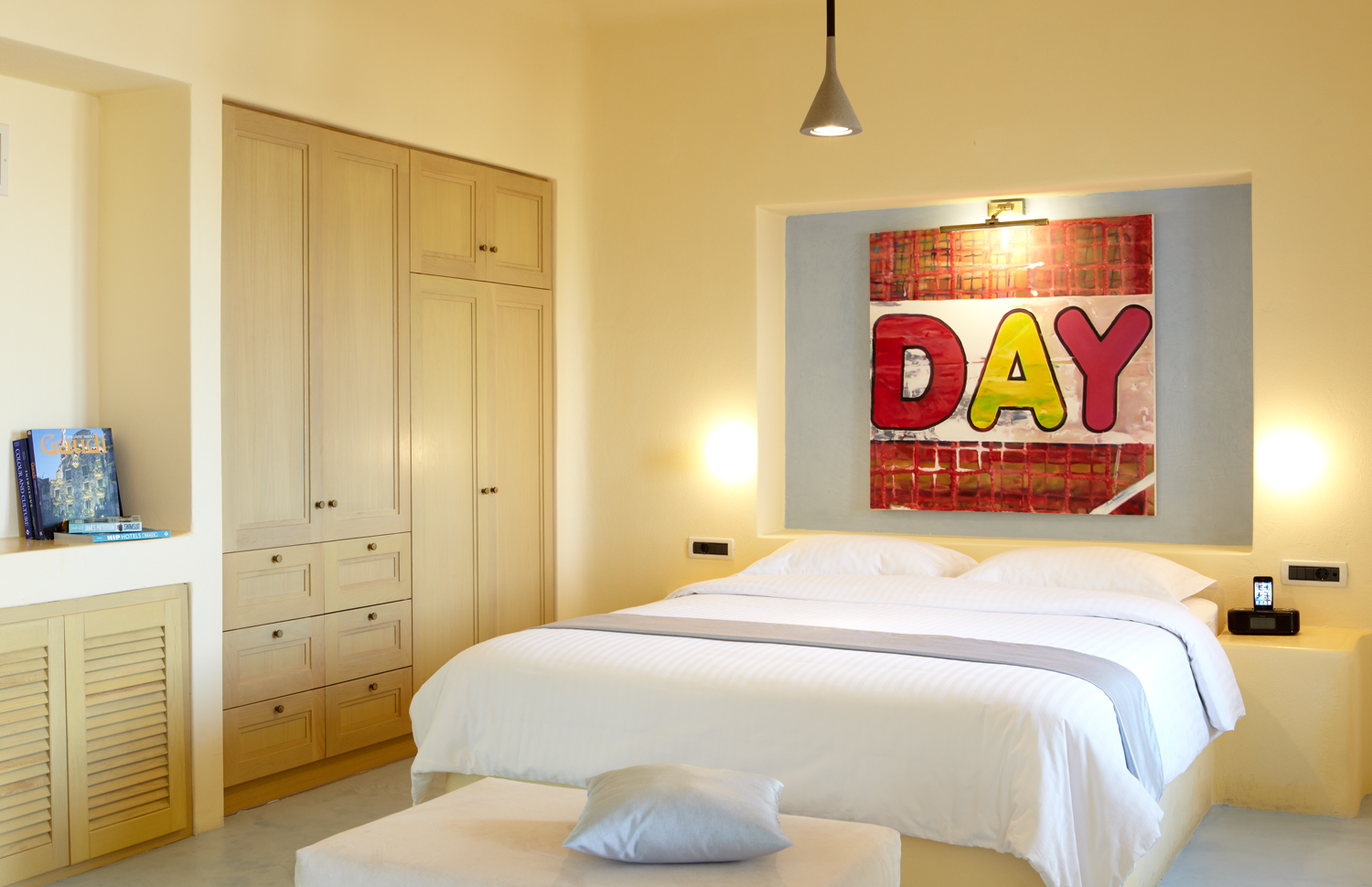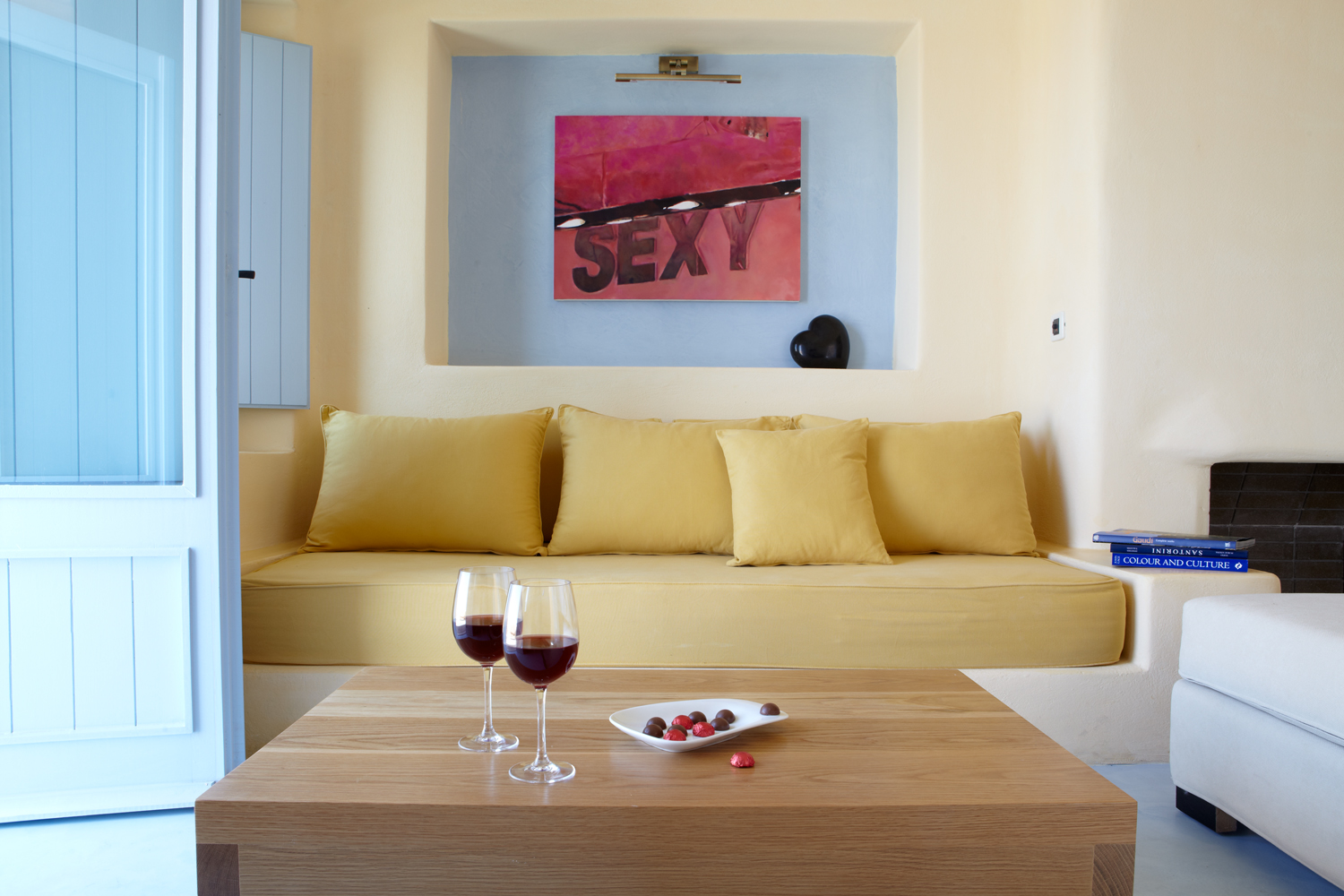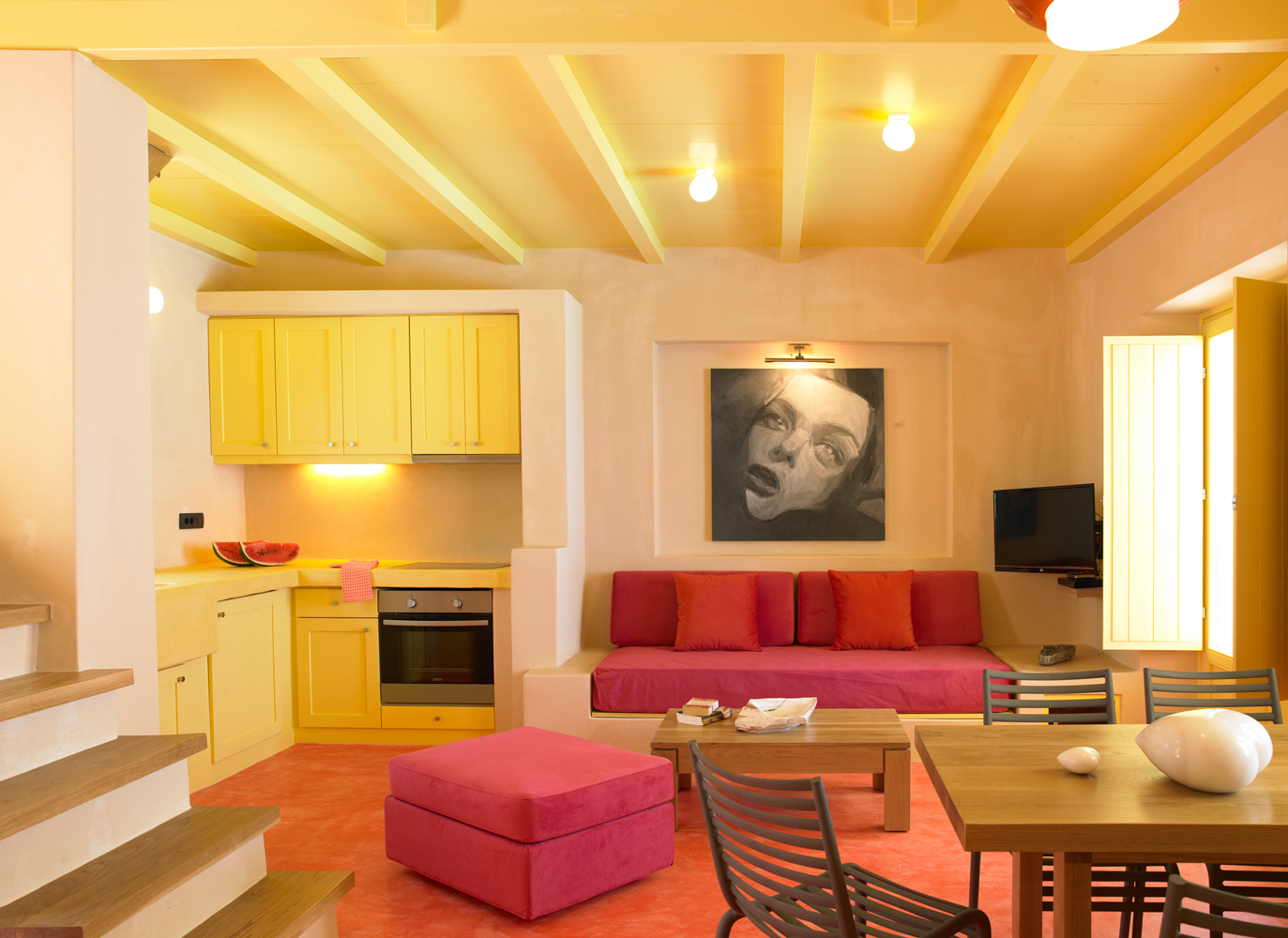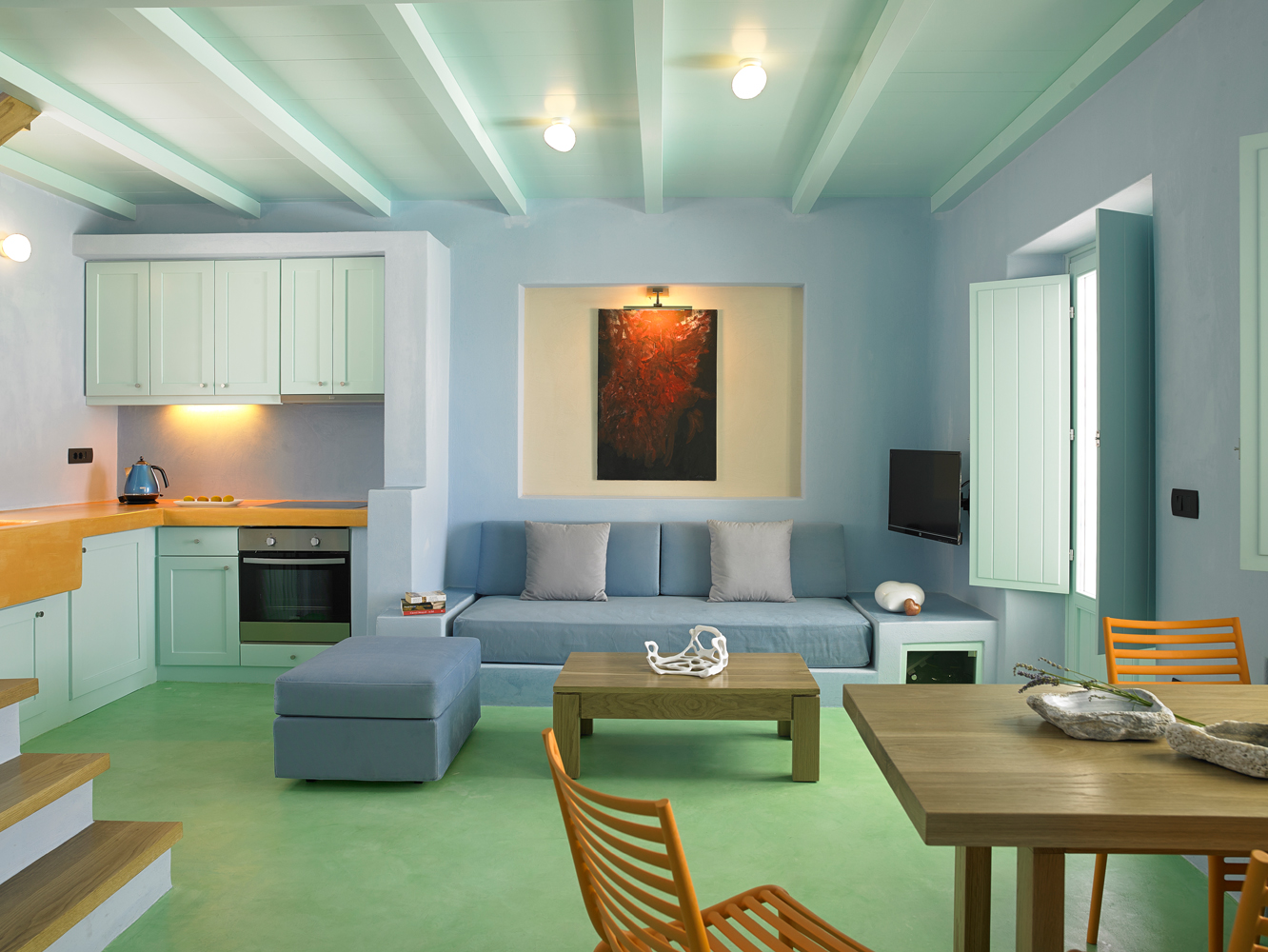 With the occassion of October 28th holiday, enjoy a dreamy stay at Voreina Gallery Suites, from 580 euro, with breakfast included.

Follow Trésor Hotels & Resorts on Twitter, Instagram and Pinterest!