Travel
Secrets
Let us take you to a photographic journey to exquisite Kyrimai Hotel in Gerolimenas of Mani!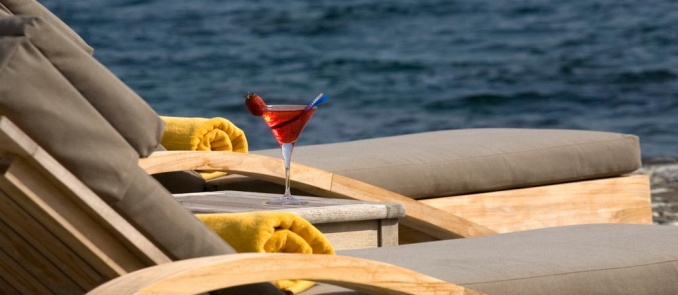 … Open your room window, take off your shoes and start with a walk...barefoot as far as the pier. Let the energy of this place penetrate your body, while soaking your feet in the deep blue of the sea and as you gaze at the rock of Cavo Grosso with admiration. Kyrimai is not just another boutique hotel. It has so much more to offer. Only if you relax and give in to its magic, will you enjoy this "aquatic paradise" while it unfold its secrets to you one by one. Take a journey to the hotel..."jewel", through unique photographic captures.
Here, your day will start with swimming and times of relaxation by the pier…
The -more than once- award winning chef Yiannis Baxevanis and his team, will introduce you to their world of tasty treasures.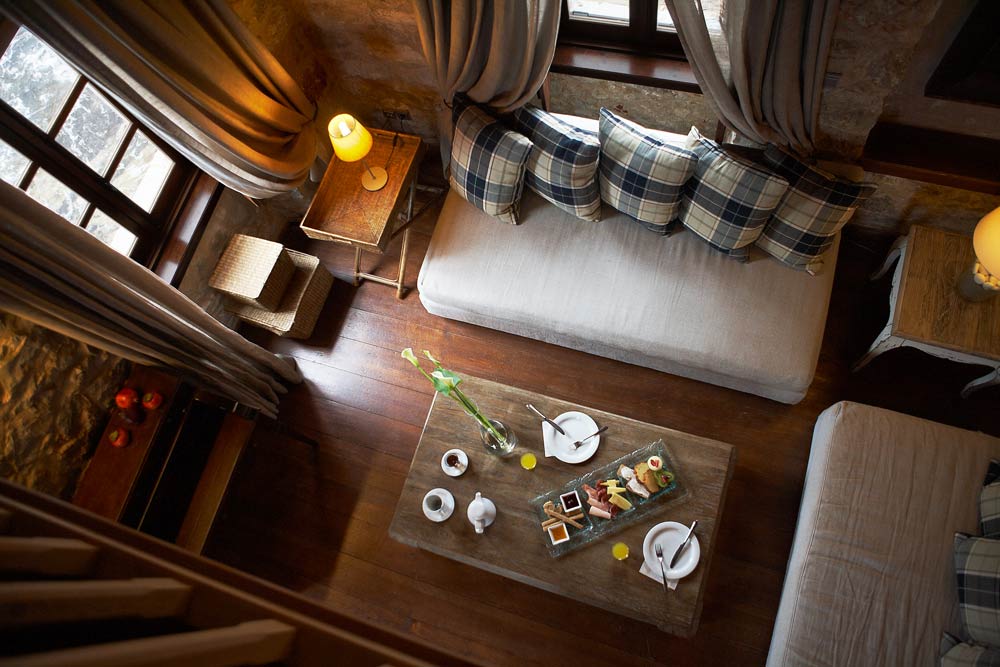 The cozy atmosphere in the rooms, let's only the sound of the sea to "spoil" the silence.
 Enjoy your dinner while gazing at the rock of Cavo Grosso.