Travel
Secrets
Micra Anglia in Andros island among the top 5 hotels adored by Holywood stars!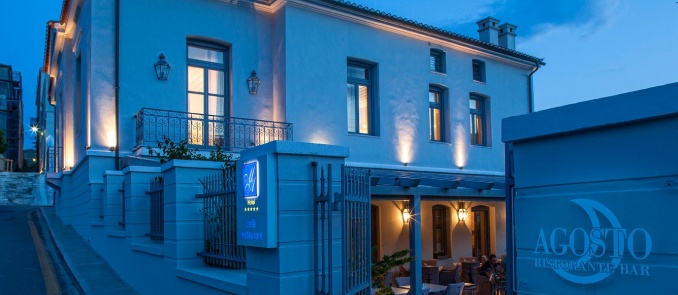 Every year, Greek islands constitute an attraction for domestic and international jet setters alike. This year the islands of Andros, Paros, Corfu, Mykonos and Santorini were just a few in the list that welcomed many stars of Hollywood. The Jolly – Pit couple did not make a visit to the picturesque alleys of Santorini island this year but their stardust still floats in the air to remind us that they have been here!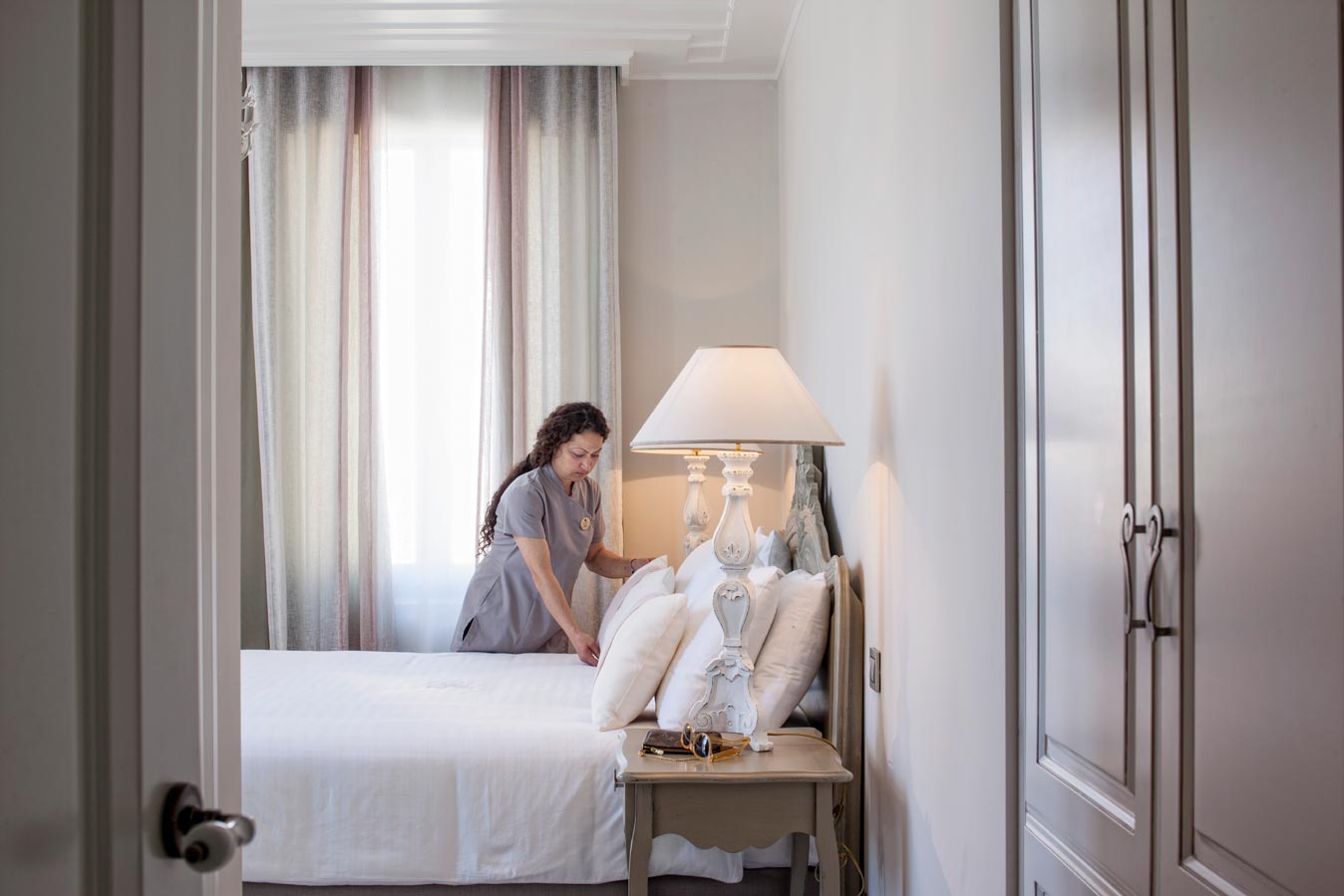 According to search engine www.trivago.gr, Micra Anglia boutique hotel in the main town of Andros island – Chora – is listed among the top 5 hotels preferred by Hollywood celebrities.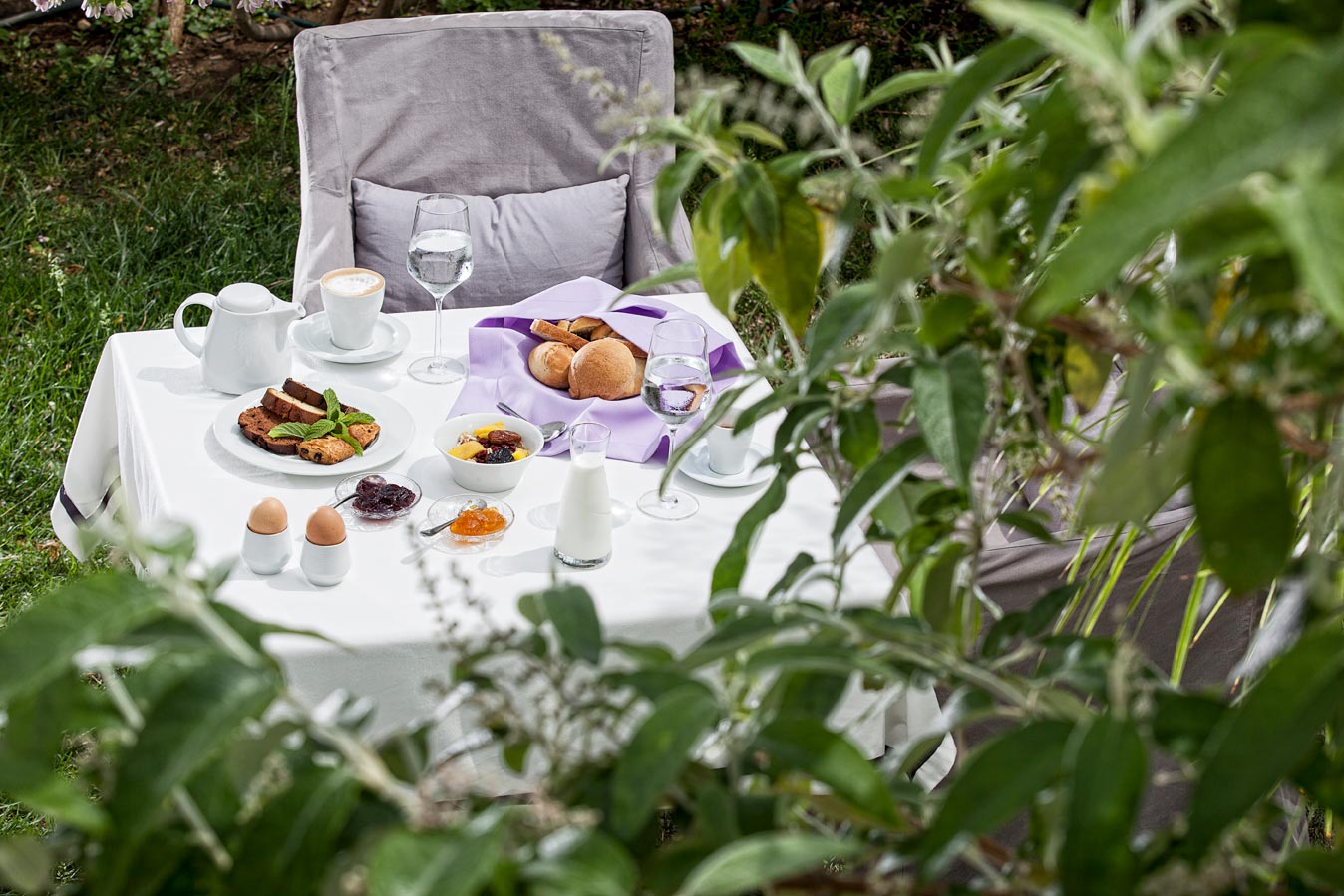 Rowan Atkinson - our funny Mr. Bean - spends his summer vacations on the island of Andros almost every year for a reason. For those of you seeking a large dosage of luxury, do yourself the favor and select Micra Anglia boutique hotel as your next destination. You will never regret a stop at its wine cellar which offers more that 75 wine labels. Fine dinning at the restaurant of the hotel will boost your dancing night out at the island's clubs. Since the secret of a successful movie is always the scenery and the plot, why not have it both from your stay at Micra Anglia in Andros?
It is worth to mention that Micra Anglia hosted our favorite singer Antonis Remos this year in the context of his tour at the island of Andros.