Travel
Secrets
Mikro Papigo 1700: Nominee for the 2018 World Luxury Restaurant Awards
Mikro Papigo 1700 Hotel & Spa, precious member of Trésor Hotels & Resorts in Zagori, received an official nomination in the 2018 World Luxury Restaurant Awards, for its restaurant Veranda At 1700 Greek Organic Herbs Cuisine, in the category "Heritage Restaurant"!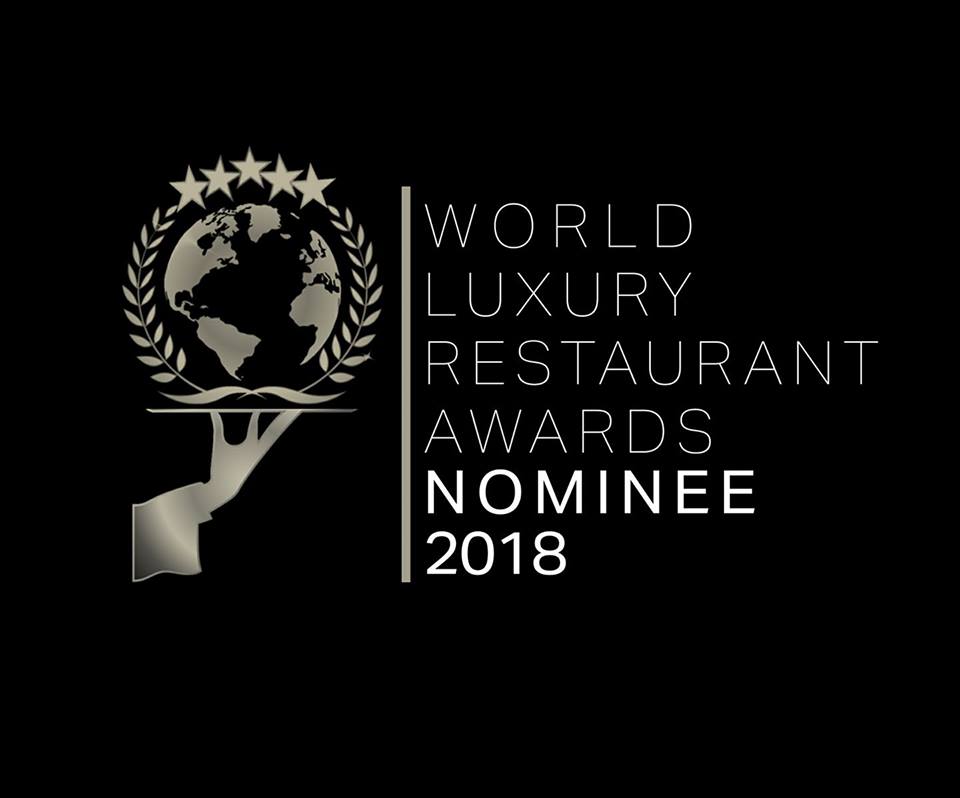 Collaborating with Slow Food International's philosophy in response to fast food and the 'fast' lifestyle, the excellent awarded heritage restaurant ''Veranda at 1700 '' serves unique authentic traditional Greek recipes with a European twist.
The restaurant makes use of exclusively organic products which are grown in the organic gardens under the name ''Organic Zagori Farm'', owned by the Mikro Papigo 1700 Hotel & Spa, and nestled inside the core of the Unesco Global Geopark of Vikos-Aoos, Greece.
Eating breakfast at Mikro Papigo 1700's, is an experience of local flavors and products that fascinate your palate. From the milk you drink, exclusively collected by the farmers of Papigo from animals that freely graze in the nature and the mountains of Zagori, the local cheese and yogurt and the eggs collected from the hens of the village, at Mikro Papigo 1700 you will enjoy authentic Greek breakfast with fresh local products. Taste seasonal fruits and berries, wild strawberries and blueberries, chestnuts, hazelnuts, cranberries, all freshly picked from the wild forest that encompasses the hotel.
Everything you see on your plate, from potatoes, zucchinis, legumes, herbs and grasses, is cultivated in small gardens of the village. Similarly, all herbs and aromatics that end up on your plate, are collected carefully and with great care so that they bloom again very quickly.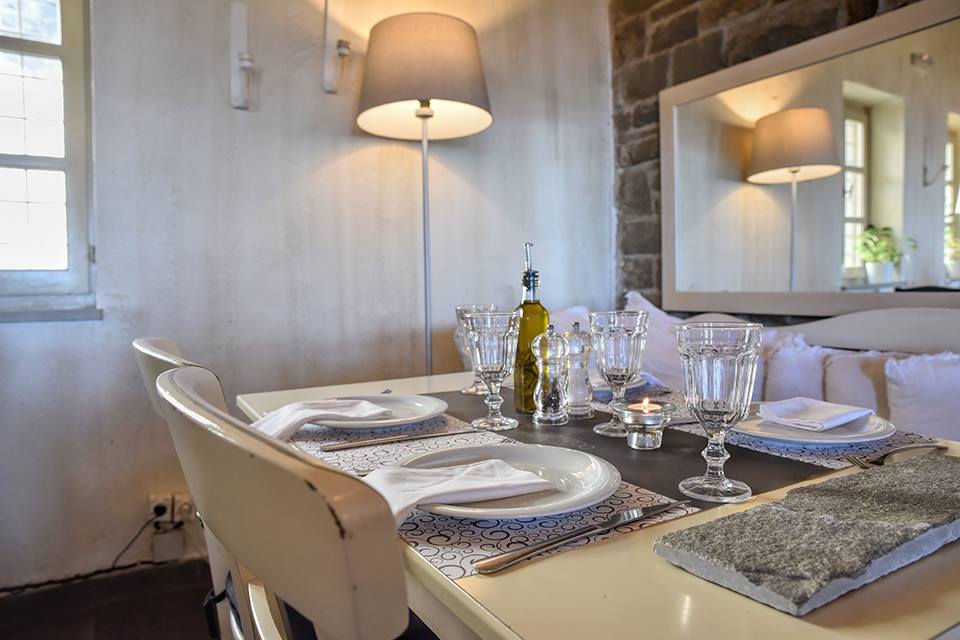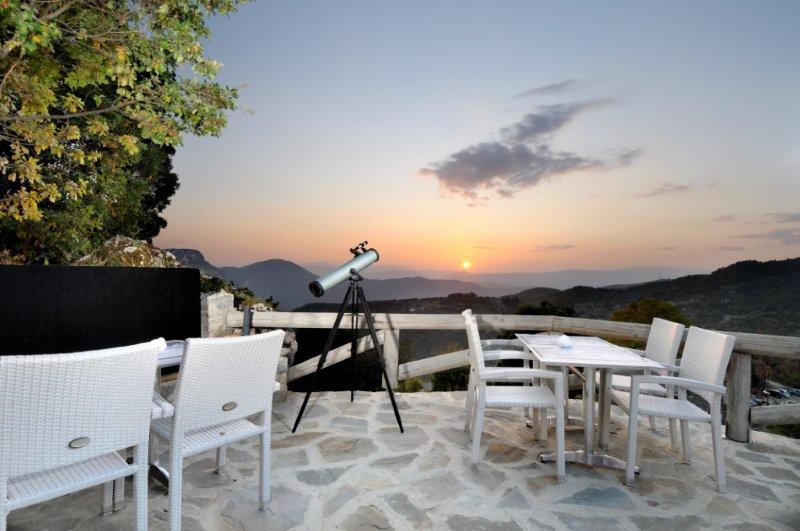 Follow Trésor Hotels & Resorts on Facebook, Twitter, Instagram and Pinterest!