Travel
Secrets
Two bars of Athens among the best of the world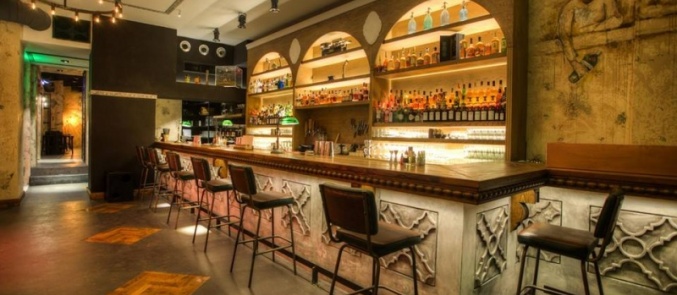 Cover photo: The Clumsies FB page
Two of our favorite bars in Athens are at the 50 top bars in the world for 2017! Every year, Drinks International magazine announces the list with the world' 50 best bars, as voted by the industry's experts. For 2017, Athens is worthily represented for third consecutive time, thanks to The Clumsies and Baba Au Rum, which achieved to climb up even higher.
The Clumsies, the all-day bar of Athens downtown won the 6th place in the list with the 50 best bars in the world, from the 9th last year. Far from clumsy, the concept of this warm and fun establishment is cleverly engineered to embrace a young crowd who like to dance, lounge at the long bar or chill out in one of the many rooms surrounding it. Added to the mix is the private 'Room', designed to look and feel like a living room where punters can play pool next to the library while being looked after by their own personal bartender for the night.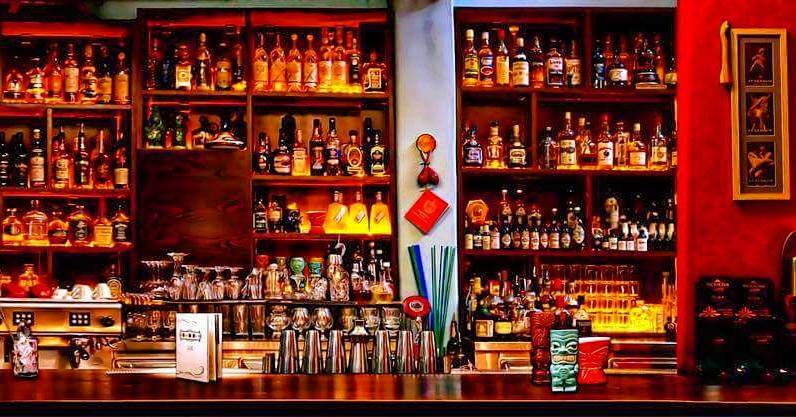 Photo: Baba Au Rum FB page
At the same time, Baba Au Rum at Klitiou street is the 30th best bar in the whole planet, climbing 10 places higher. Opened in early 2009, this sophisticated rum and cocktail bar in the historic centre of Athens was a pioneer of the city's current vibrant scene. Baba Au Rum claims to hold the largest rum selection in Europe and it remains a global reference to post-tiki era rum bars. 
Follow Trésor Hotels & Resorts on Twitter, Instagram and Pinterest!