Travel
Secrets
Attica Zoological Park: The best Sunday outing for Athenians and visitors
Were you aware that Attica Zoological Park, in the area of Spata, is one of the largest entertainment and educational parks for adults and children in Europe? Its world of magic constitutes of 2.000 animals in total, 238 types of bird, 46 mammals and 30 types of reptiles at only a few kilometres from Athens city center!
It opened 10 years ago as a Bird Park but today it already hosts 300 species in total in 190 acres of land, designated for unique long walks in nature from early in the morning till sunset. 
Attica Zoological Park has various thematic zones / sections ranging from the «African Savannah» which covers the largest part of the Park, to the section which hosts animals of the «Greek Fauna» and from the «Animals of the Farm» to the «Delphinarium», the «World of Reptiles», the «Monkey Forest», the «Land of the Cheetah» and, of course, the Aquarium!   
Make sure you have a few hours at your disposal because once you enter you will find it hard to leave before seeing everything first! Thankfully, there is a coffee shop, as well as picnic tables at various spots, where you can have a break every now and then.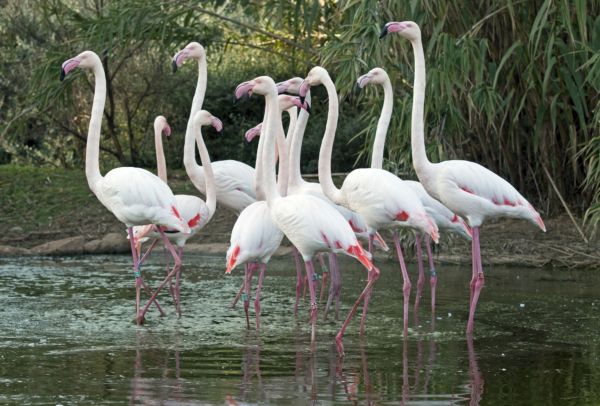 The zoo belongs to the European Association of Zoos and Aquariums and has an internal programme which reinforces the process of reproduction, especially that concerning the hosted species in extinction.    
General entrance is at 15 euro. Children pay 11 euro. There are plenty of package deals at your disposal, as well as, an annual pass. Find out all you need to know by pressing here.
Enjoy it to maximum and don't forget your camera! 
------
Access By Bus: 319 or 321 from Doukisis Plakentias and up to Spata Town Hall and from there the local line 320.
From Attiki Odos: Exit 18 to Spata (From the Airport)
Exit 16P to Rafina (From Elefsina)
End of Attiki Odos towards Rafina (From Ymittos Ringroad)