Travel
Secrets
The best restaurants in Metsovo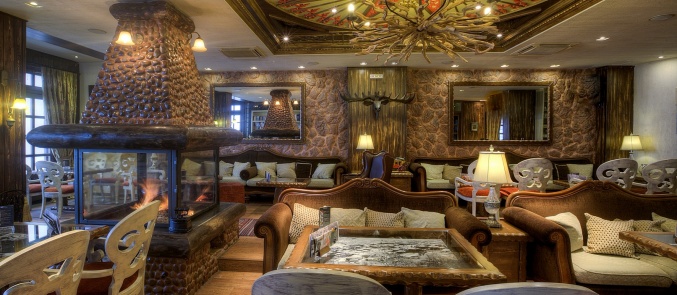 One of the most picturesque Greek traditional settlements, Metsovo, invites us for a unique gastronomic experience at the best restaurants of the village. Here, we taste the well-known local dairy products, such as metsovone, metsovella and gruyere cheeses and other traditional dishes such as Metsovo pasta, stew in a pot and local meat, accompanied by delicious red wine from Katogi Averof, in one of the traditional taverns.
Galaxias
An atmospheric restaurant with excellent regional cuisine in the main square of Metsovo, worth visiting in order to try the homemade pies, traditional kontosouvli, as well as handmade local pasta. Metsovo, tel .: +3026560 41202
Taverna Aspasia
Aspasia tavern in the village of Votonosi in Metsovo, serving traditional Greek cuisine accompanied with local wine and tsipouro. Rich dishes with starters, meats cooked on the grill, kontosouvli metsovitiko, burgers, sausage, skewer, food time and pies, accompanied by salads will offer you an unforgettable dining experience. Votosoni, Metsovo, Tel .: +3026560-22882.
To Koutouki tou Nikola
Lovely tavern in Metsovo serving homemade cuisine and local specialties, including local cheeses and a variety of grilled and warm dishes. Metsovo, Tel. +302656 041732
Archontiko
Archontiko Restaurant in Metsovo serves local delicacies such as "tsopeleki", halva dessert on charcoal, in a warm and ambient environment. Averoff Georgiou str., Metsovo, Tel. +302656 042511
Accommodation
In the heart of Metsovo, the stone-built Aroma Dryos Eco & Design Hotel generously offers visitors an unforgettable experience of a relaxing and atmospheric accommodation, as well as the ideal base from where one can discover the beauties of Pindos and Epirus. Literally embraced by nature, the 16 luxury rooms of Aroma Dryos exude a unique sense of hospitality in every corner, without lacking in all modern amenities that enhance even more your stay, from the comfortable, ecological Cocomat mattresses, to the Apivita amenities, luxurious bathrobes of Guy Laroche and hot tub in your bathroom.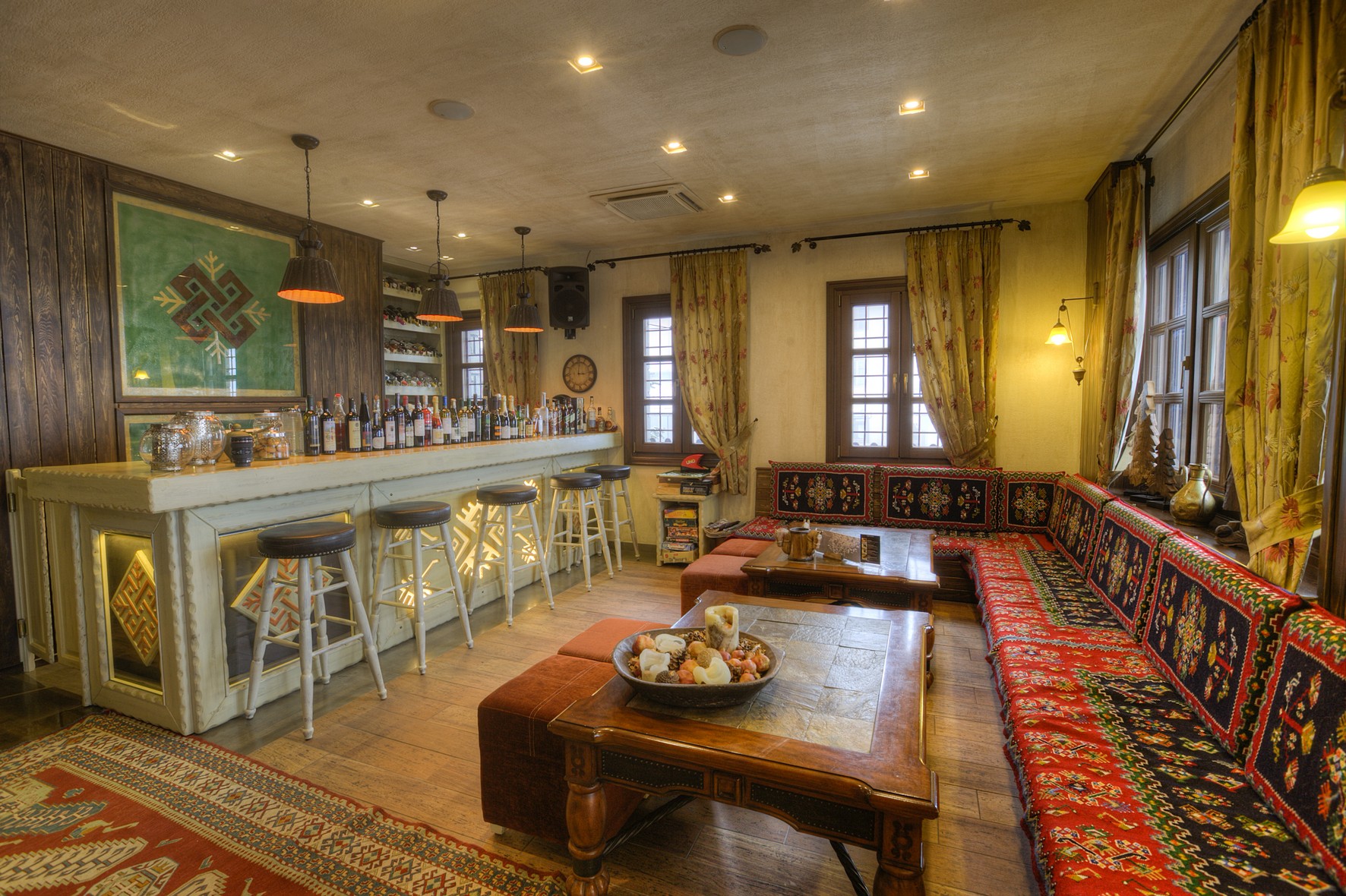 Follow Trésor Hotels & Resorts on Twitter, Instagram and Pinterest!