Travel
Secrets
Greek tastes take centre stage for Christmas and New Year's at Papigo village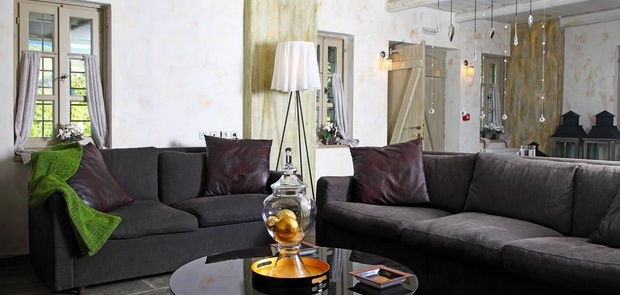 What more could one ask for the upcoming Christmas getaway? Let's narrow it down to the simple and important elements of: beautiful and picturesque surroundings, lot's of snow, a large burning fireplace and...glorious food! 
Mikro Papigo 1700 Hotel & Spa in the village complex of Zagorohoria in northern Greece, guarantees fairytale winter landscapes all around you, design aesthetics for your comfort and admiration, a large fireplace in the majority of its rooms and...one further crucial motive to select it as your Christmas and New Year destination!...
A distinct menu on both those special, festive days that will add the element of glorious food to your festive extravaganza.
Christmas Menu:
Velvety smooth vegetable soup
Fresh green salad with dried figs, walnuts, pomegranate and honey sauce
Chicken pie with wild rice or turkey filet with lemon scented chestnuts and wild rice
Dessert of panacotta with a walnut paste base
New Year's Menu:
A glass of Moet & Chandon champagne
Velvety smooth vegetable soup
Fresh green salad with dried figs, walnuts, pomegranate and honey sauce
Chicken and mushroom pie
Small filets with mushrooms and wild rice or rosemary scented lamb with garlic and oven potatoes
Dessert of panacotta with chocolate layering