Travel
Secrets
The best acrobats of the world are coming to Athens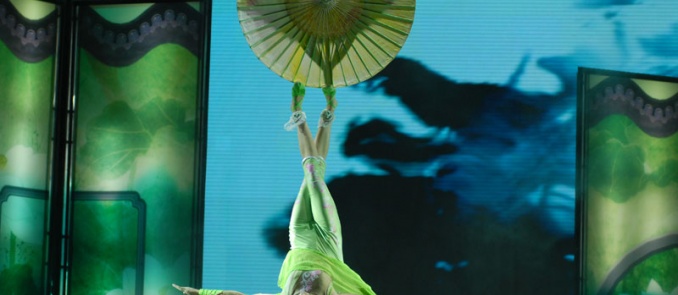 Badminton Theater hosts the China National Acrobatic Troupe for a limited number of performances.
The China National Acrobatic Troupe is considered to be one of the most significant ambassadors of Chinese culture and civilization. We are delighted that they will be coming to Athens to present their spectacular work through a limited number of performances, courtesy of Badminton Theater. Get ready for a marvellous spectacle with ounces of action.
The particular spectacle is titled "Splendid" and it constitutes the most impressive show of all, in the long history of the famous Acrobatic Troupe. The spectacle will be an unforgettable experience to whoever has the luck to watch it and feast their eyes to the most elaborate acrobatics that China has ever demonstrated.
Visit the page of Tresor Hotels and Resorts in Facebook and find out how you can win a free double invitation for the show's premiere on the 20th of December.
Performances: 20th of December until 6th of January.
Central Stage of Badminton Theater (Olympic Properties, Goudi area)
Ticket prices: from 10 euro
Take a glimpse of this unique spectacle: