Travel
Secrets
Food Days: 1st Gastronomy festival in Athens coming soon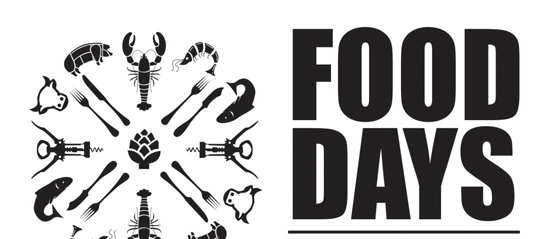 Food Days is the first exhibition of its kind in Greece. The 1st Athens Gastronomy Festival will take place at the Olympic Fencing Center between the 7th - 10th of December 2012.
During Food Days, visitors of the festival will witness a meeting of haute cuisine which, in essence, aims to assemble and initiate a channel of communication between food & drink producers and importers with consumers and professionals of the sector.
Apart from exhibiting selected products, Food Days will portray significant specimens of Gastronomy through a number of parallel events, cook shows, inspirational workshops, seminars and lectures with the valuable participation of the most indicative representatives of the culinary arts in Greece.
A definite highlight of the festival is the actual plan of the exhibition's layout which was inspired by the urban design of Athens dating back to 1832, designed by the architects Kleanthis and Schaubert.
For more information press here