Travel
Secrets
Pelio: The best restaurants and traditional taverns in Tsagarada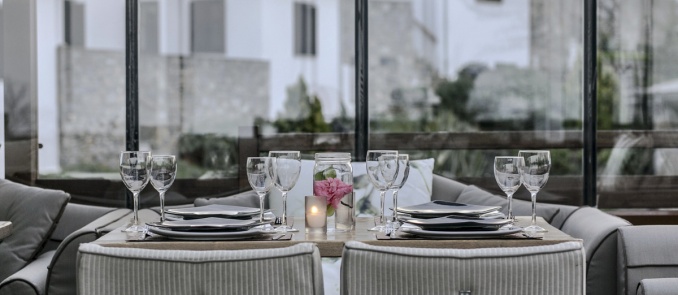 Pelion is famous for its tasty traditional food. Spetzofai, rooster, homemade pasta and local meat are some Pelion flavours you have to taste in a traditional tavern. Discover below the best restaurants and taverns in the beautiful village of Tsagarada!
Melia Restaurant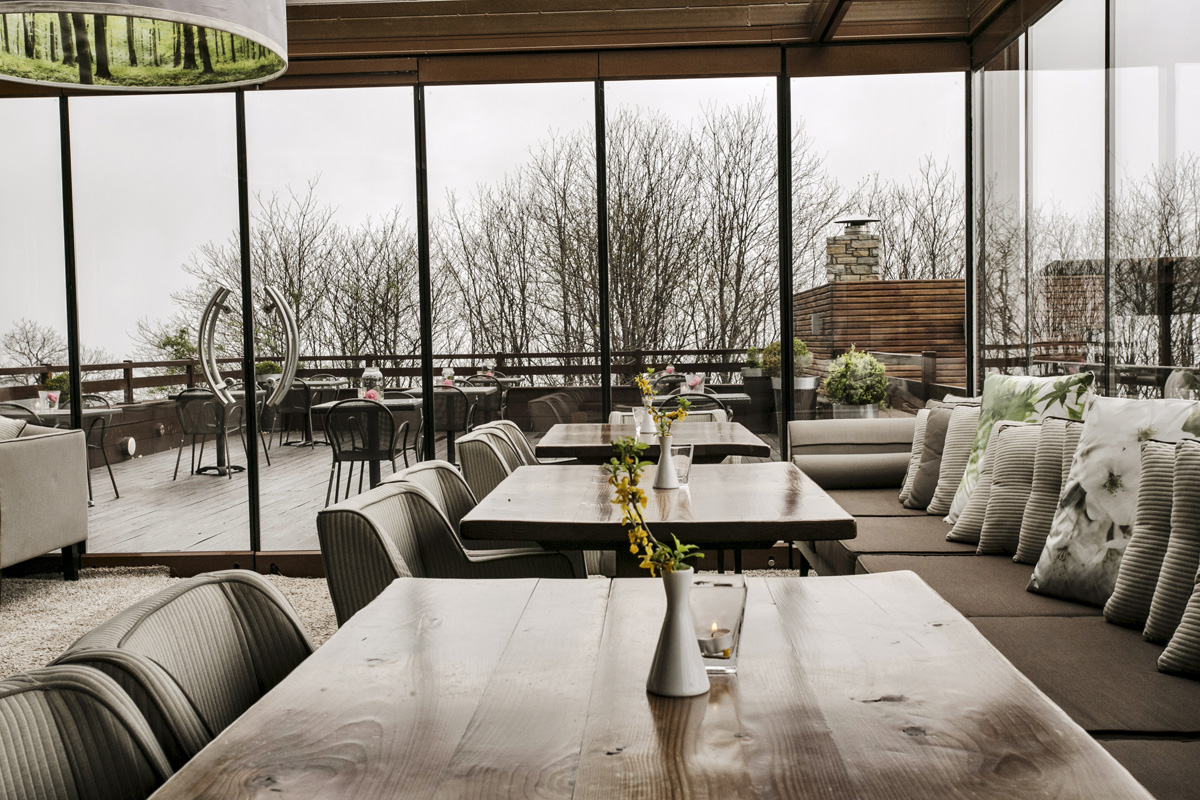 A truly unique and warm restaurant that will enhance your culinary requirements with homemade dishes and traditional products, at the amazing 12 Months Luxury Hotel. Enjoy the natural landscape in the patio area of the restaurant combined with a romantic dinner, a unique experience each season.
Dipnosofistis Bar Restaurant
In the heart of East Pelio, inside a luscious estate covered with fruit trees and plants, Dipnosofistis Bar Restaurant offers gourmet tastes and carefully chosen wines, with the use of authentic products. Tel.: +302426049825

Paradisos
"Paradisos" is one of the oldest taverns in Tsagarada and Pelio. It is not an ordinary tavern-grill house, but a luscious garden in the center of the village, an oasis of freshness during summer and warmth during winter. Tel. +30 2426049209
To Kalyvi
In the square of Agii Taxiarches in Tsagarada, at the traditional tavern "Kalyvi" you will enjoy tasty traditional dishes, such as rooster in wine sauce and oregano pork, in a beautiful environment with awesome views. Tel.:  +302426049578
For your stay in Tsagarada, choose the amazing 12 Months Luxury Resort. From March 25-27, enjoy 2 nights in Pelio and the hotel that rises the standards of hospitality in the region, with 200 euros.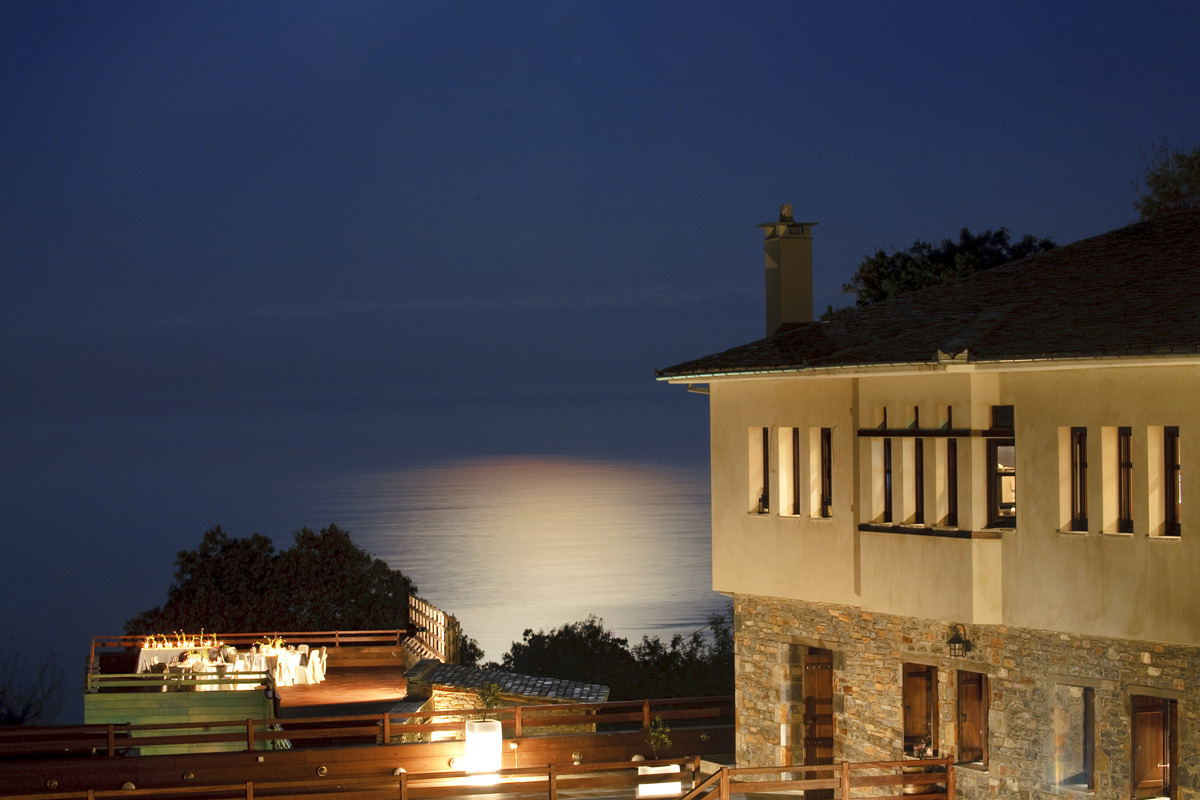 Follow Trésor Hotels & Resorts on Twitter and Pinterest!