Travel
Secrets
The most delicious Food Tour in Athens with Athens Walking Tours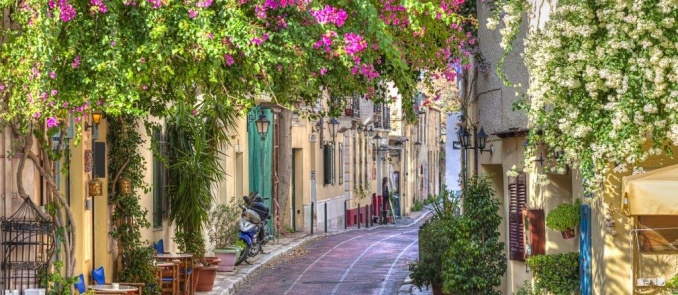 The gastronomic tour of Athens with Athens Walking Tours is an enjoyable experience not to be missed in the city!
Enjoy this small group tour, in the non-touristy area of Athens and acquaint yourself with the traditional Greek cuisine in the company of your food specialist guide!
Seize the opportunity to taste a wide variety of Greek delicacies ranging from the mouth-watering sweet and syrupy "loukoumades" to traditional "bougatsa", Feta cheese and famous Greek olives.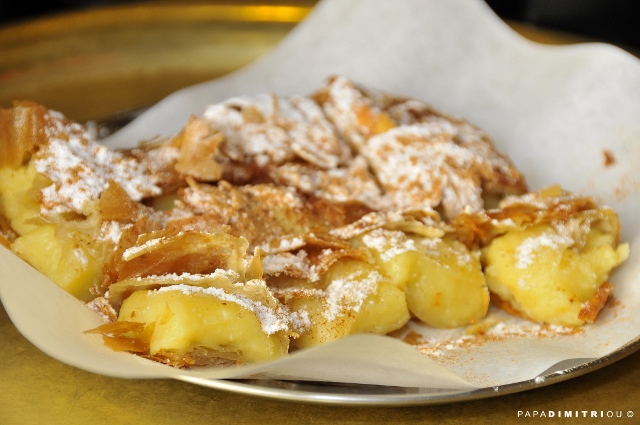 You will visit various specialty food shops, colorful and alluring delicatessens and sweet shops, restaurants, dairies, spice, grocery and pie shops where you will sample and taste the most traditional Greek food and not necessarily the Greek food stereotypes such as "Greek salad" or "moussaka".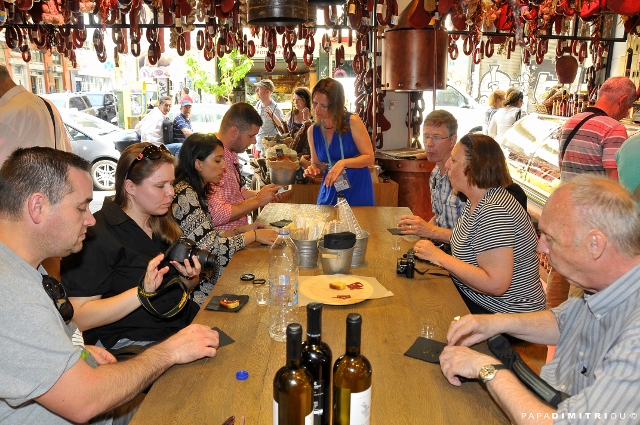 A genuine Athenian food tour would not be complete without a visit to the vibrant central Varvakeios food market, with its bustling energy and loud bargaining; this dazzling galaxy of fruit and spice, meat and fish will enchant you.
Join us as we embark on a culinary journey and a delightful world of the five senses and the culinary Athens will be revealed to you.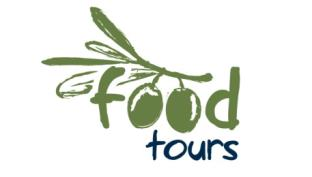 See more information about the tour here

Follow Trésor Hotels & Resorts on Twitter and Pinterest!