Travel
Secrets
St. Irene Square: The most bustling neighborhood of Athens for food and drinks
In the heart of Athens, the bustling St. Irene square is the most vivid and hipster neighborhood of the center. A favorite locals' destination for night and day, St. Irene square offers great all day spots for food, drinks and cocktails. Check out our favorite bars plus a new entry and live unforgettable nights in Athens's historic center.
Tailor Made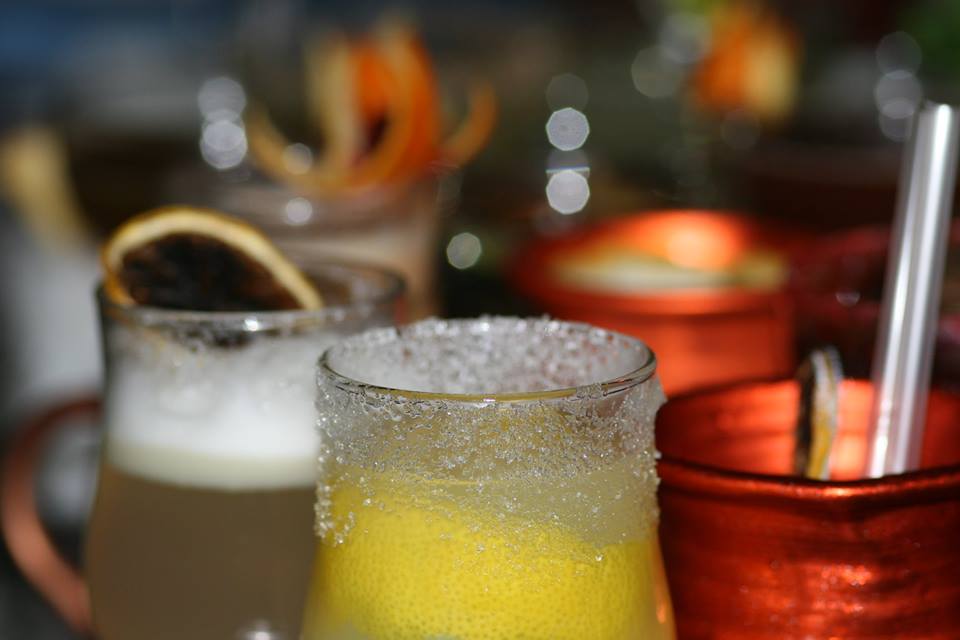 Photo by Tailor Made FB page
One of the most favorite all day spots in Athens' center, in an impressive open space with unique atsmosphere. Visit it from early in the morning for coffee and tea and for unique "tailor made" cocktails at night. St. Irene square 2, Tel.: +30 2130049645.
Zaf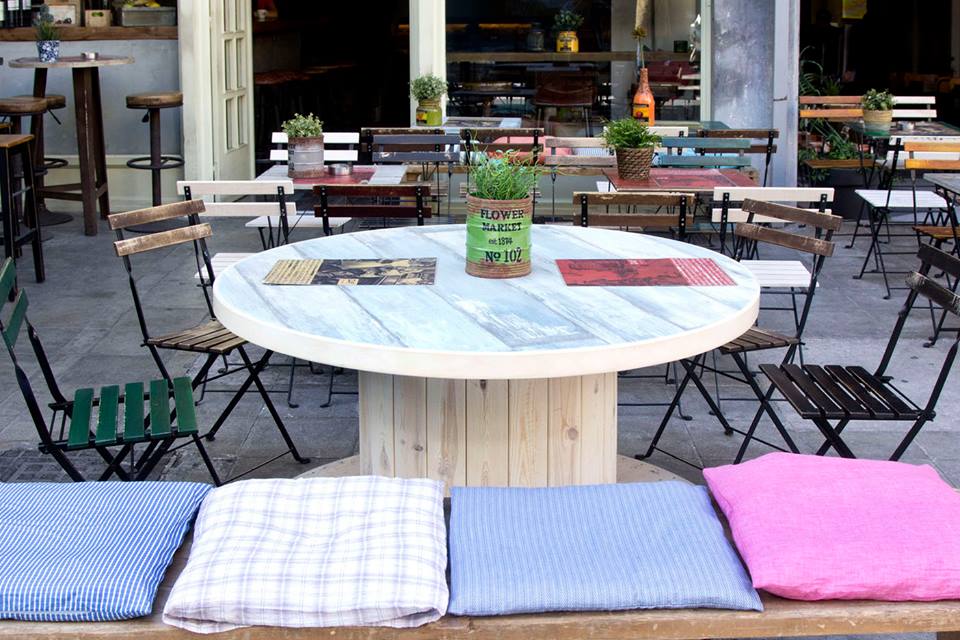 Photo by ZAF FB page
A hot spot in St. Irene Square that has achieved to attract its fans all day long. Soul, jazz and funk music and unique cocktails. Do try Spicy Mango and Zombie! St. Irene Square 8, Tel.: +30 210323 6711.
School Pizza Bar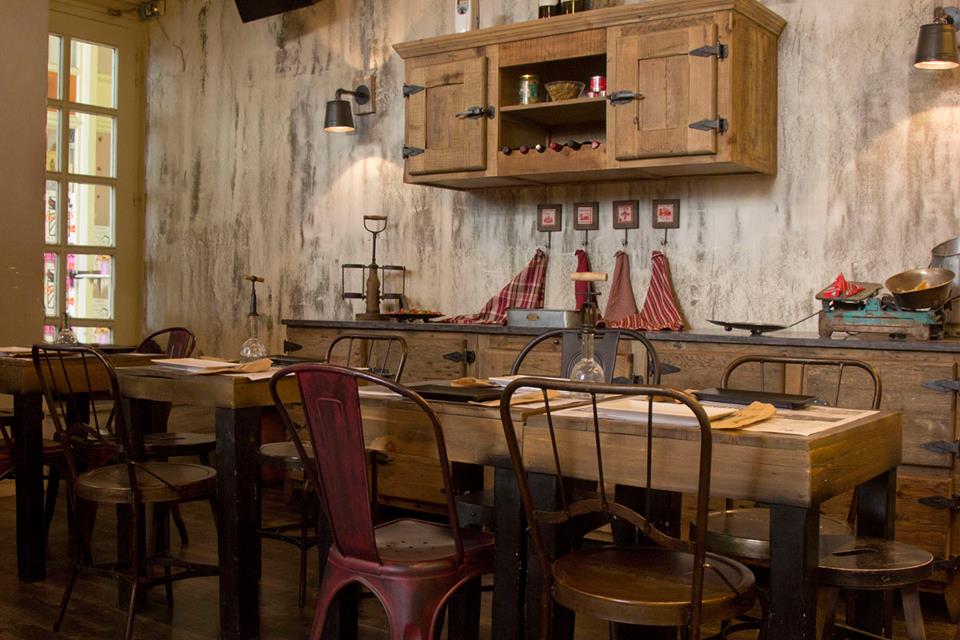 Photo by School Pizza Bar FB page
Italian cuisine at its best and a school atmosphere in the heart of Athens. Enjoy Italian pizzas, pasta and salads, as well as amazing cocktails. Do not leave before tasting the sweet pizza! St. Irene square 8, Tel.: +30 210 325-1444
Rock & Balls
Photo by Rock & Balls FB page
The Manhattan atmosphere and a unique concept that combines a variety of great cocktails with tantalizing meatballs have made Rock & Balls one of the most trendy spots in St. Irene Square. St. Irene square 2, Tel.:  +30 210 3211112.
Dizzy Mo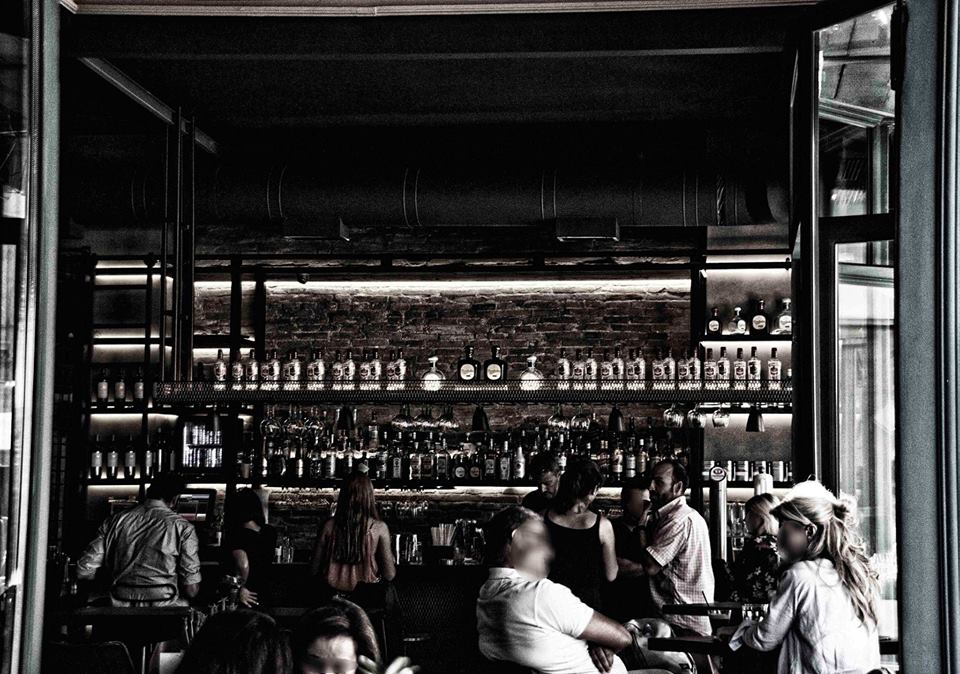 Photo by Dizzy Mo FB page
A hot new entry for enjoyable nights with original cocktails and nice music. Do try the impressive "smoked" cocktails and enjoy the music choices of favorite DJs. 16 Athinaidos str. And St. Irene Square, Tel.: +30 210-331-5416.
Throubi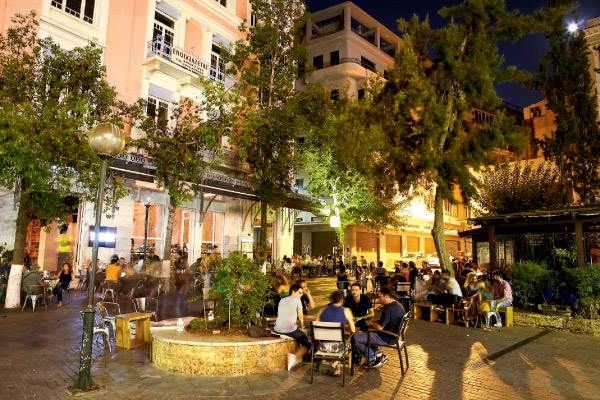 Photo by Throubi FB page
A cosy space with an arty character, a nice bar, cool jazz and soul music and tasty drinks and cocktails. St. Irene Square, Tel.: +30 210 3230928.
Follow Trésor Hotels & Resorts on Twitter and Pinterest!