Travel
Secrets
Enjoy a dinner...in the sky of Athens
Photo credits: dinnerinthesky.gr
Athens welcomes the ultimate dining experience! A table 50 meters above the ground, 22 individuals and the whole city from above. Enjoy unique culinary moments, with the most charming views of the Athens. The team of chefs cook the most imaginative dishes in front of your eyes and your senses…take off. Choose a romantic sunset or Athens at night and have the most delicious ... flight of your life.
Imagine staring at the Acropolis from above, an experience you will never forget! Also, do not care about the weather ... The 'table' of Dinner in the Sky is covered and it allows you to enjoy the experience even in rain or wind. The heaters will warm you during the cold winter nights. If you are wondering if you can dine along with your children, the only limitation Dinner in the Sky has is that it cannot accommodate people of less than 1,50 m.
Dinner in the Sky is designed in accordance with European standard EN 13814 which involves the construction and operation of an amusement park. TUV Rheinland has certified all stages. Having a presence in over 45 countries, Dinner in the Sky has successfully passed all safety checks on all countries.
For more information about Dinner in the Sky visit http://dinnerinthesky.gr/
Technopolis, Peiraios 100, Gkazi, Athens. T: +30 210 3453548
Combine your visit to Athens with the warmth and family atmosphere of The Margi Hotel and enjoy the epitome of luxury hospitality. Celebrate Clean Monday's long weekend, escaping in Athens and Vouliagmeni.. Stay there from February 20-23 with 400 euros in a Superior Room for 3 nights with breakfast included.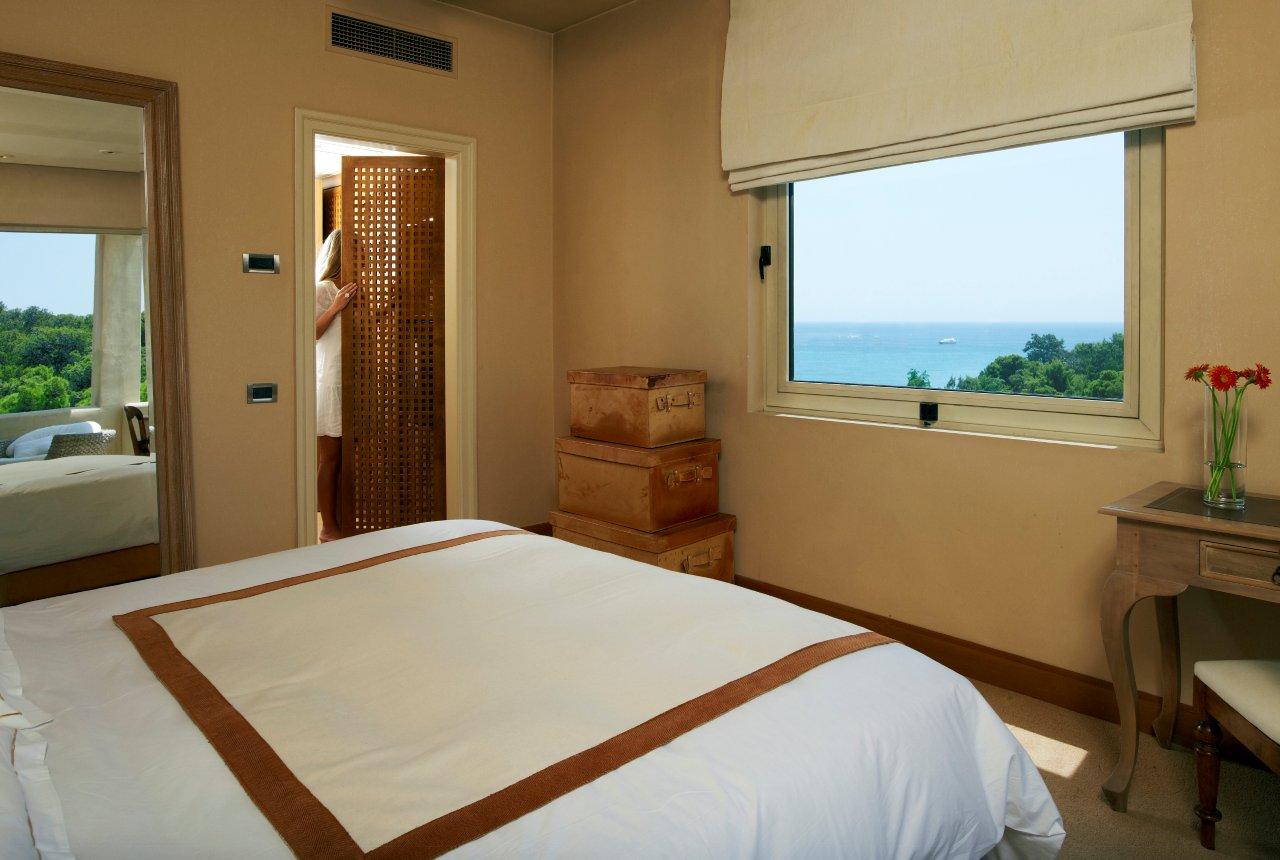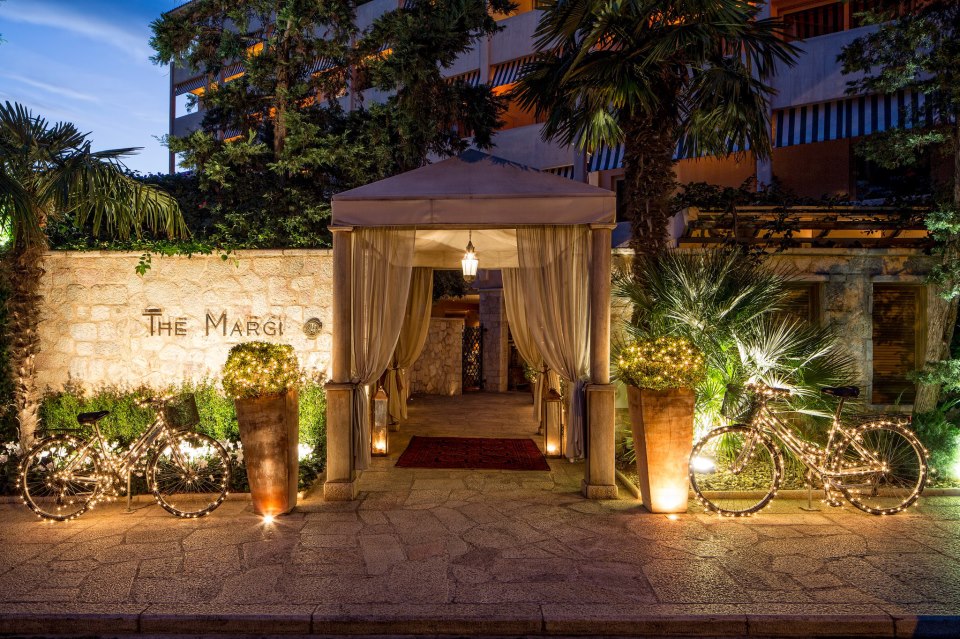 Follow Trésor Hotels & Resorts on Twitter and Pinterest!