Travel
Secrets
Something To Dream About: The 3 best beaches of Spetses island for your first summer dives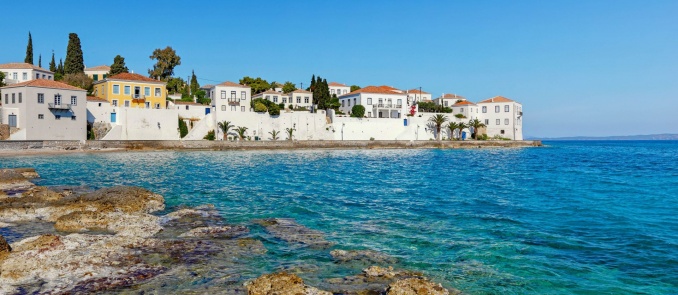 The quarantine period will be over sooner or later. Until then, we stay home, waiting patiently for summer to come, thinking optimistically and dreaming about those hypnotising, crystal clear beaches we will go when all this will come to an end.
Undoubtedly, this year will be an unforgettable summer and the Greek islands will surely be honoured.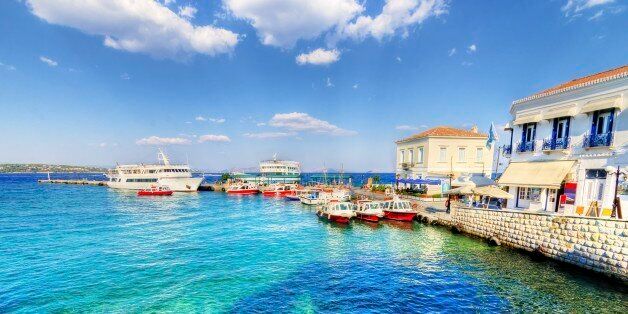 If you are looking for the perfect Greek island escape, away from the city noise to have your very first summer dives, we have the answer for you. Although Spetses can be very lively at night, especially on weekends, it is an ideal destination for the seekers of peace and calm. There are plenty of things to do on this island. However,  one of the clear highlights is to spend time- and why not have your first summer dives- on its lovely beaches.
Image by Yannis Larios
Ayia Paraskevi Beach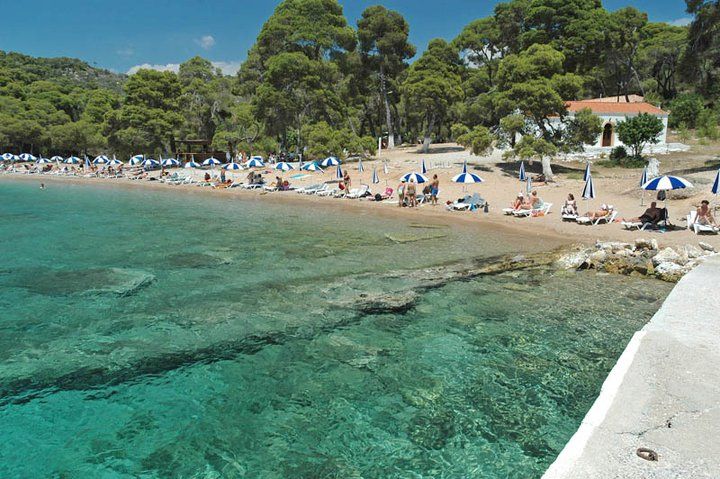 If you're looking for a quiet, tucked away beach in a beautiful setting, Ayia Paraskevi Beach is worth a visit! There's a small church on the beach, as well, which only adds to the special atmosphere that this beach has. There's a strip of sand here that makes this beach enjoyable, and there are also sun beds to relax in. The water is also crystal clear and incredibly warm. This cozy beach is secluded without feeling isolated.
Agia Marina Beach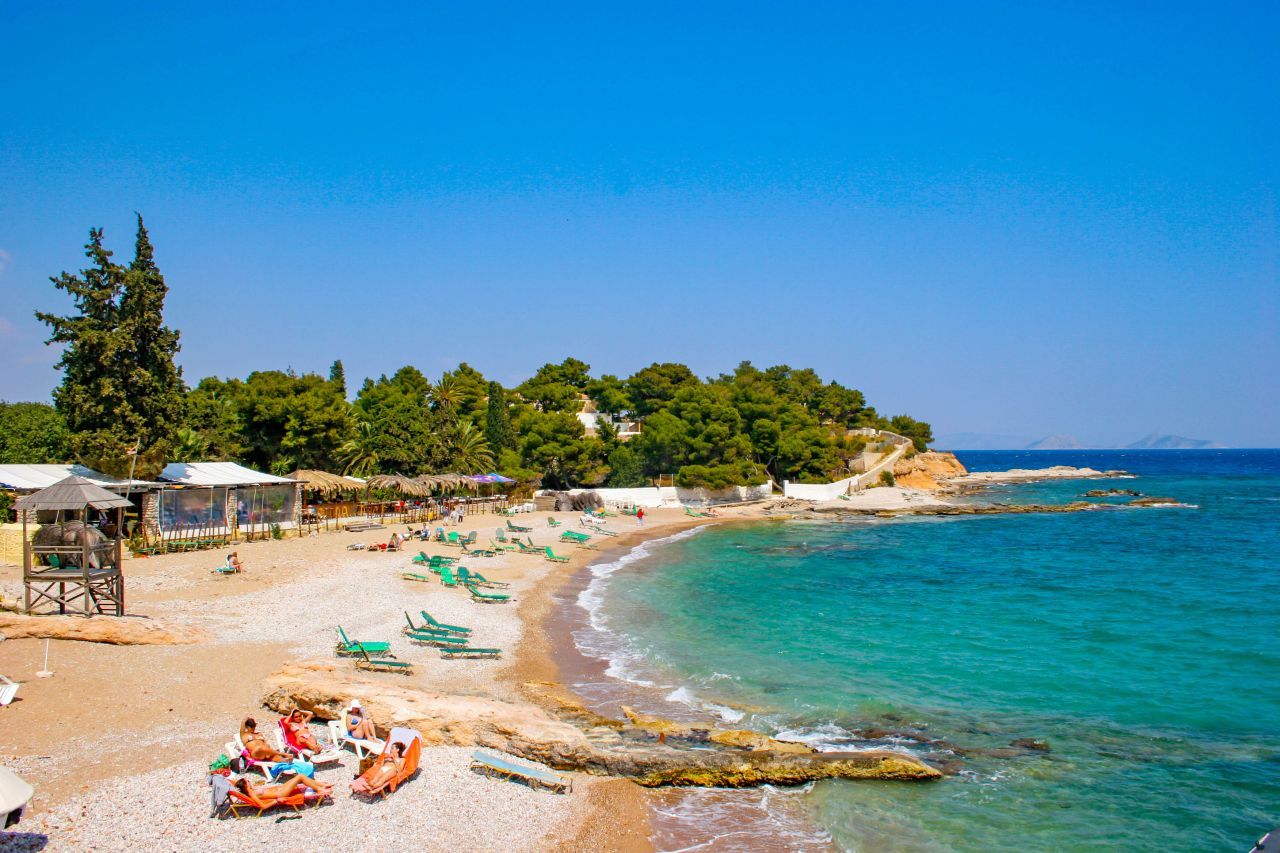 Located close to Dapia, the main town on the island, this is the most popular beach on Spetses. There's also a small chapel here, which adds to the beautiful atmosphere. Agia Marina Beach is surrounded by a small forest, which not only adds to the natural beauty but also provides some valuable shade. There are both pebbles and sand here, so if you plan to spend some time walking, you'll want to wear comfortable shoes. To reach the beach, you can either take a public bus, a taxi, or a water taxi depending on where you are on the island.
Agioi Anargiri Beach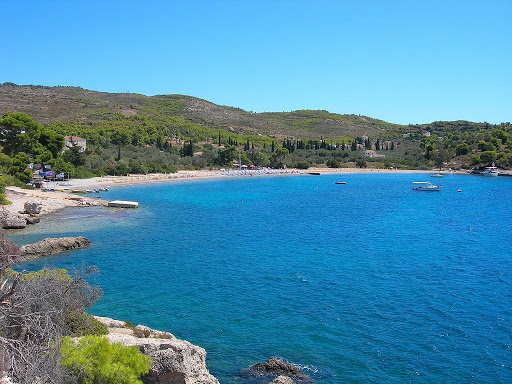 If you're looking for a beach that is highly developed, Agioi Anargiri is exactly where you'll want to be! Located in a gorgeous cove, there are both pebbles and sand here, which means that you'll want to wear the most comfortable shoes. This is also the beach to be if you love water sports, such as scuba diving and snorkeling, the deep waters here will make them even more enjoyable. There are also plenty of tavernas nearby, which means that you won't need to pack a picnic lunch and can sit at a restaurant when you need a break.
For your accommodation in Spetses, choose Poseidonion Grand Hotel, the landmark on Spetses island for a century. Live a unique holiday experience in the most historic and majestic country hotel of Greece.