Travel
Secrets
11 must experiences at the blooming region of Mani in Peloponnese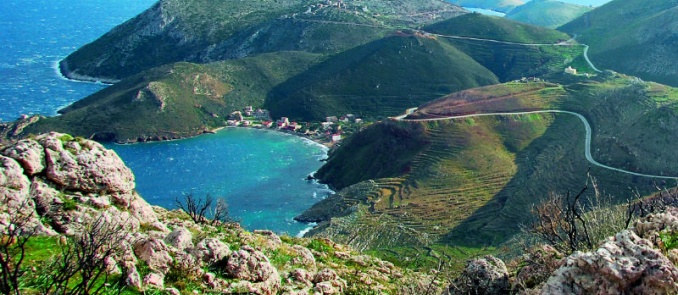 Spring is the perfect season for a long weekend in the region of Mani, Peloponnese, ideally by car and what's next is what is worth to include in your schedule.
1. Spend one day around the Mani peninsula by car or motorbike and stop at as many villages as you can. Only if you climb the lunar hills with the air your face you will feel like starring in a road movie at our the Greek Far West.
2. If you had to visit a single village in Mani, this would be the impressive fortress of Vatheia, just after Gerolimenas. A walk in the streets with the prickly pears is a must.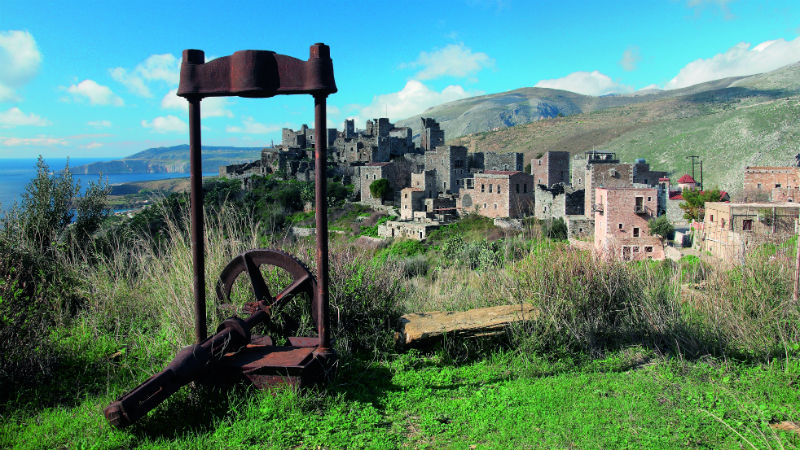 Photo: www.athinorama.gr
3. Take a stop at Militsa's wood-burning oven in Areopolis and buy pies and bread.
4. Take your children for a boat walk in the Great Ocean, the Bridge of Sighs, Poseidon's Palace and the White and Pink Apartments, at the unique caves of Diros with the impressive stalagmites and stalactites.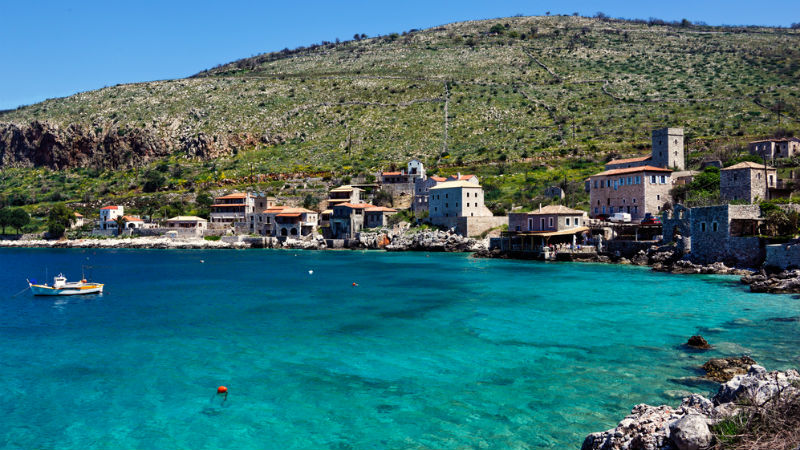 Photo: www.athinorama.gr
5. Go on a "safari" of Byzantine churches (Agios Zacharias, Paniros, Agios Nikolaos) at the village of Lagia in Mesa Mani.
6. Walk at the old Itilo, a picturesque village that looks seems like a balcony with a wonderful view of the homonymous bay. Upon your departure, visit the historic Monastery of Dekoulou with the famous fresco of the zodiac circle.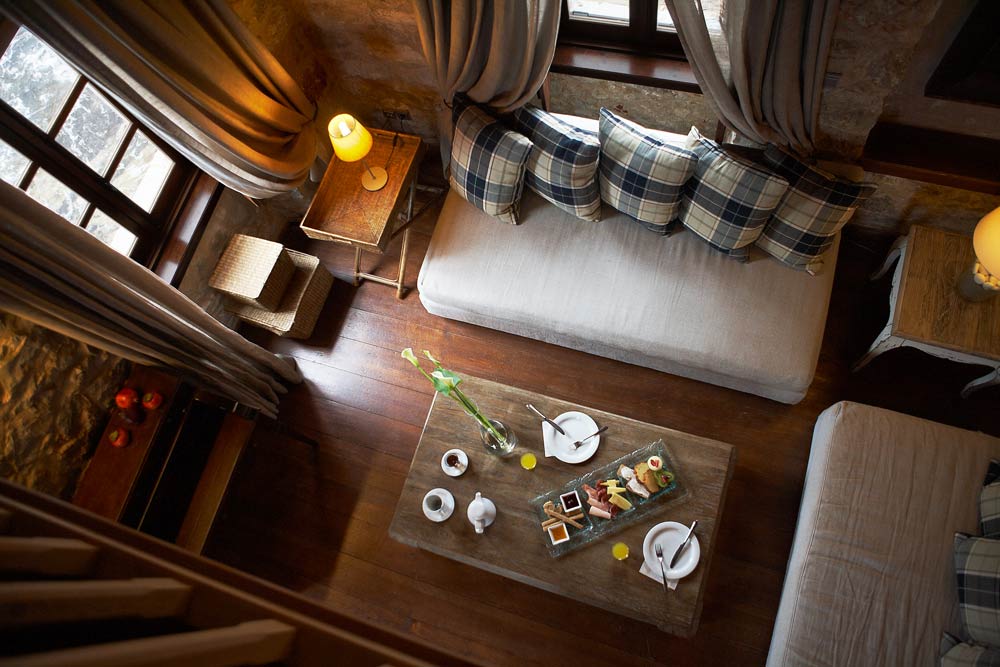 7. Live the experience of staying in the complex of 19th-century local houses that make up the historic boutique hotel "Kyrimai" in Gerolimenas or eat at its remarkable restaurant that has been awarded with the Greek Cuisine Award by the "Athinorama".
8. You should definitely visit the stunning coastal Kardamyli, the gate of Messinian Mani, for a stroll in the old town with the towers in the shadow of Taygetos.
9. Walk to Areopolis and have your coffee or drink in the picturesque bars.
10. If you like walking, feel the wild beauty of Mani by walking up to the lighthouse on Cape Tainaro, the southernmost tip of mainland Europe (about 20 minutes walk), where the gate of Hades was mythologically placed.
11. Enjoy fish from the Laconian Gulf at Takis tavern in Limeni, "The Black Pirates (Nikos)" in Neo Itilo and "The Lighthouse of Pantelis" in Karavostasi. Also look for the famous red shrimps of the Laconian Gulf.
Original article: www.athinorama.gr
Follow Trésor Hotels & Resorts on Facebook, Twitter, Instagram and Pinterest!