Travel
Secrets
Take a magical journey to Peloponnese through the lens of Discover Greece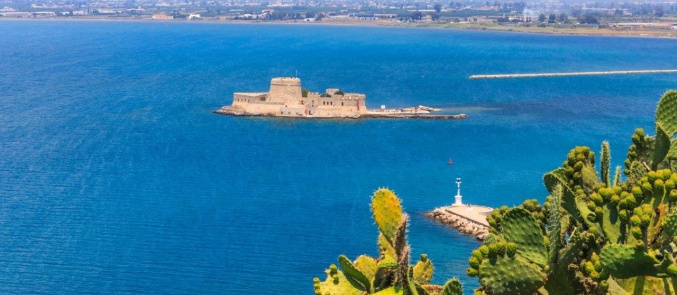 Discover Greece invites us to take a magical journey to Peloponnese through a new series of videos called "Wanderlust Greece". 
Discover Greece is hitting the road with its own digital travel show that gives you the stage to present Greece to the world. It will be sending guest presenters around the country, broadcasting live across all Social Media channels.
The journey starts in the Peloponnese (Nafplio, Pylos, Kalamata, Methoni, Olympia, Monemvasia, Mani), bringing to life castles, beaches, wines, olives, cheeses, stories from the locals – and, of course lots of sun, sea and blue, blue sky.
Enjoy the video below:
Follow Trésor Hotels & Resorts on Twitter, Instagram and Pinterest!