Travel
Secrets
Fall at Mikro Papigo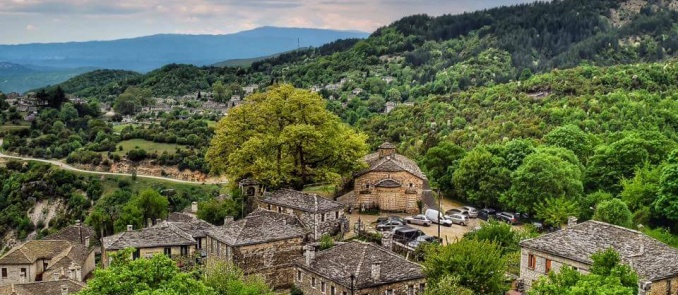 Mikro Papigo is a heavenly mountain destination in Greece, all year round. However, in fall it is at its best. The nature of Zagori gets "dressed" in the "warm" colors of the earth, the scent of the wet nature after the rain is refreshing, the most delicious fruits of the forest appear at our table, while we look forward to feeling the warmth by the fireplace. 
Built at an altitude of 980 meters below Mount Timfi, the village of Mikro Papigo composes a particularly imposing landscape. The traditional local architecture, lush vegetation and the beauty and wildness of the landscape make it an ideal destination for the most sophisticated travelers.
Stone paths, old mansions with folk paintings, old stone churches, narrow streets and rich natural landscape form a setting of unique beauty in the Mikro Papigo.
Mikro Papigo 1700 Hotel & Spa is a hotel that offers a unique experience and will make you feel like starring in a charming fairytale, embraced by the nature of Zagori. Nestled inside the core of the Geopark of Vikos-Aoos, it mildly develops in space at different levels, almost like a village within the village. Also, it rightfully claims the title of the most beautiful "balcony" in the Vikos Gorge and in the settlements of small and big Papigo.
It consists of 7 buildings, 18 rooms and suites, a uniquely designed eco Spa and an honored- by the Greek Ministry of Tourism- restaurant, 'Veranda at 1700'.
The composition of volumes is perfectly suited and tied to the landscape and consists of one-storey or two-storey buildings, to avoid monotony and to create a sense of a private small settlement. Impressive and unique both in its external form and the internal spaces which are exclusively signed by the most famous designers, Philippe Starck, Castiglioni, Citterio, Urquiola, Le Corbusier, Zaha Hadid, the Moooi, B & B Italia, Bisazza. Enjoy a magical escape from 110 euros/night.
Price includes:
Breakfast
Welcome drink on arrival
Free use of the indoor pool, sauna, hamam & gym
All taxes

Why book with Trésor
Lowest price guarantee
Exclusive discounts up to 30% for TClub members
Free room upgrade (upon availability)
Bottle of wine & local delicacies upon arrival
Trésor repeaters points per overnight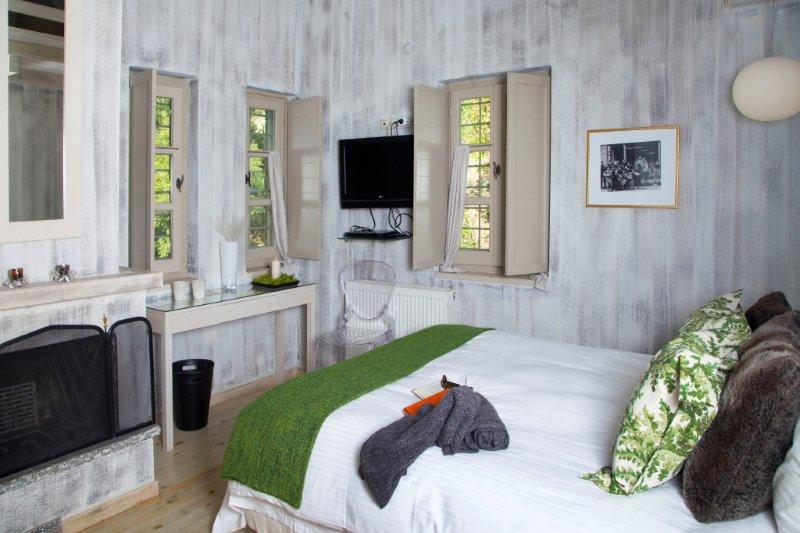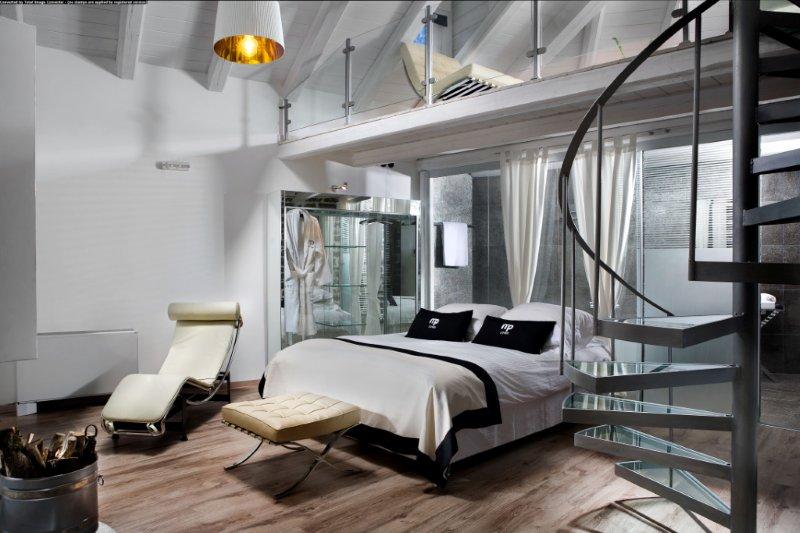 Follow Trésor Hotels & Resorts on Twitter, Instagram and Pinterest!