Travel
Secrets
Stemnitsa - Elliniko - Karytaina: Roadtrip in the heart of Gortynia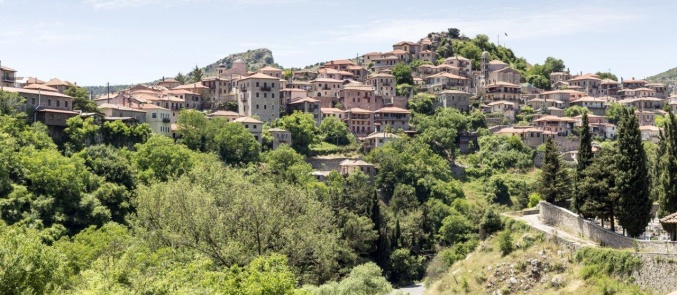 Homeland of the god Pan, who according to mythology lived inside Arcadia's mountains, a historical place inextricably linked with the revolution of 1821 and undoubtedly one of the most authentic parts of the Peloponnese, Gortynia impresses with its wild natural beauty and idyllic lifestyle. We go on a roadtrip at three beautiful stone-built villages and enjoy mountain peace at its best.
Stemnitsa
Stemnitsa is our first stop. Perched at an altitude of 1080 meters at Mount Mainalo, it is a traditional settlement and is considered to be one of the highest villages in Greece. It is hung beside the Lousios Gorge and exudes its rich history, with a major role during the Greek Revolution. Here the visitor is taught the authentic mountain lifestyle, which is reflected in the cobblestone streets, the imposing tower houses, the ancient plane trees and the lively central square. There we admire St. George church, with a beautiful bell tower and the authentic frescoes of Fotis Kontoglou. We also drink tsipouro at one of the traditional cafes and enjoy delicious meat and homemade desserts.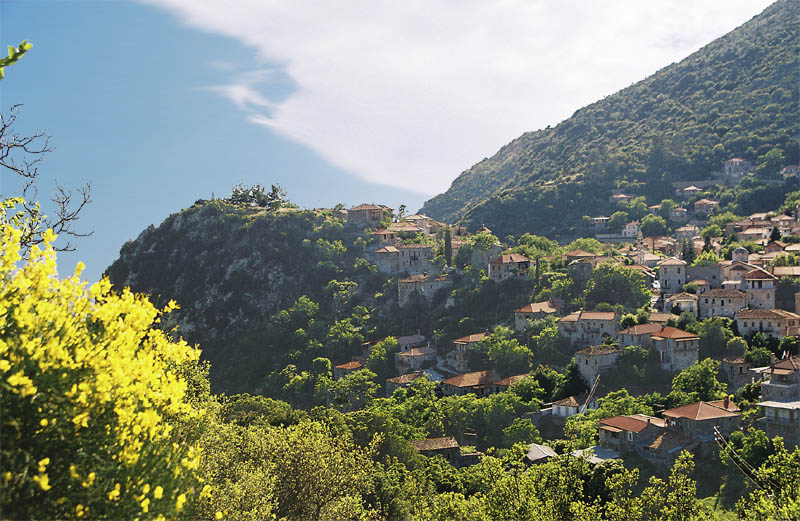 Photo: ulrichstill
Elliniko
At an altitude of 700 m. and built above three green hills, Elliniko or otherwise Moulatsi of Arcadia is one of the most beautiful traditional villages of Greece, just two hours away from Athens. The village is a protected settlement of great architectural interest and in recent years it has become an ideal destination for weekenders and holidays, for travelers who wish to combine relaxation and tranquility close to nature, with some of the most beautiful sights of the Peloponnese at a walking distance. Located between Stemnitsa and Karytaina, Elliniko introduces guests to the authentic beauty of Arcadia.
Karytaina
Our last stop is a charming Medieval jewel. Karytaina has been characterized as the Toledo of Greece and invites us to wander among narrow alleys, tile-roofed houses and Byzantine churches. We also climb up to the stone Frankish castle, which dates from 13th century and stands imposingly on the big rock above the settlement. Karytaina is a unique example of genuine traditional architecture. Many of its houses and mansions were built since the 19th century, hiding inside rare objects of its long history.
Accommodation
A hidden gem in the center of the traditional settlement of Elliniko in the region of Gortynia in Peloponnese, Elafos Natural Boutique Hotel & Spa is a brand new hotel in Arcadia, that adds doses of refined luxury to your stay, offers the necessary relaxation in the spa and gives many excuses for a getaway full of experiences in the beautiful nature of the Peloponnese.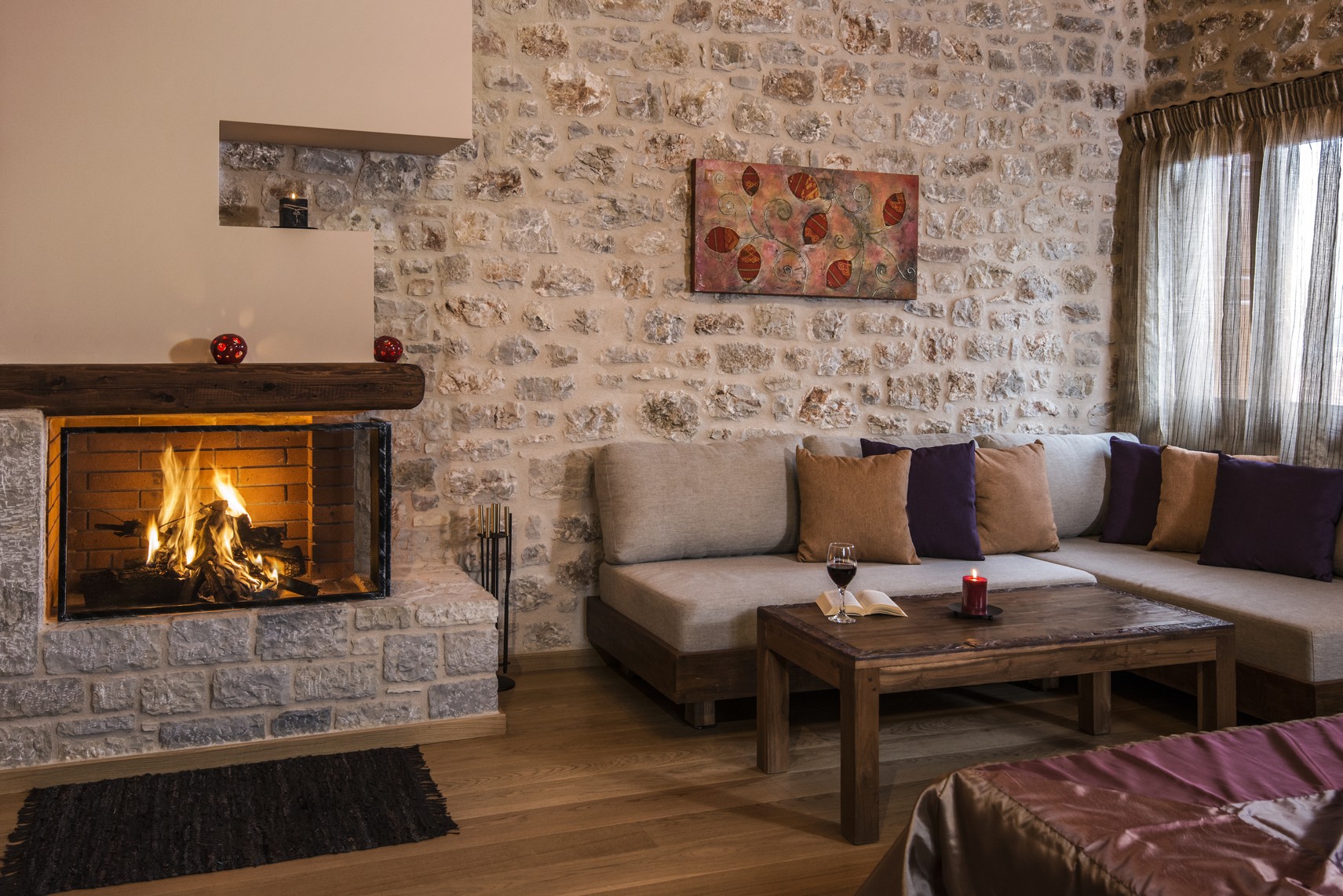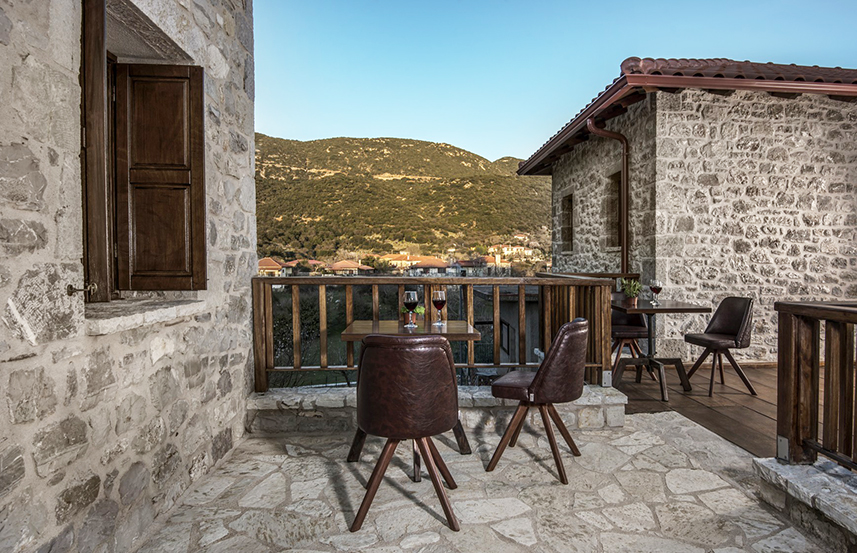 Follow Trésor Hotels & Resorts on Twitter, Instagram and Pinterest!