Travel
Secrets
This Greek island is among the top 5 of the world according to Condé Nast Traveler
The readers of the prestigious luxury travel magazine, Condé Nast Traveler, voted the 30 best islands in the world and offered the 5th place of the list to a Greek island of the Cyclades complex, which is not the one you think it is! More specifically, after climbing 6 positions higher than last year, Mykonos is in the top 5 of the best islands of the world!
"Said to have been where Hercules killed the giants, Mykonos is steeped in mythological history. A popular cruise ship stop, the island hasn't quite outgrown its raucous party reputation that would impress even Dionysus, but is on the path to attracting a more sophisticated and upscale type of traveler.
Pro tip: Avoid July and August to miss the major crowds and get a better sense of local life. Head to Little Venice in Mykonos Town, an uncrowded neighborhood full of tavernas. While in the area, stop by Kounelas, close to the harbor, to eat what locals say is the best fish."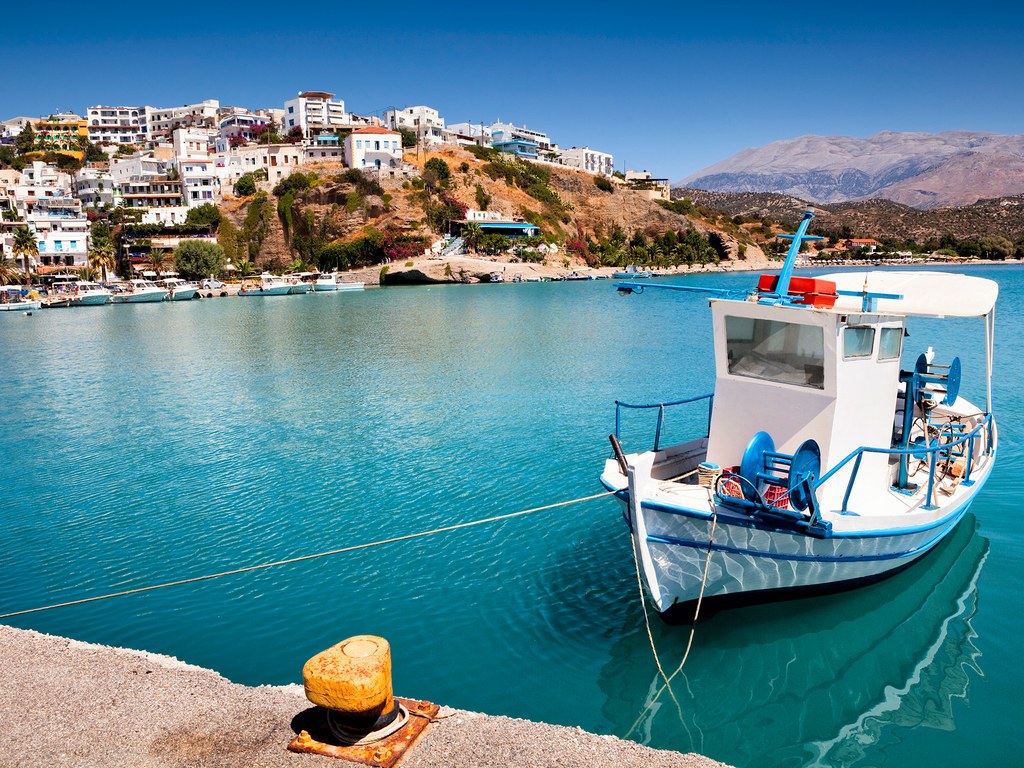 At the same time, Crete was voted as the 13th best island in the world. "The largest Greek isle, Crete is also one of the most distinctive, with its own unmistakable culture, landscape, cuisine, and mythological history. Make sure to visit the Minoan palaces in Knossos if you make it beyond the beach."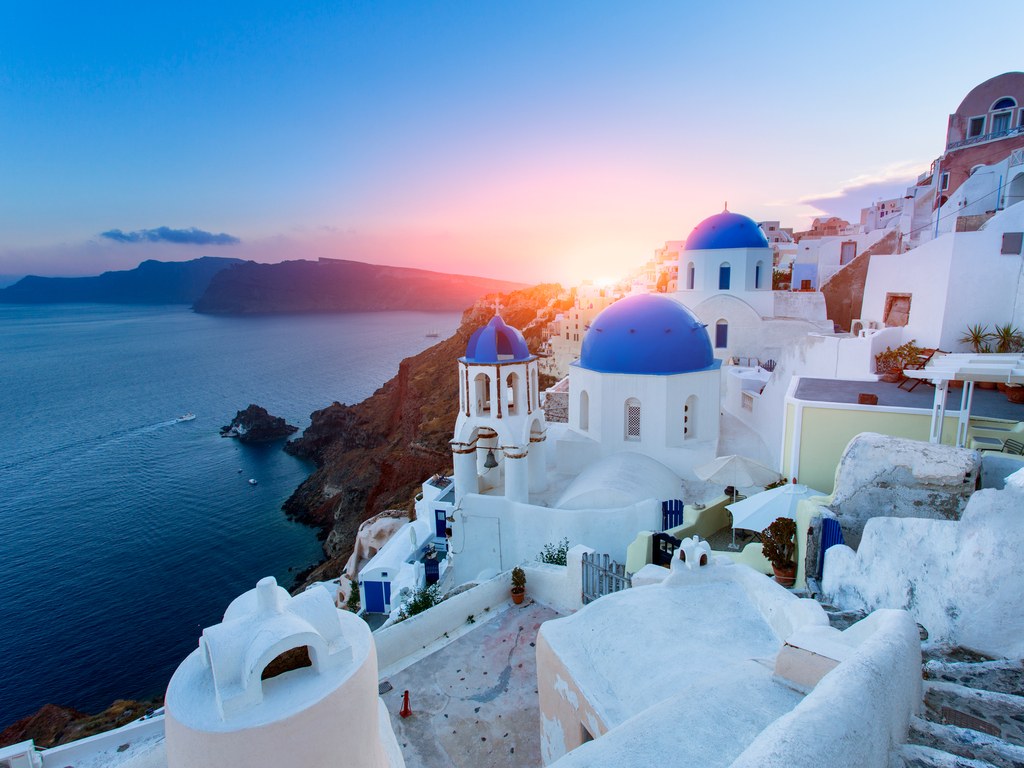 Last but not least, Santorini took the 25th place of the catalogue. "No island group is so shrouded in myth as the Cyclades in the Aegean Sea. Santorini, on the southernmost end of the chain, is a volcanically formed island with dramatic cliffs, ancient ruins, and idyllic towns said to be the inspiration for Plato's Atlantis."
Follow Trésor Hotels & Resorts on Twitter, Instagram and Pinterest!