Travel
Secrets
The shades of the autumn Greece in 10 photos
During summer, white and blue is more intense in our country, but the autumn colours offer Greece a unique charm. The beauties remain the same, the shades change. 
Autumn landscape in Livadia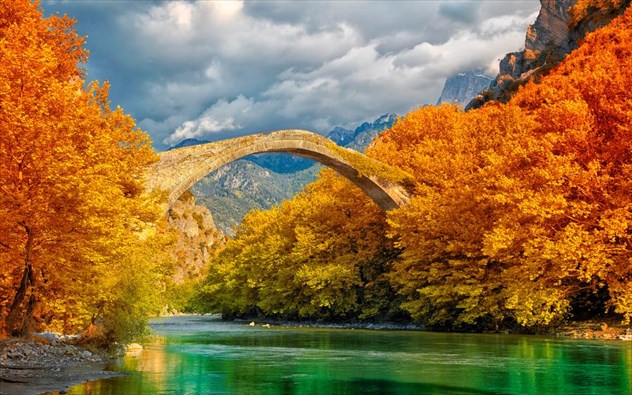 The bridge of Konitsa in the southwest corner of the city at the entrance of the Aoos gorge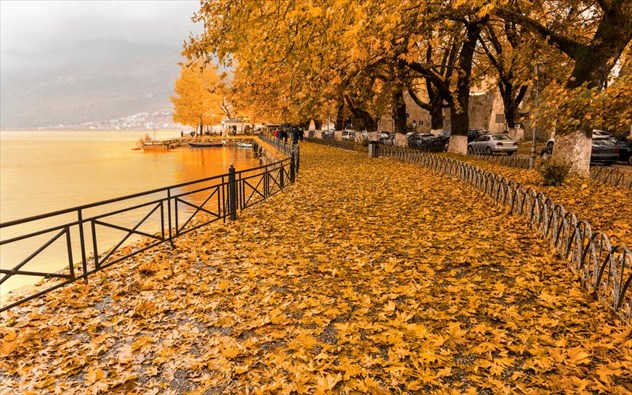 Ioannina in yellow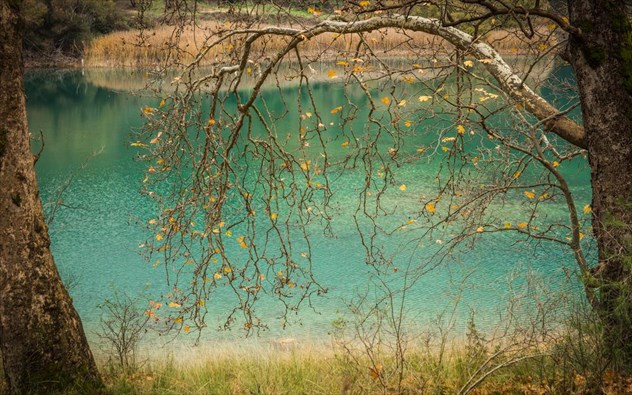 The beautiful Tsivlou lake in Peloponnese
Autumn nature of Skyros
Meteora in autumn
Cloudy Thessaloniki
Autumn charm in Karpenisi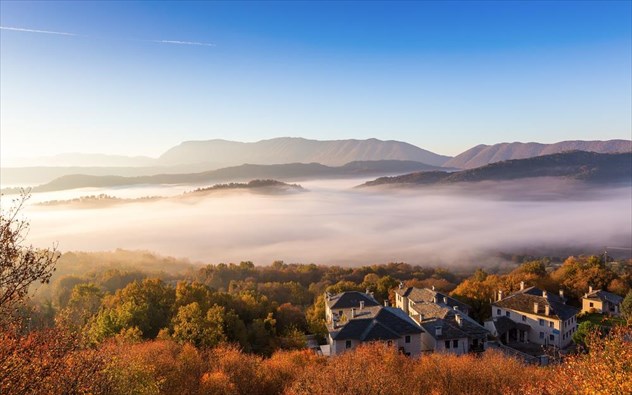 Morning autumn fog in Zagorohoria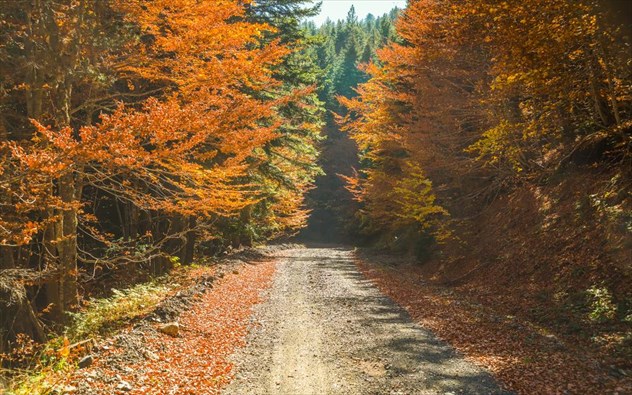 The Pindos National Park, also known as Valia Calda, in a particularly inaccessible area of the Pindus mountains.
Via: www.clickatlife.gr