Travel
Secrets
Athens is the Emerging Cultural City of the year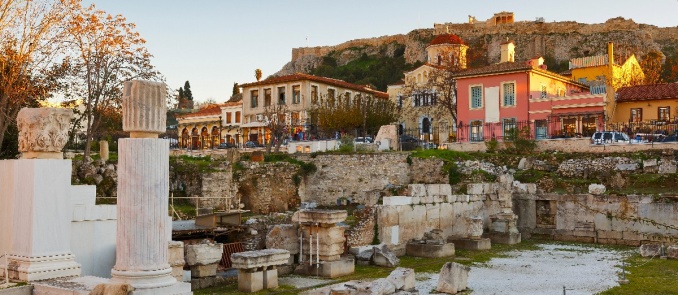 The Leading Culture Destinations Awards awarded Athens as the most dynamic cultural destination for 2017.
Athens was awarded in London by the international organization, the so-called "Oscar of the Museums", as the "Emerging Cultural City of the Year". Together with the hospitality of documenta 14, the largest exhibition of contemporary art, as well as the inauguration and activities of the Stavros Niarchos Foundation Culture Center, Athens is becoming an attractive and exciting cultural destination with a creative and dynamic cultural scene.
The Leading Culture Destination Awards is the first and only global awards ceremony to celebrate the best not-for-profit arts institutions around the world and has already awarded museums, architects, exhibitions and cities around the world, such as the New York City Museum of Modern Art, the Hermitage, and the Guggenheim Museum in Bilbao.
Follow Trésor Hotels & Resorts on Twitter, Instagram and Pinterest!