Travel
Secrets
Greece - A 365-Day Destination: Watch the award-winning video of Greece
Greece has won the first award for the video "Greece- A 365-Day Destination" by the World Tourism Organization.
The video of the Greek National Tourism Organization was selected as the top video of a European destination, among the 23 European countries that participated in the global competition.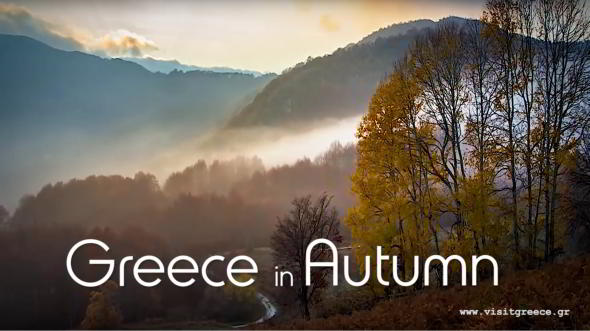 Bustling cities, small traditional villages, breathtaking nature, rich culture, imposing archaeological sites, mesmerising islands, savoury culinary treats and recipes form a fascinating destination. Enjoy Greece all year round, as each season has something special to offer. Uncover Greece's hidden treasures!
Follow Trésor Hotels & Resorts on Twitter, Instagram and Pinterest!