Travel
Secrets
The best travel experiences to live in Greece in September and October
September is almost ending but Trésor Hotels & Resorts gives you many reasons to keep travelling in October as well, either you get excited with alternative activities, you love nature or the pampering of the spa is your favorite thing! 
Summer goes on at the islands...
For swimming and SUP at Mylopotas beach of Ios, check-in at the Ios Palace Hotel & Spa, built above the awarded beach.

For surfing or strolls in the villages of Tinos, your ideal hotel is Diles & Rinies, the eight luxury villas that offers an extraordinary stay, excellent hotel services.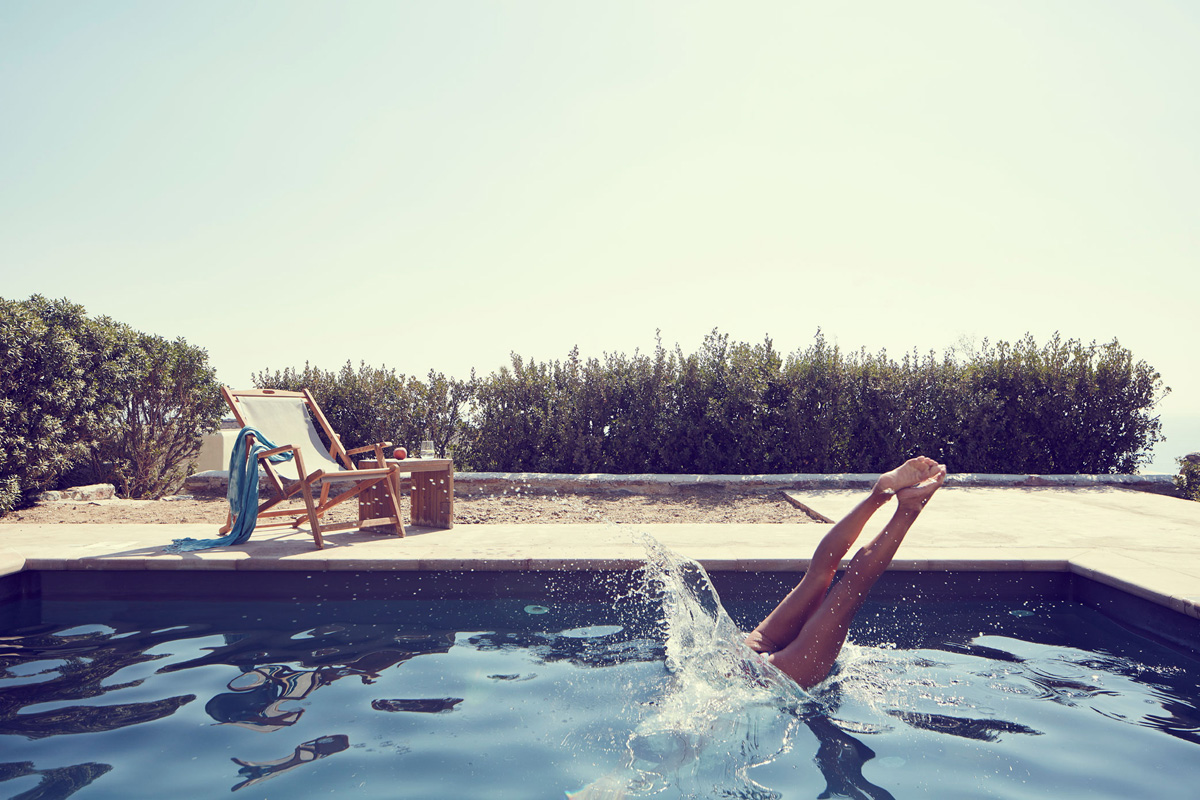 For a home-away-from-home stay in Mykonos, choose Portes Mykonos, a Cycladic complex which is affordably luxurious, ideal for groups of friends, families and couples and only 5 minutes away from Mykonos Town!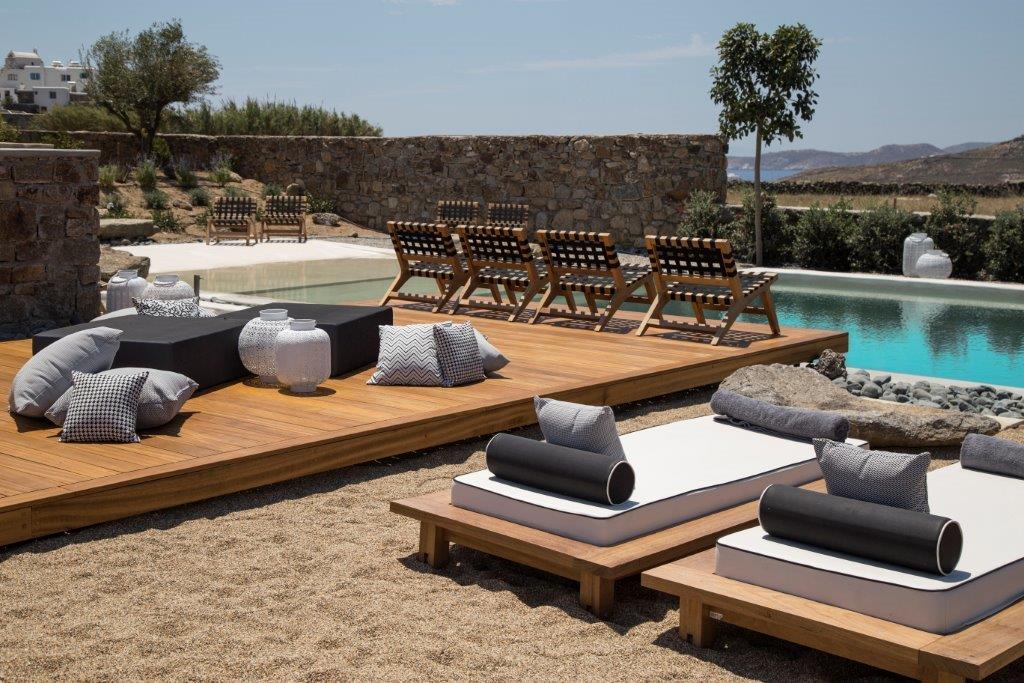 To explore the alternative side of Sifnos, Verina Suites would be the perfect start point. Who wouldn't want to experience a yoga class in the alternative setting of an olive grove? The experienced trainers will get you in contact with the island's nature and offer you an unforgettable experience. 

For a view to the Castle of Astypalea, check-in at the amazing Melograno Villas. Upon your arrival, the amazing Melograno Villas will welcome you with local delicacies, fresh fruits, wine and flowers. Then, enjoy the charming views from you private balcony and dive in your external Jacuzzi, while you admire the view to Astypalaia's Castle.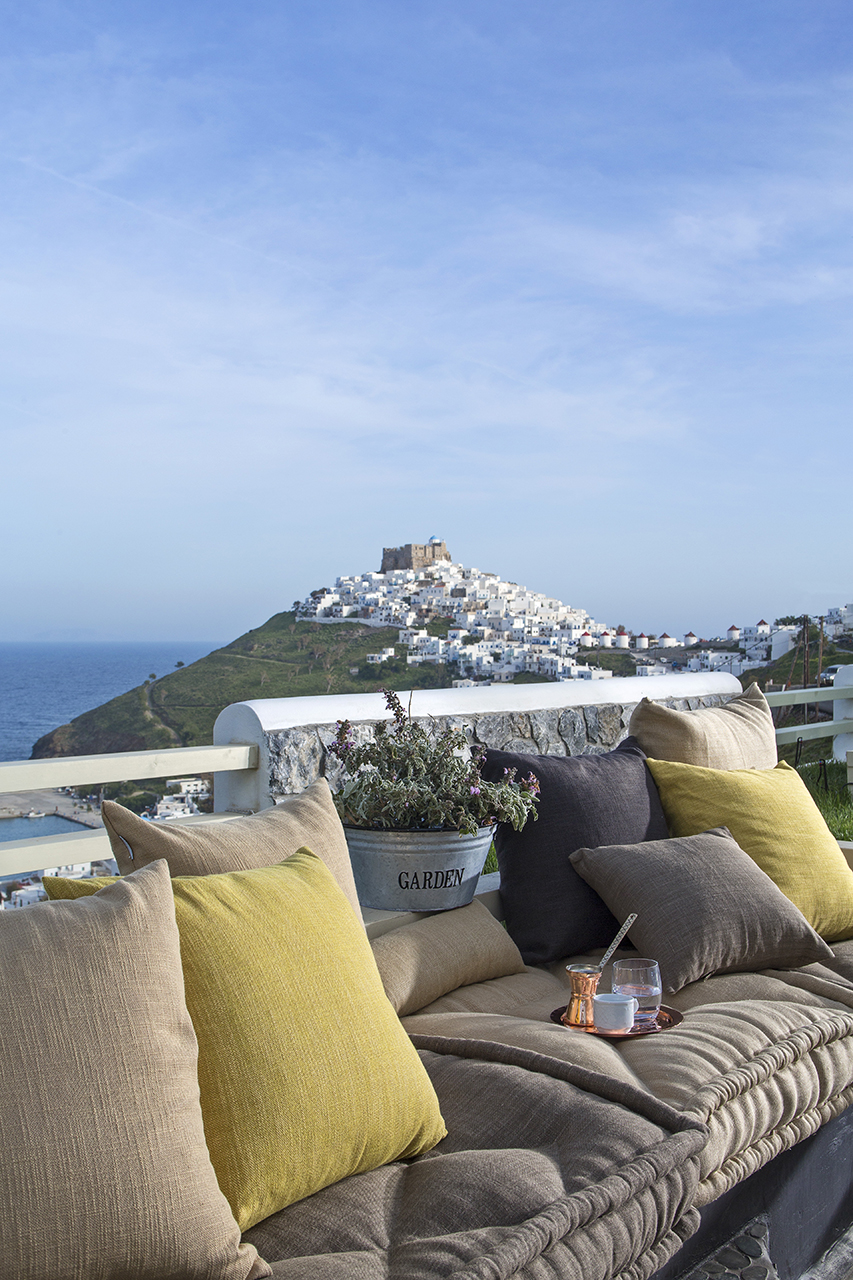 For the active and athletic travelers...
Bike around Spetses, participate in Spetses Mini Marathon and check-in at the emblematic  Poseidonion Grand Hotel. After all, Spetses is the ideal island to visit it on September and October. Read here why.

For the most exciting rafting experience in Greece, in the river of Lucius, travel to the region of Arcadia in the heart of Peloponnese and check-in at Elafos Natural Boutique Hotel & Spa, the ideal traditional settlement for the lovers of the mountain!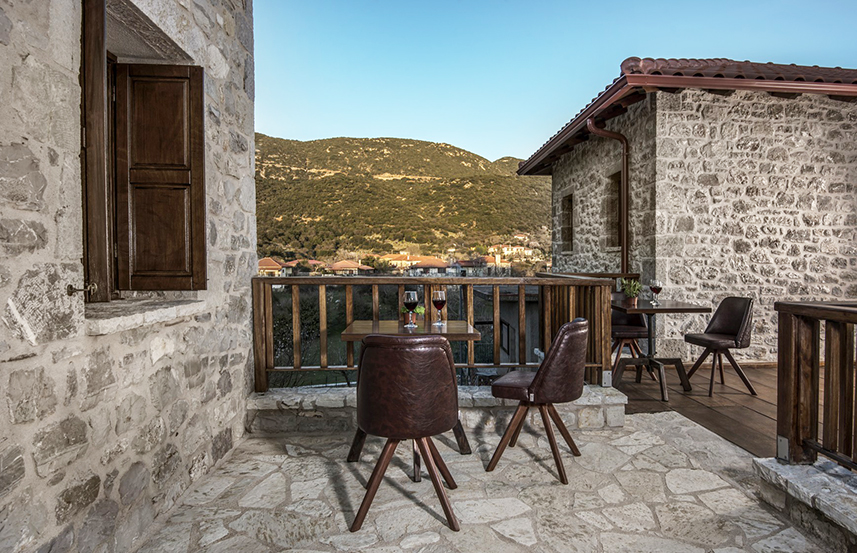 For rafting in the clearest river in Europe, choose Zagori Suites, in the village of Vitsa, that offers you a marvelous rafting experience in Voidomatis combined with a memorable stay. Discover more here. 

Mountain & Spa
For a long weekend a breath away from Athens, visit Trikala of Korinth and check-in at the best hotel of the area, Pliadon Gi Mountain Resort & Spa. This hotel is a reason to visit the mountainous Trikala of Korinth in summer, after all. 

For a stay in the forest of Tsagarada with spa and dinner, check-in at the luxurious resort of Pelio, 12 Months Luxury Resort. Relax and enjoy the peaceful surroundings, feel embraced by the chestnut forest of the village and discover the unexplored nature of Pelio through amazing excursions.