Travel
Secrets
The magical Greek summer in 15 breathtaking photos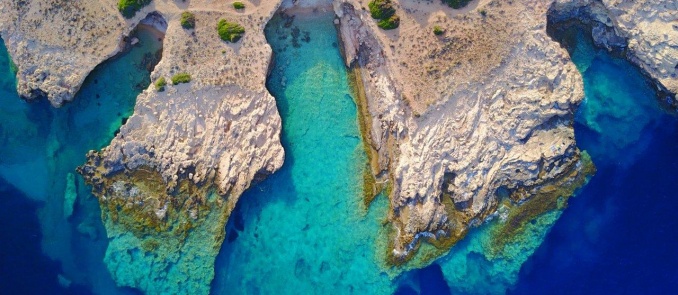 The magical Greek summer is moments...Moments we live, photograph and keep etched in our memory for a long long time! We kiss August goodbye with 15 lovely photos that smell like summer in Greece. Until we meet again!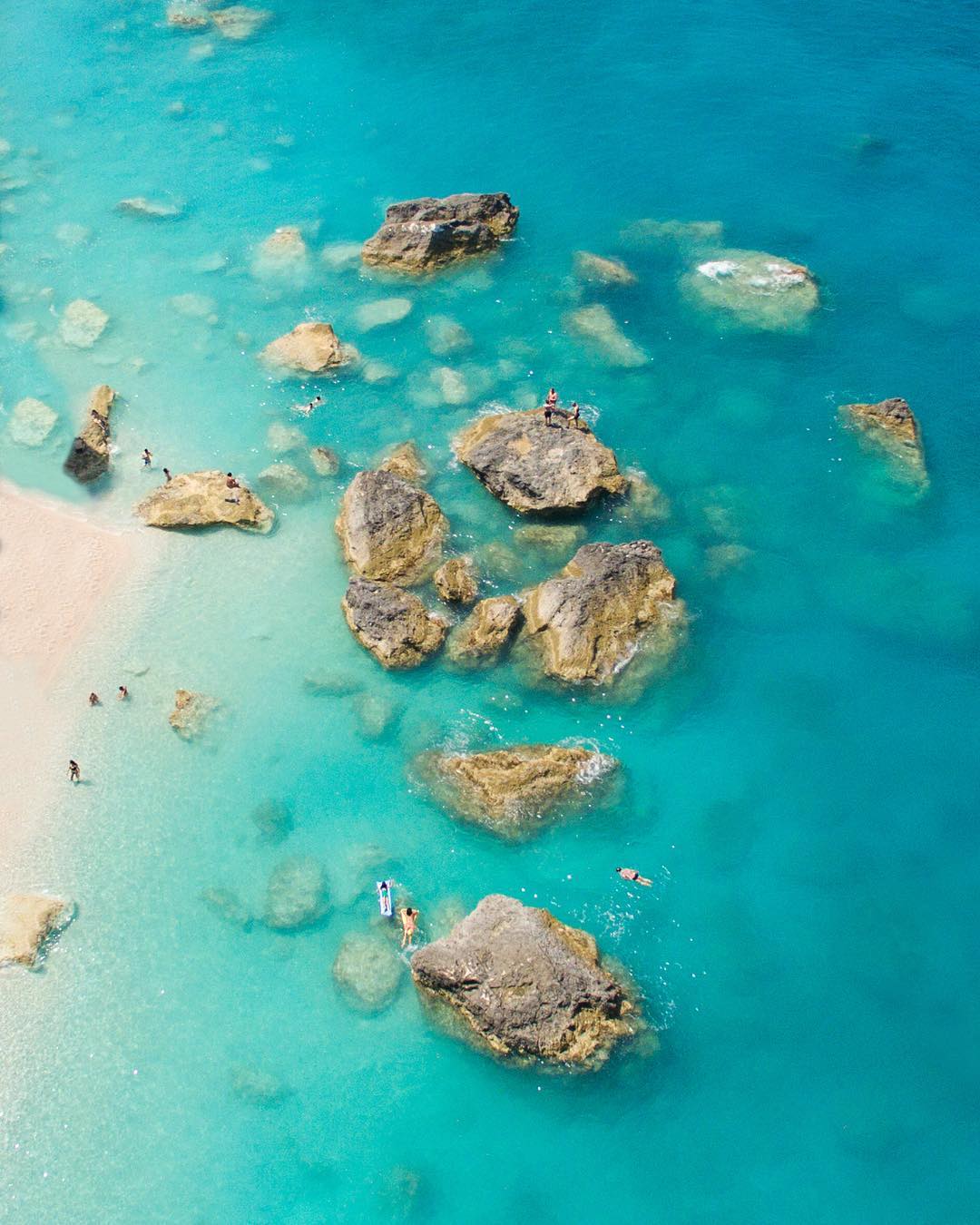 Summer in the rocks of Egremni, Lefkada, @spathumpa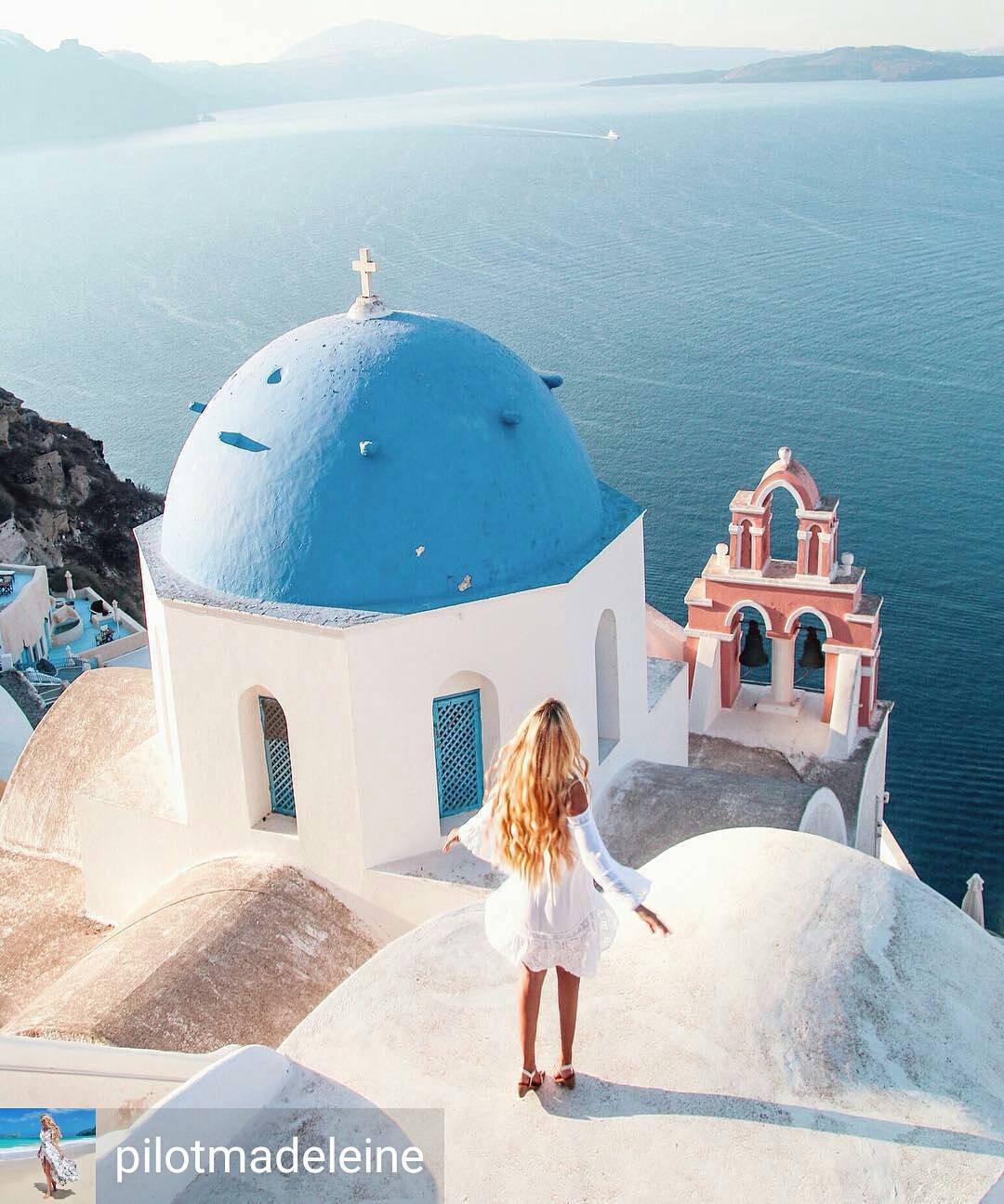 Dancing on the rooftops of Santorini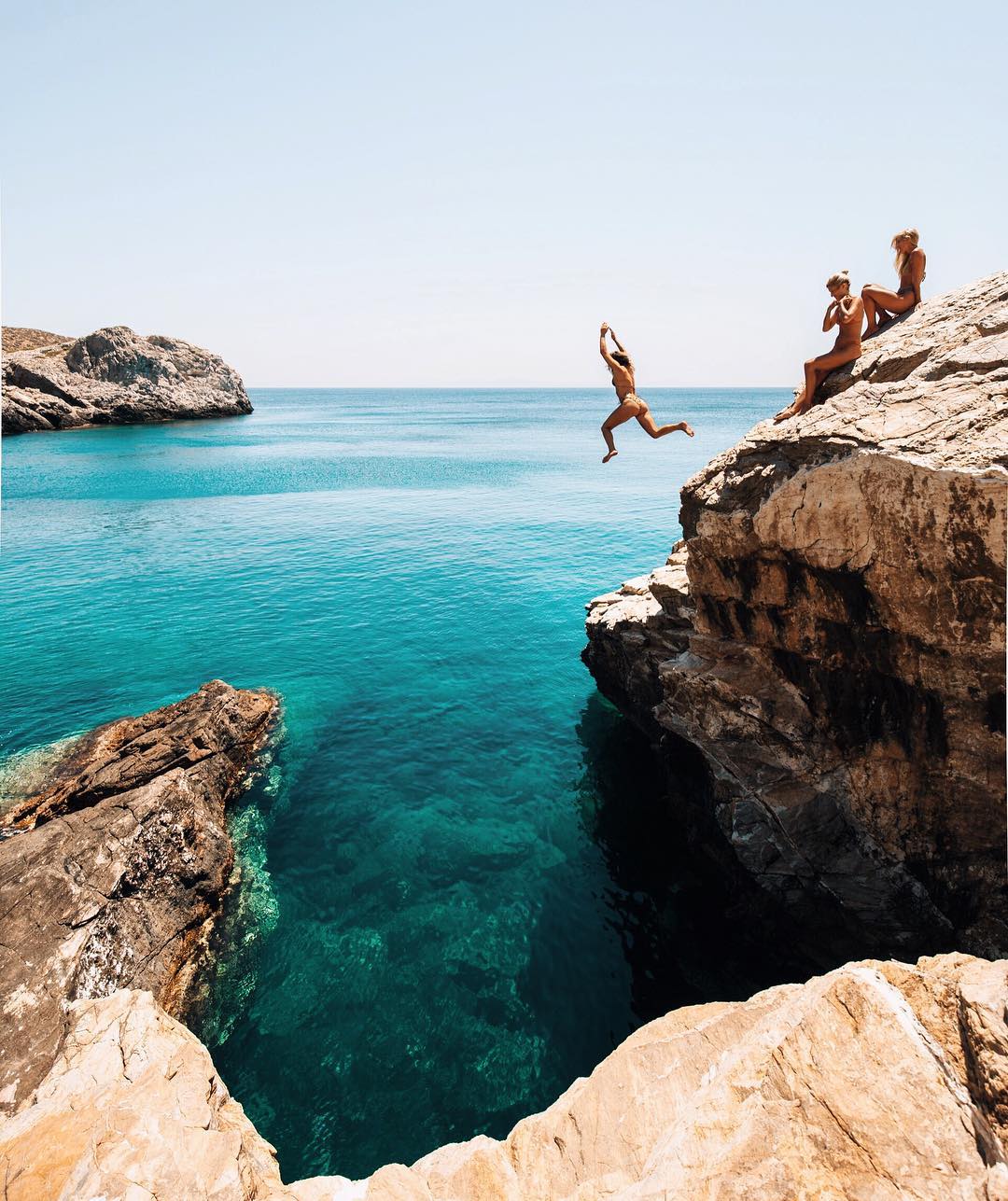 Diving into the crystal clear waters of Ios, @haylsa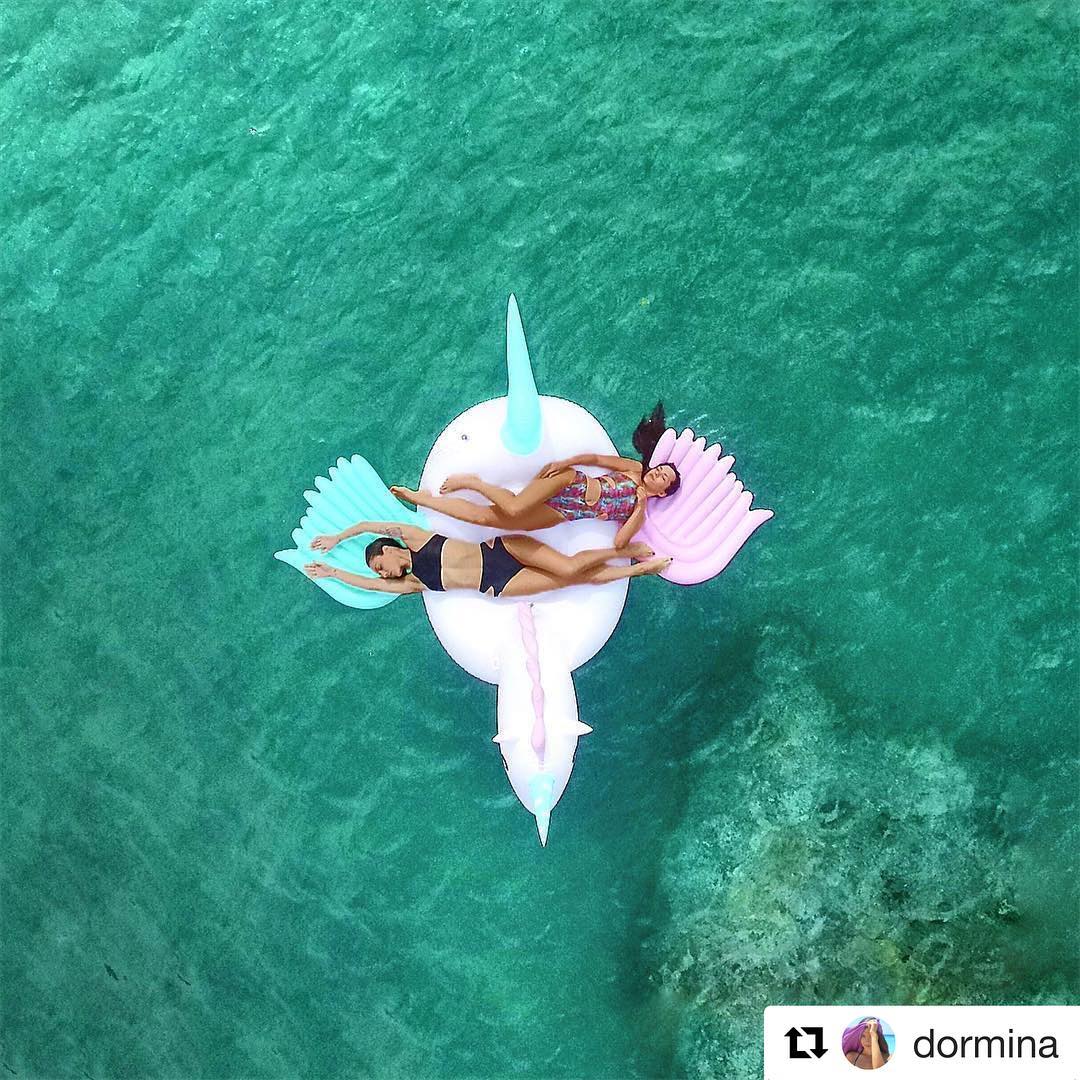 Floating on the turquoise waters of Pelio by @dormina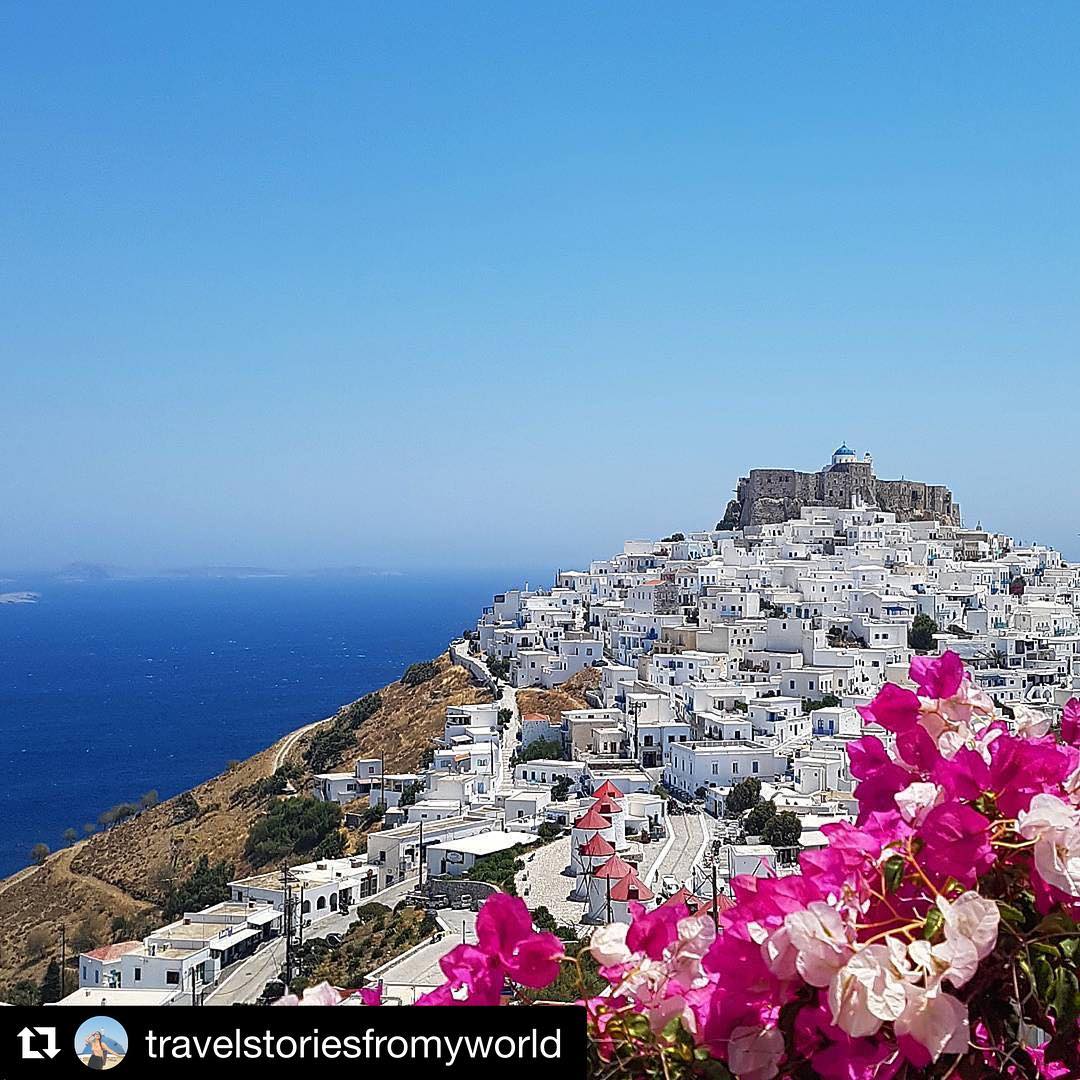 With a view to the whitewashed Chora of Astypalaia and Querini Castle, @travelstoriesfromyworld
The most magical hour of the day, in Chania, Crete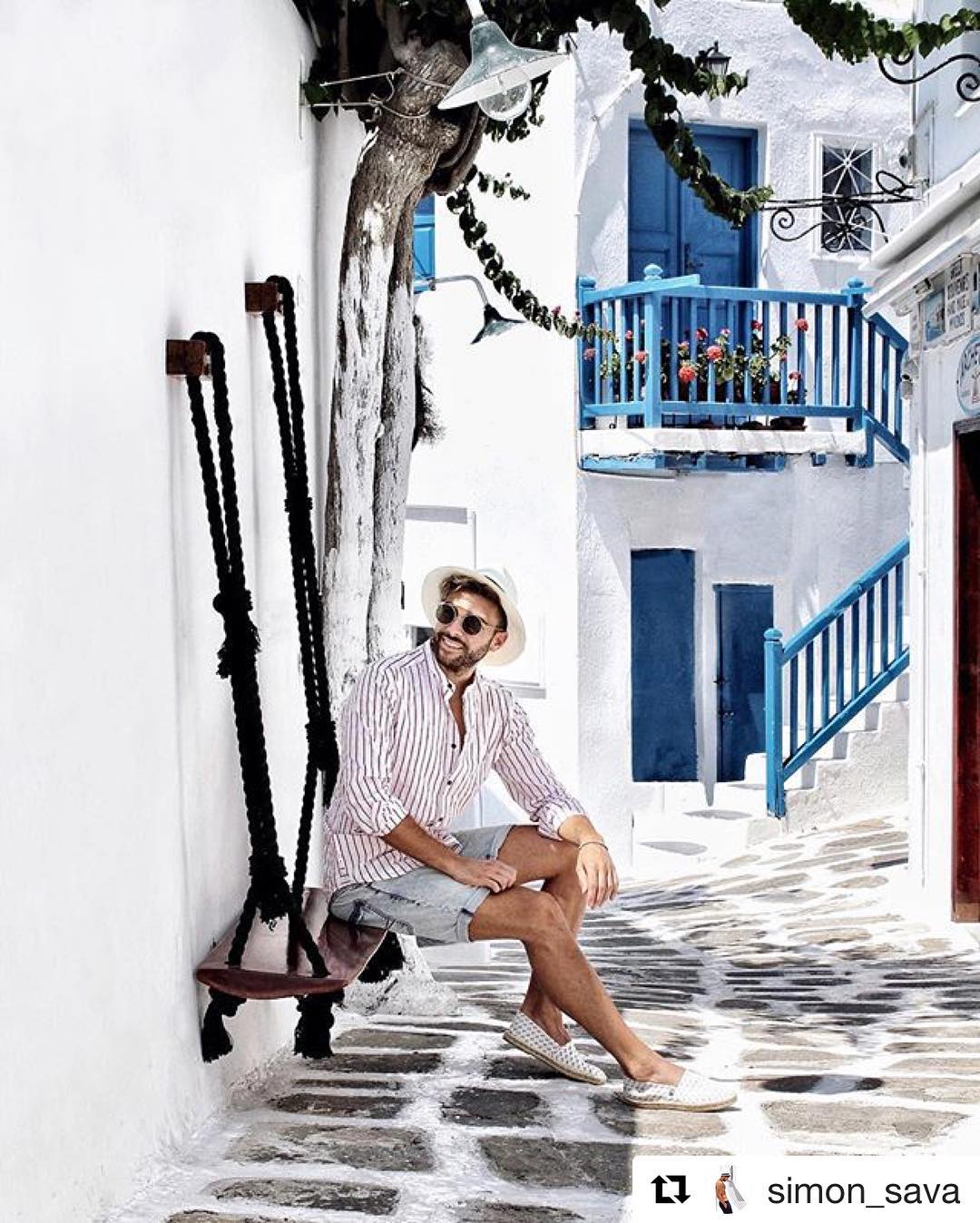 Strolling in the white-washed alleys of Mykonos Chora, @simon_sava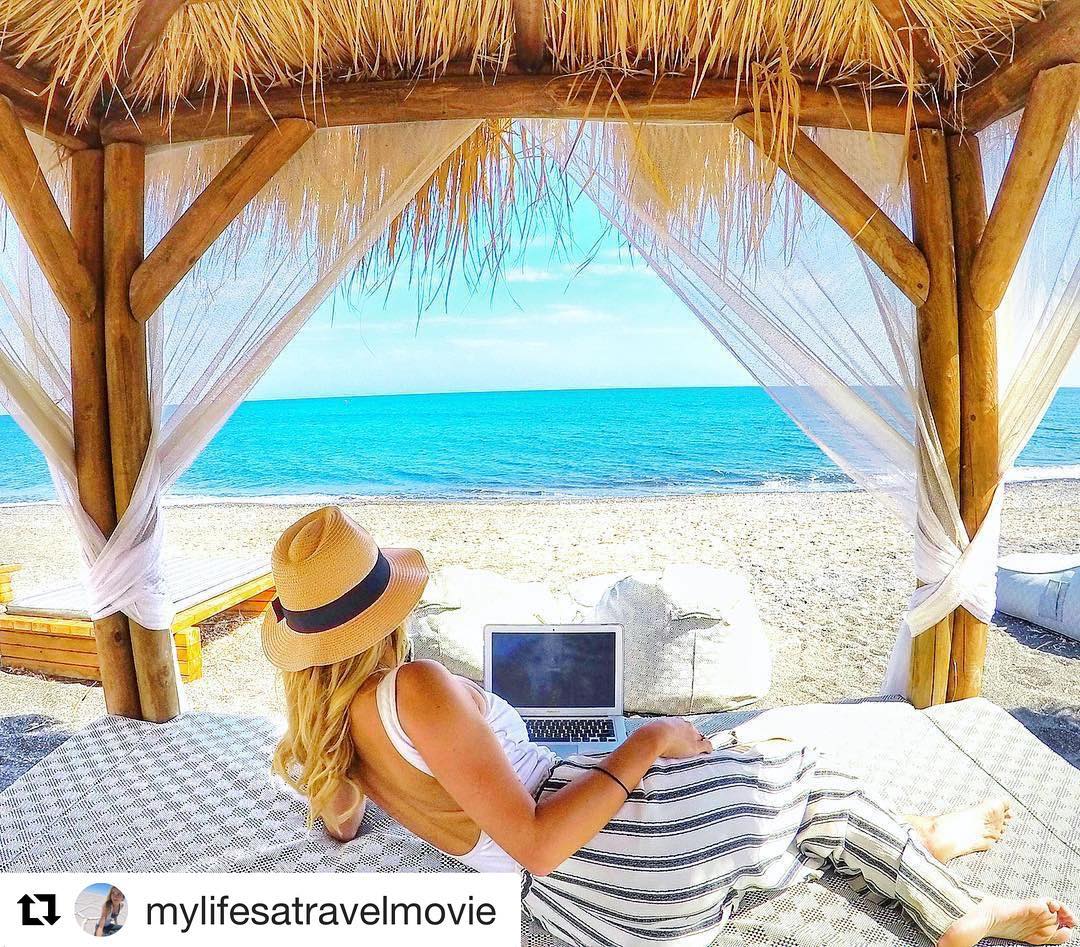 E-mail check just before swimming in Perivolos beach, Santorini, @mylifesatravelmovie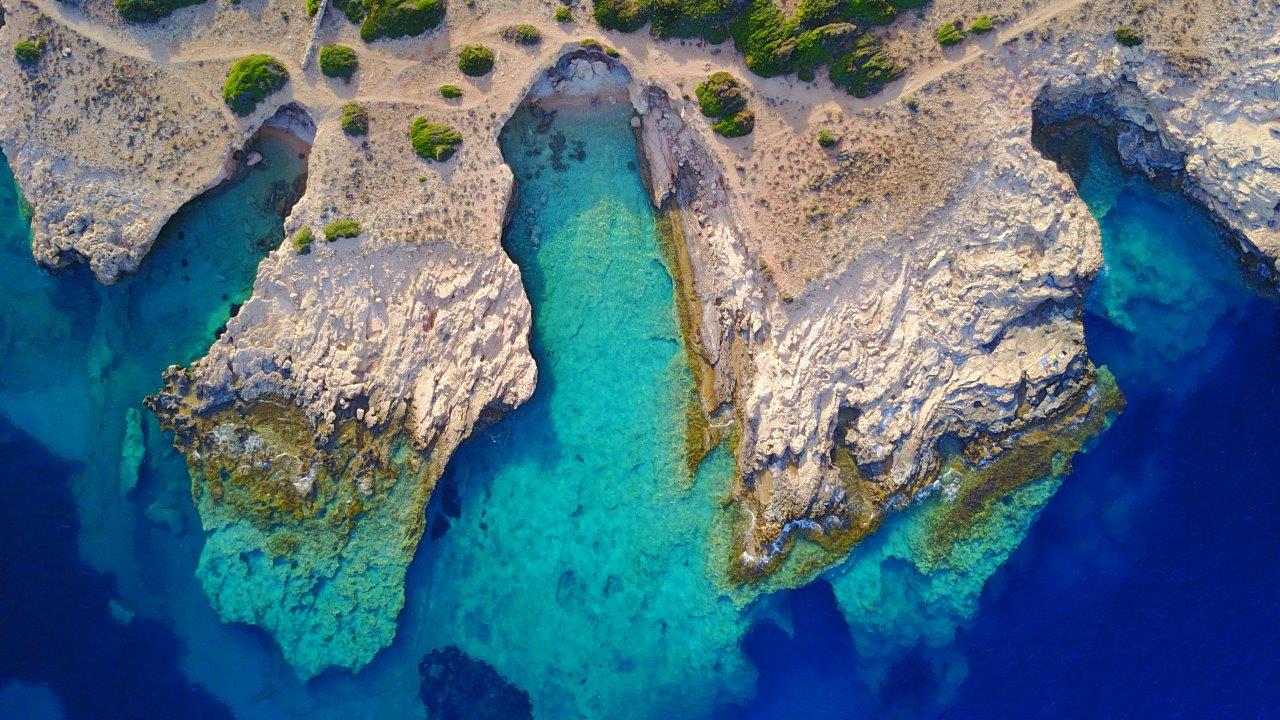 Sea caves in Koufonisia
Magical sunset of Spetses, by @mariastrati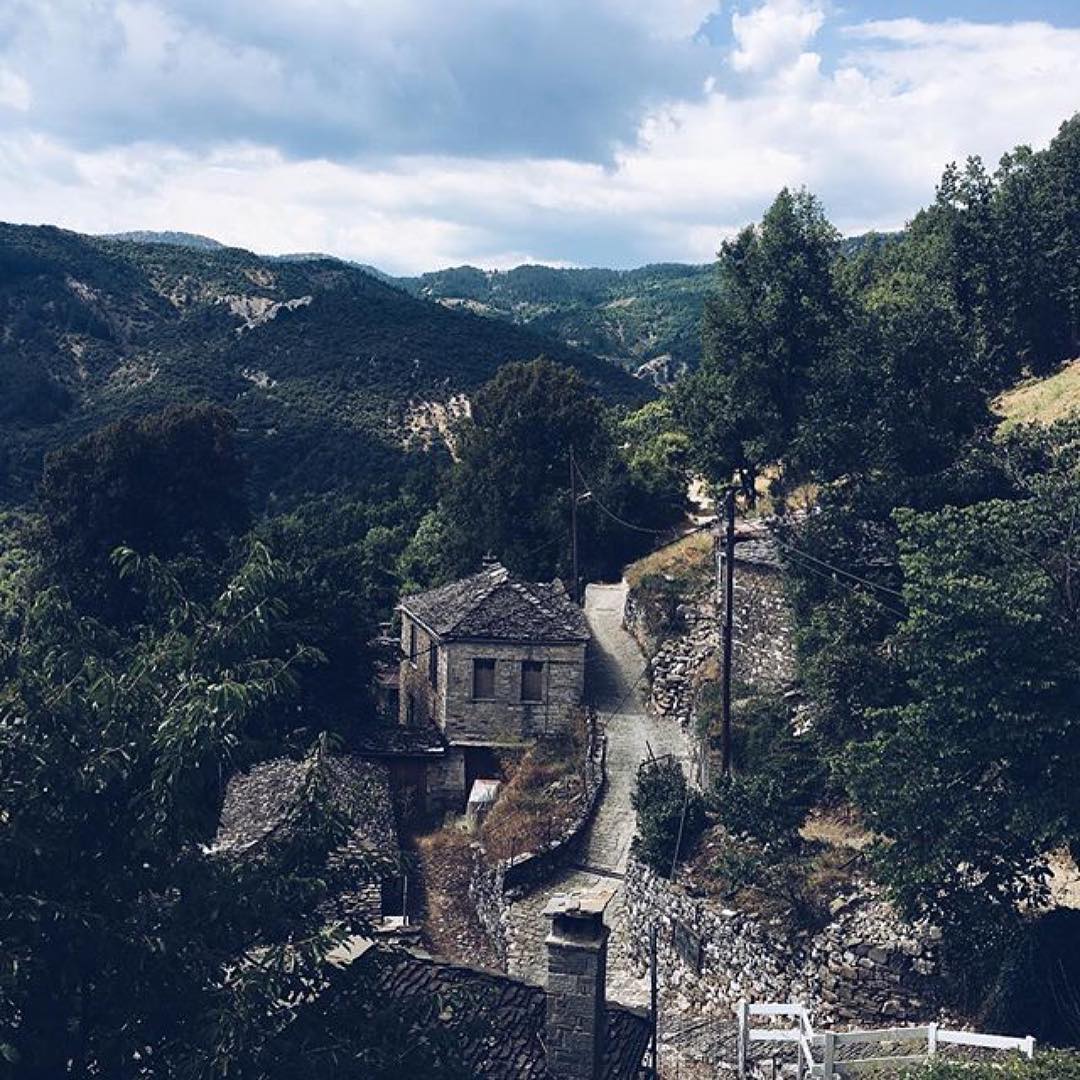 Mysterious summer in Zagori by @daphnianeofytou
Late night swim with a view to Trikala city at Ananti City Resort
Scenery like a movie set, at Limeni, Mani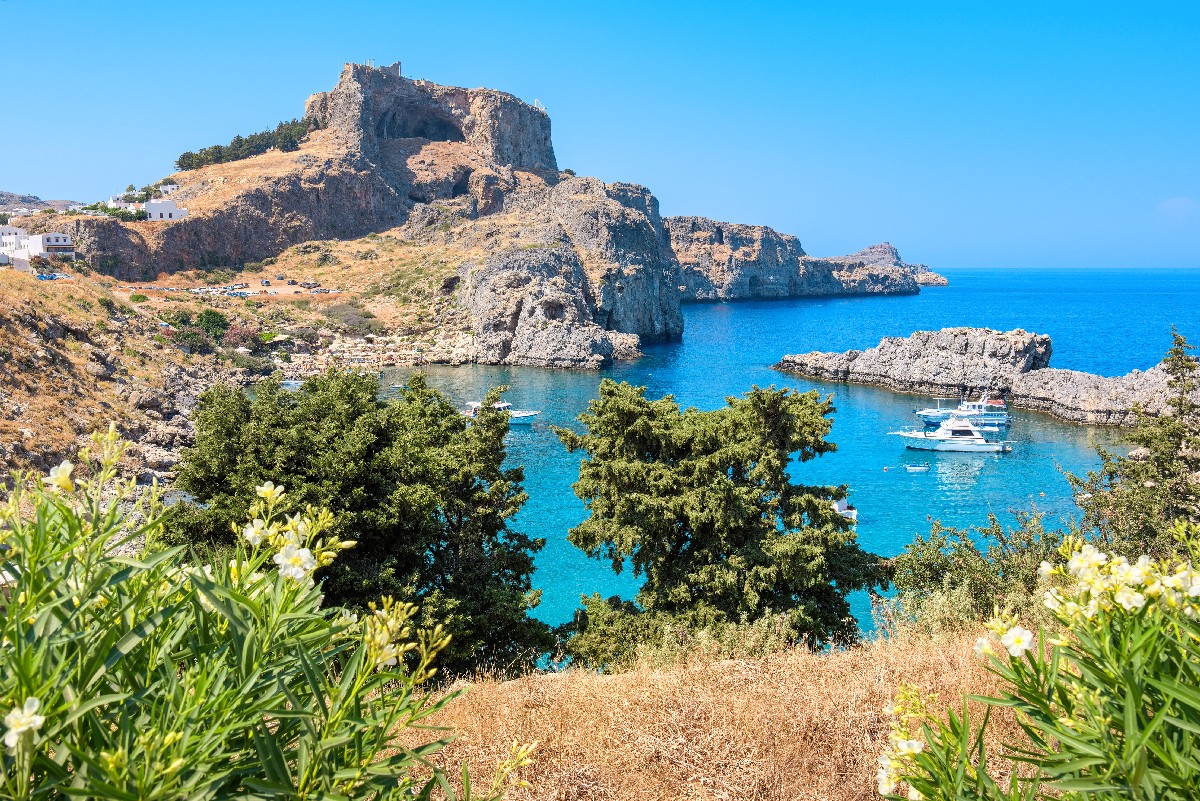 Photographing St. Paul's beach and the Acropolis of Lindos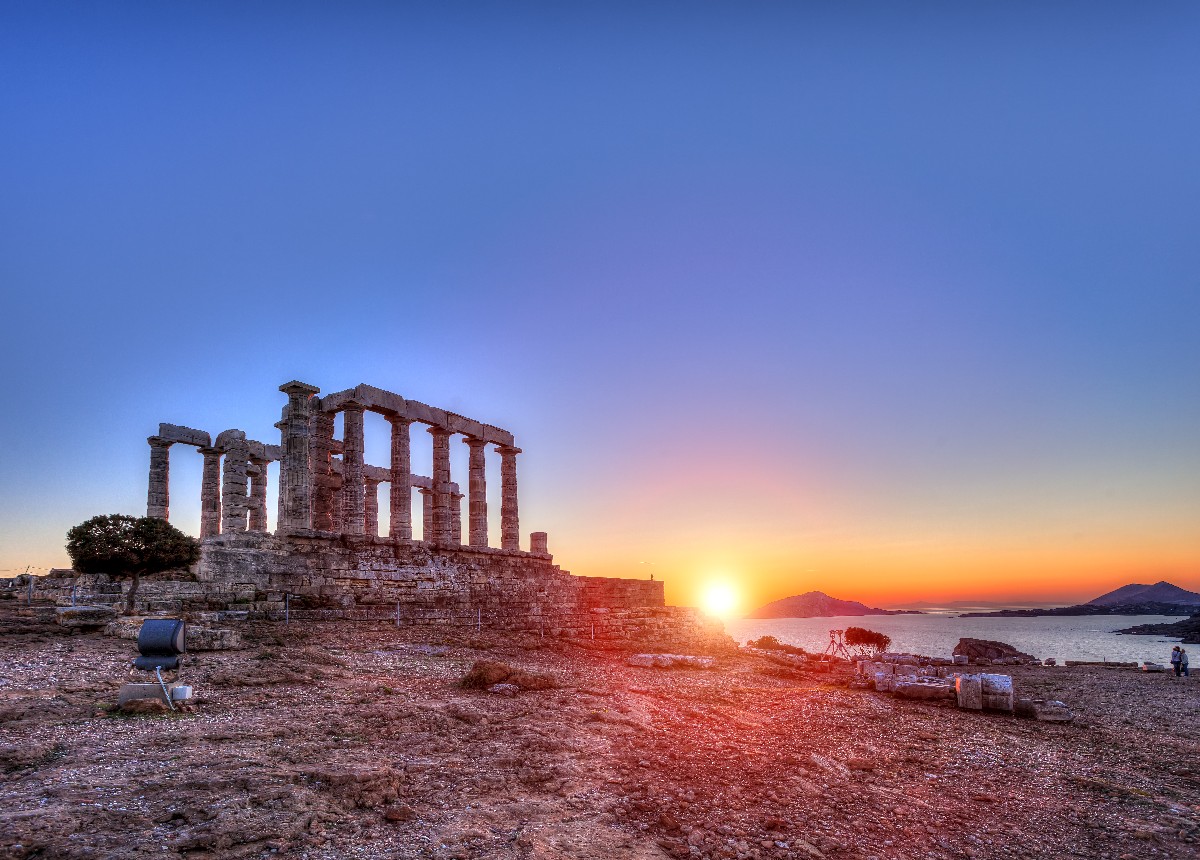 The most breathtaking sunset of Athens at Sounio
Follow Trésor Hotels & Resorts on Twitter, Instagram and Pinterest!