Travel
Secrets
A Cycladic village called Love (Agapi)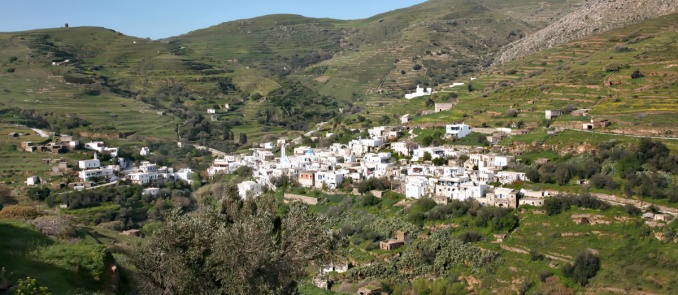 Cover photo: tinos.gr
Whitewashed architecture, paved alleys and traditional aura, in a Cycladic village called Love (Agapi).
Agapi is one of the oldest villages of Tinos. In the Middle Ages, it was called "Passage" (Perasma), since at that time it was leading to the capital of the island. Built with the characteristic whitearchitecture on the slopes of the mountain, it overlooks lush ravines, picturesque bridges and dove cots.
Today the village impresses visitors, not only because of its name, but also thanks to its picturesque arches, labyrinthine Cycladic narrow streets, impressive lintels and its natural springs. Here you will admire the well with its traditional laundry.
Do not miss to visit the church of Saint Agapitos (the village borrowed its name from the Saint), the Griseas area with the running waters and the green ravine with the traditional pigeon houses.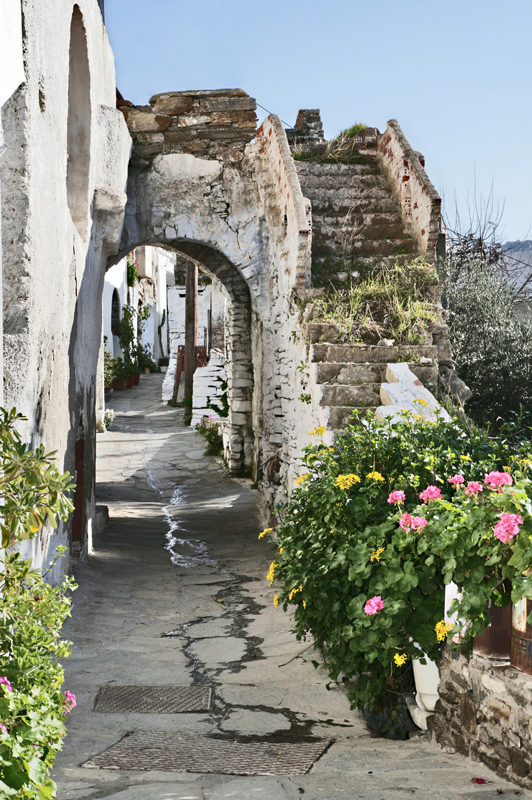 Photos: tinos.gr
See all the villages you must visit in Tinos, here.
Accommodation
This September, enjoy memorable private holidays in Tinos and the luxurious Diles & Rinies villas.

Your stay at the Diles & Rinies luxury villas will render your holiday such an incomparable dimension that it will linger in your hearts and minds long after your departure. Their privileged location equals to what we call "a room with a view"…an unobstructed view of the energy emitting islands of Delos and Rinia from which they take their name. Architecture-wise, attention to detail highlights the Cycladic landscape via the use of natural materials and earthy shades which welcomes you to a world of relaxation and high aesthetics. Upon your arrival, a basket full of delicacies will welcome you, your personal concierge will offer you all the secrets of Tinos, while the premium services such as the traditional breakfast, the exquisite dishes in the restaurant and the tasty cocktails by the pool, will make your stay even more enjoyable. 
Follow Trésor Hotels & Resorts on Twitter, Instagram and Pinterest!