Travel
Secrets
The "hidden" beach of Mani with crystal clear waters that will enchant you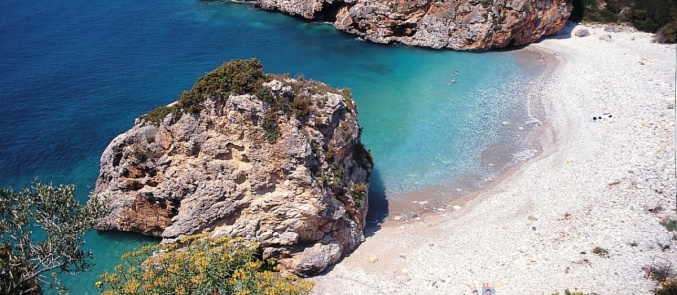 Cover photo: www.messinianmani.gr
Blue-green deep waters, white pebbles and imposing rocks compose a "known-unknown" paradise in the Messinian Mani.
After leaving Kardamili, heading towards Areopolis and going down a dirt road, you will see a charming small bay, just like a painting, surrounded by tall rocks. You are at the beach of Foneas, one of the most famous "unknown" beaches of West Mani.
It is not organized and does not offer umbrellas and sun loungers, but the rocks will offer you natural shade. In fact, one of them divides the beach into two and gives the most daring of you the chance to climb and dive from above into the crystal clear waters.
This is where the well-known Gorge of Phoneas or else the gorge of Neapountis, which is formed by the Vaidenitsa Monastery, ends up after about 8 km.
We visited the beach shortly after sunset and we had the opportunity to photograph it.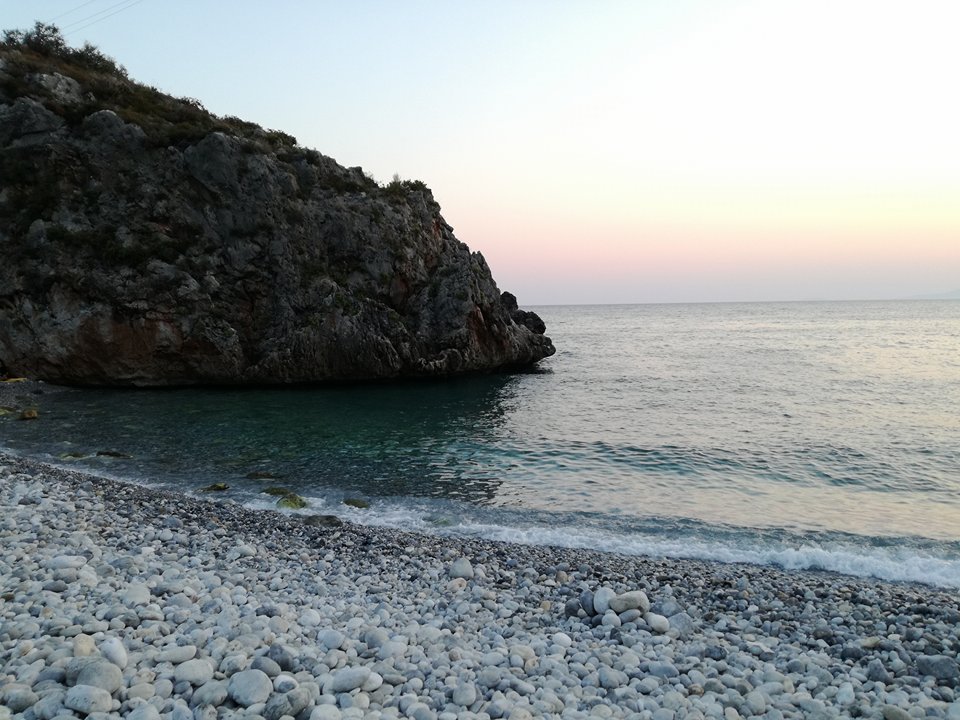 Accommodation
The most romantic historic hotel in Europe, Kyrimai Hotel, invites you to unforgettable summer breaks by the sea of Gerolimenas. Housed in a fully restored nineteenth century building complex, just off the southernmost tip of Mani, in rural Greece, Kyrimai Hotel combines traditional architecture with modern comfort. Enjoy magical summer weekends from 220 euro.
Price includes:
2 nights for 2 persons
Breakfast
Free Wi-Fi
All taxes

The hotel's rooms face Mani's crystal-blue sea as well as its glorious landscape, while its one-of-a-kind menu embraces local elements that have stood the test of time, but with a modern twist. As it has been built so close to the sea, Kyrimai offers its visitors a unique experience, in that they can be almost literally lulled by the waves that hit the shore right next to the hotel grounds. The view of the crystal blue sea is a constant, while swimming in the Maniot sea is a joy you will not be likely to forget anytime soon. Its rooms combine traditional materials such as wood and stone, with modern, elegant furnishing, but also wonderful vistas of the surroundings.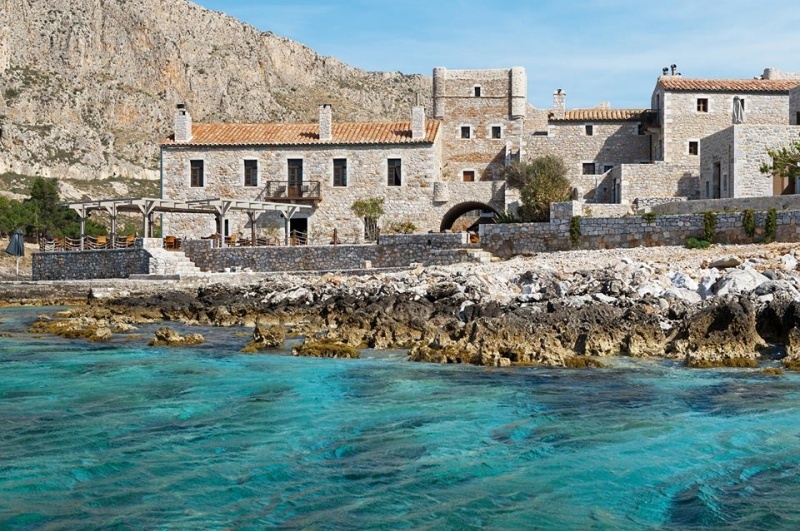 Follow Trésor Hotels & Resorts on Twitter, Instagram and Pinterest!