Travel
Secrets
Discover the ghost village of Corfu island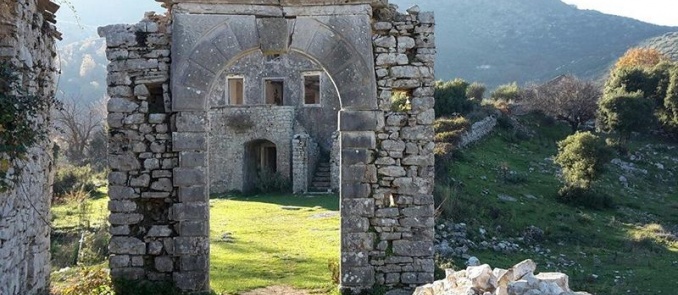 On the northern side of Corfu, a ghost village invites you for mysterious, peaceful walks between abandoned architectural masterpieces and lunch in scenic taverns.
Nestled on the slopes of Mount Pantokratoras, in a verdant landscape and at an altitude of 450 meters, Old or Upper Perithia is the most ancient village on the island, known at least since 300 BC when a devastating tsunami hit the coast Of Corfu.
The village's position was determined by the fear of pirates, raids and malaria.
Since 1980 the village is characterized as a Preserved Historical Monument. Indeed, the Old Perithia is an excellent architectural example, listing some 130 stone-built houses, mostly based on the Venetian architecture. Built around the village, the eight churches of Ano Perithia impress the visitor, while the bell tower of St. Jacob of Persia, a remarkable religious monument, stands at the entrance.
Since the early 1950s, Old Peritheia's permanent residents begun to leave the village. At the moment, only two reside in the Venetian stone village during the winter.
However, the unique beauty of nature and the mysterious aura of Old Peritheia attracts many travelers, who combine their visit to the abandoned settlement with a traditional lunch in the picturesque taverns.
Ano Perithia is located 40 km from Corfu Town and 8 km away from Kassiopi.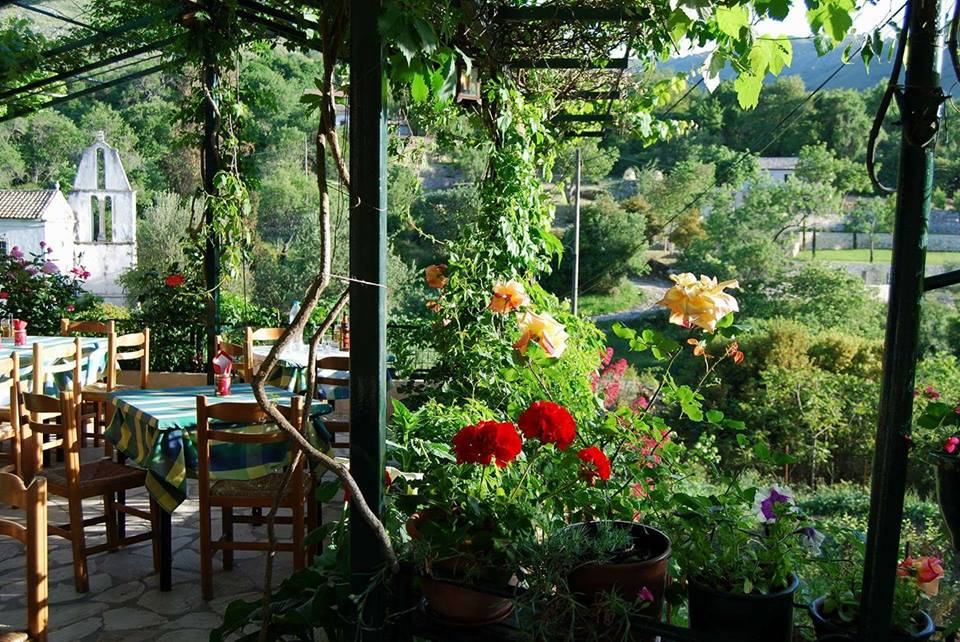 Photo: Taverna The Old Perithia
Restaurants
The Old Peritheia, +302663098055
Ognistra, +302663 098050
Accommodation
Renowned for its magnificent scenery, literally drenched in green, Bella Mare Hotel is located right on the pristine beach of Avlaki, 1,5 km from Kassiopi, and offers sweeping views to the verdant nature of Corfu and the turquoise Ionian waters. An excellent choice for both families and couples, if you are looking for the perfect holiday experience in Greece, this 4 star hotel combines the serene atmosphere, the spacious renovated accommodation and the beautiful facilities, with the possibility to enjoy fun activities and water sports adventures nearby.

Follow Trésor Hotels & Resorts on Twitter, Instagram and Pinterest!