Travel
Secrets
These 4 Greek islands took a place in the list with the top 10 in Europe
The readers of Travel + Leisure magazine were invited to vote for their favorite islands in Europe and of course Greece could not miss the list! Indeed, 4 Greek islands have taken their own place in the top six of the best islands in Europe.
In particular, Rhodes and Paros climbed to the sixth and fifth place respectively, while the fourth place belongs to Crete. Santorini was voted as the top island in Europe, for its epic sunsets, and its cave hotels with the unique Caldera views.
According to T + L,  Rhodes, Paros and Crete are islands where you can choose your own adventure: ruins or lazy basking in the sun, with a spectacular meal of fresh fish at the end of the day regardless.
Check out the full T + L list of the 10 best hotels in Europe: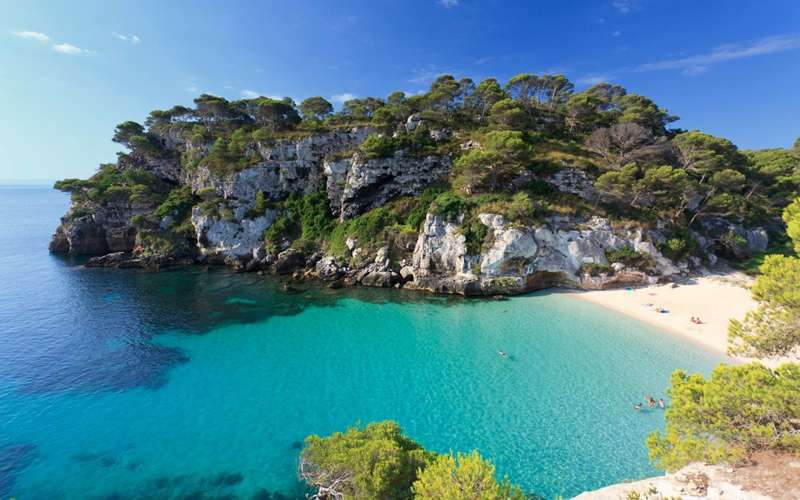 10. Menorca, Spain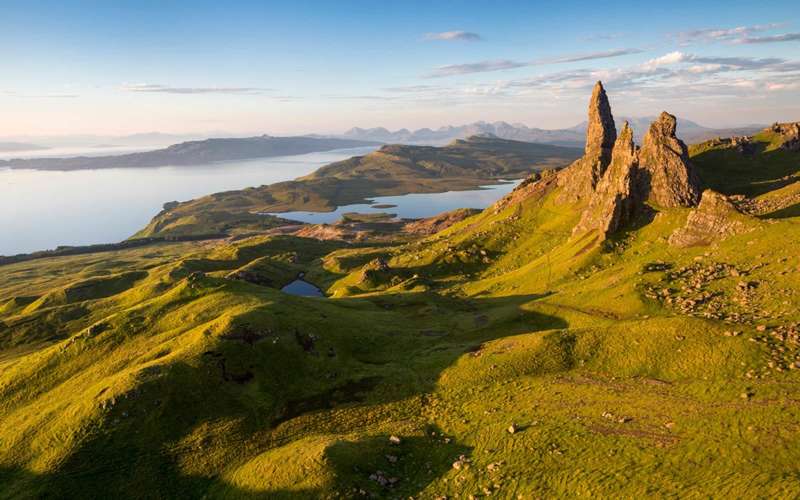 9. Skye and the Hebrides, Scotland
8. Sicily, Italy
7. Azores, Portugal
6. Rhodes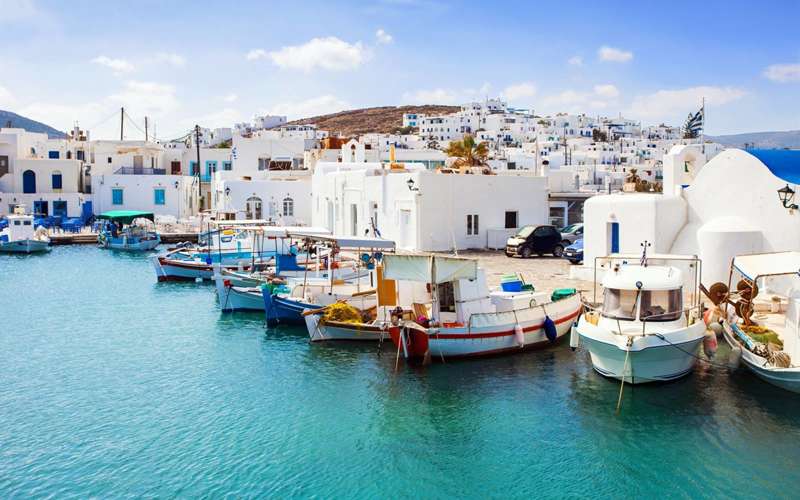 5. Paros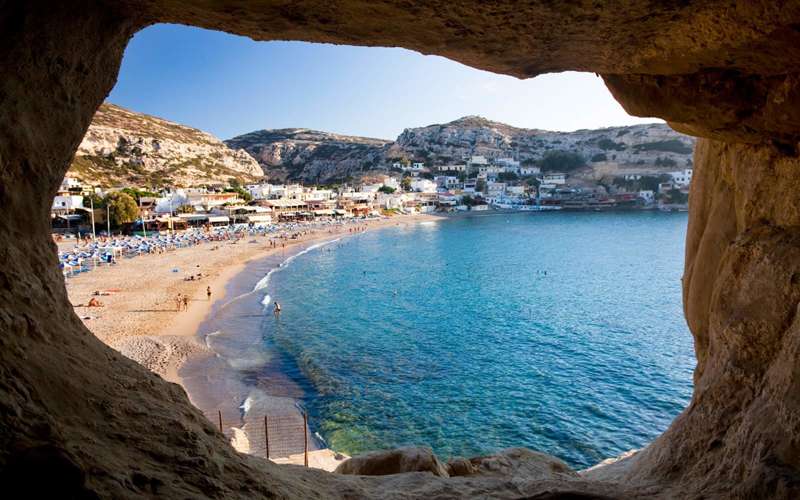 4. Crete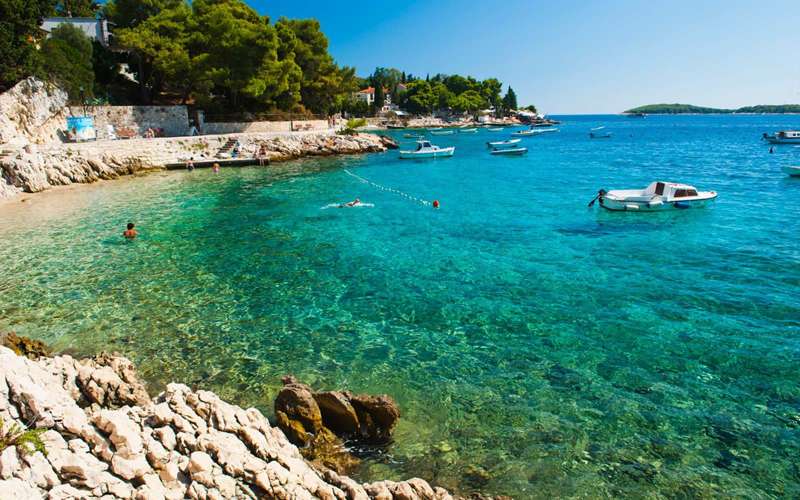 3. Hvar and the Dalmatian Islands, Croatia
2. Ischia, Italia
1. Santorini
Follow Trésor Hotels & Resorts on Twitter, Instagram and Pinterest!